Show results:

25-01-15
EX1
01-03-15
EX1 + NOM!!!
She looks like one of mother natures most beautiful painting...
She has a very sweet character and also a very special pedigree...
So when i got the chance to purchase her, i didn't have to think twice!
Her father comes from USA and has lots of foundation lines in his pedigree.
Therefore his inbreeding is very low, just like i prefer.
This is him: Kumsaka Bilagaana of Shedoros: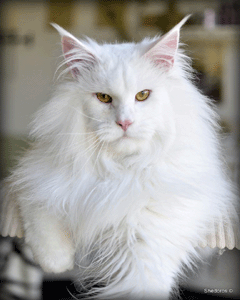 Her mother is from Denmark: Ch.DK Ankicoon Viki: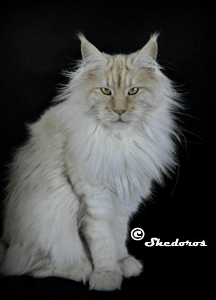 What a beautiful couple!
So Dad comes from USA, Mom from Denmark, Koko herself was born in Germany and will now live in Holland :D
We are so looking forward to see her grow up!
What we really appreciate in the cats from Shedoros is their strengh!
They don't look like skinny, long hairless trendy cats,
but like impressive and strong cats with loads of good looking coat!
Like some wonderful fairytaile creature...
That's the kind of Maine Coon i want to breed!
Thank you so much Dorothea for entrusting your jewels to us!
We promise to treasure them always!
16 months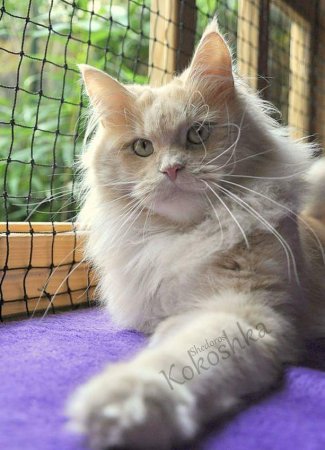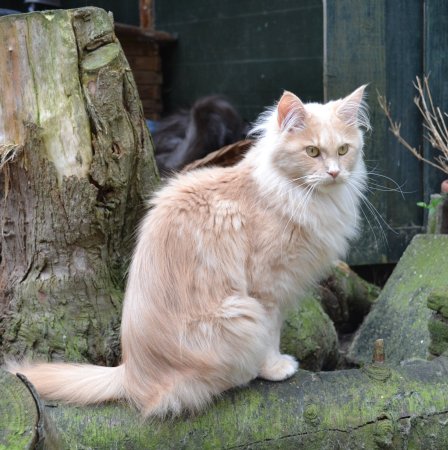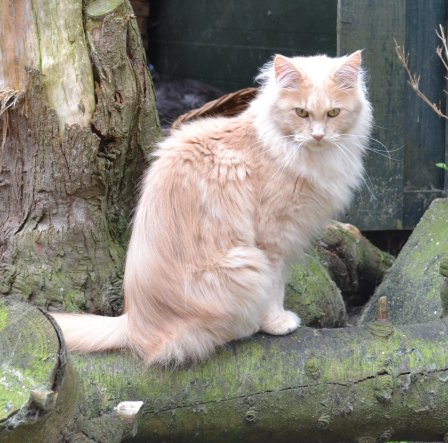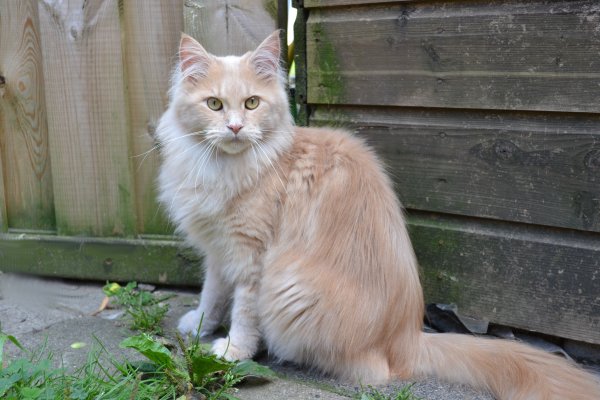 12 months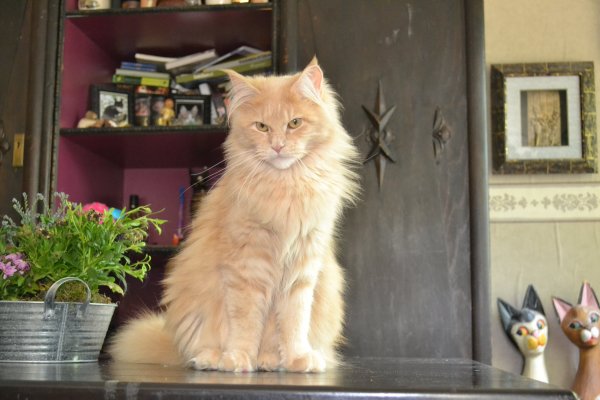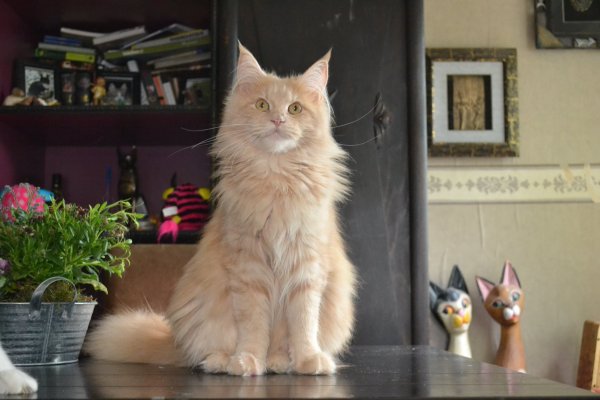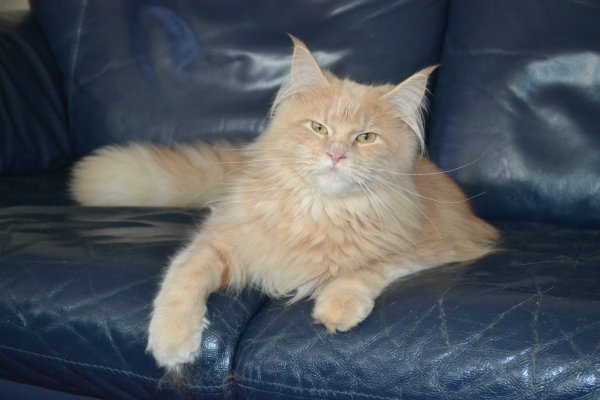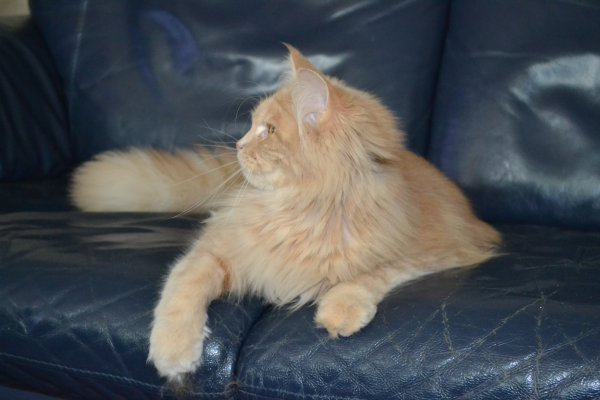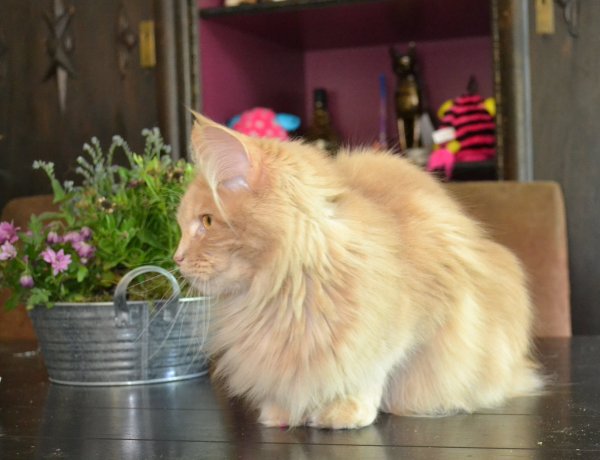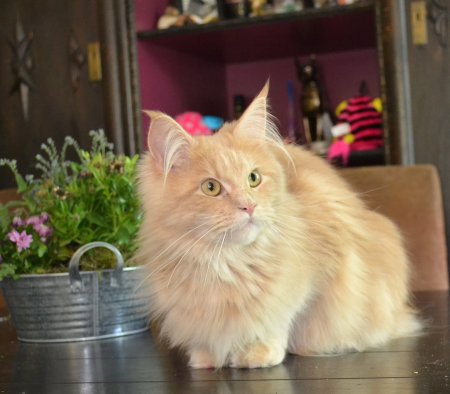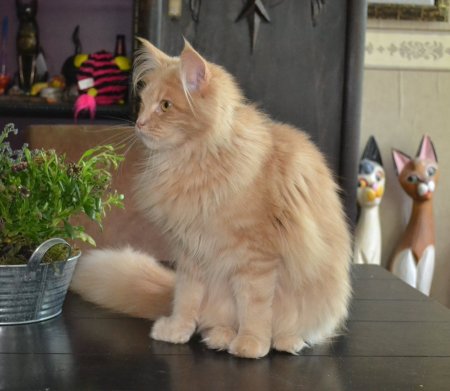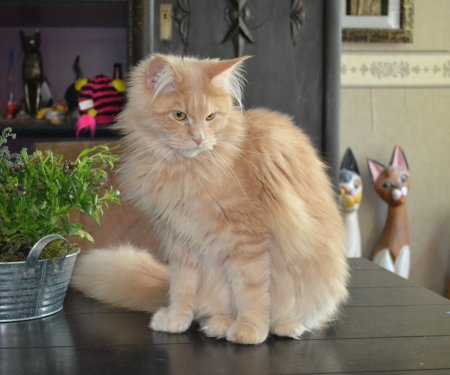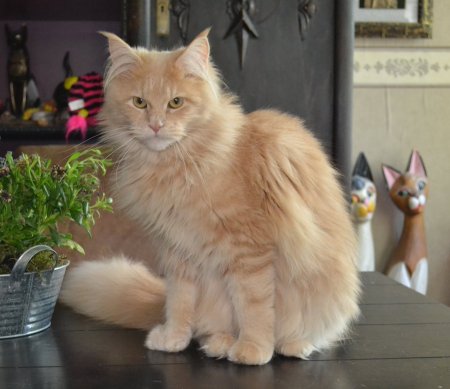 11 months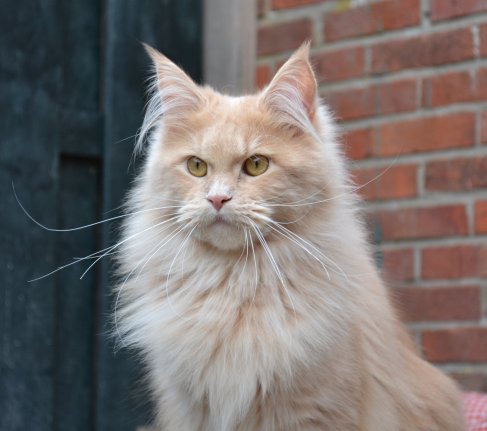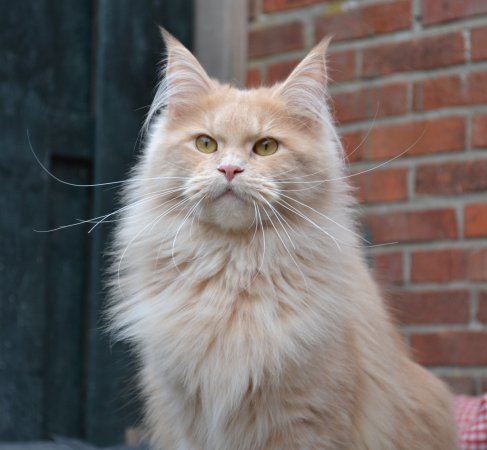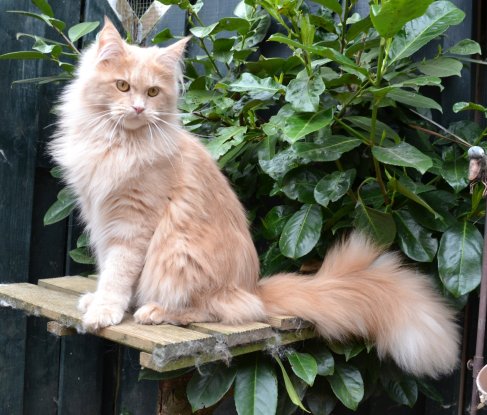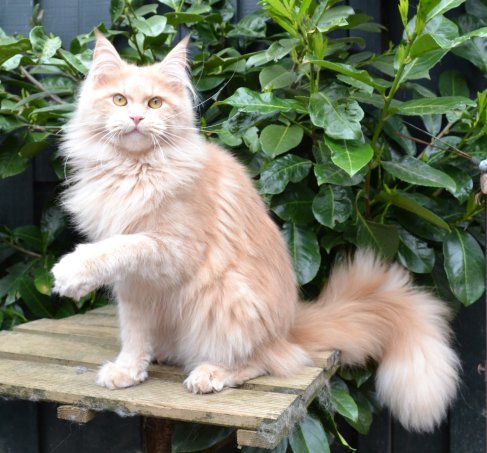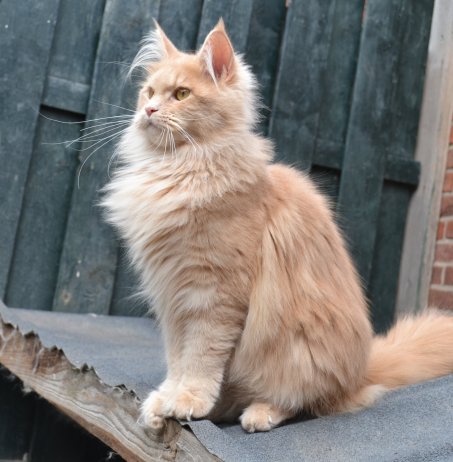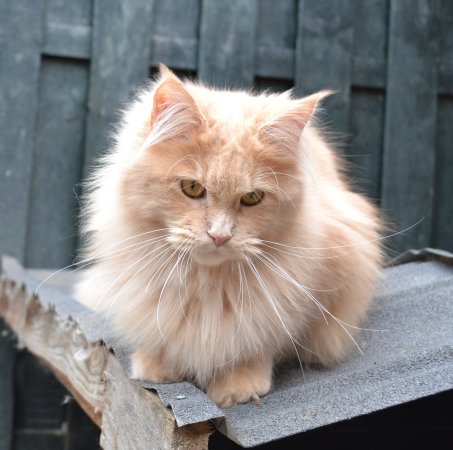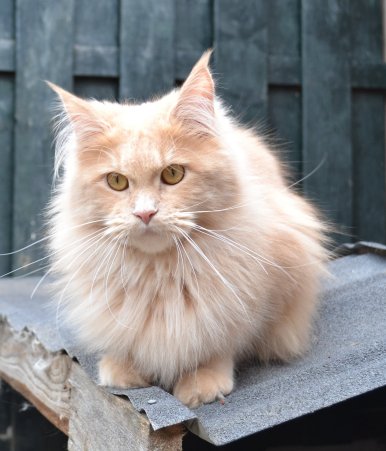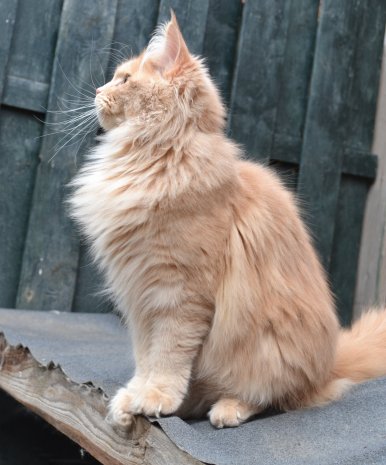 8,5 months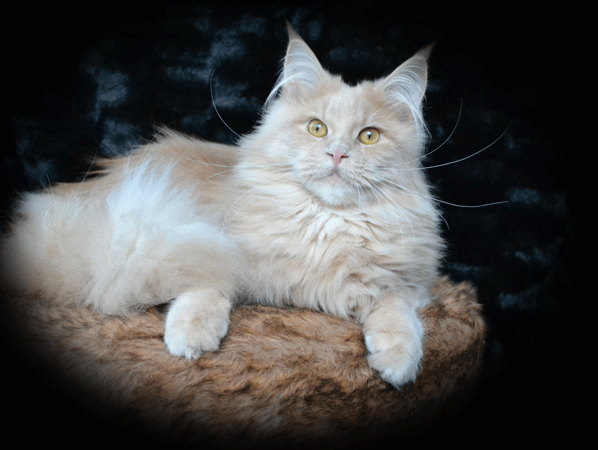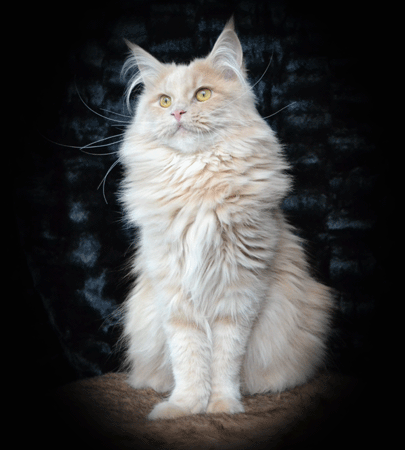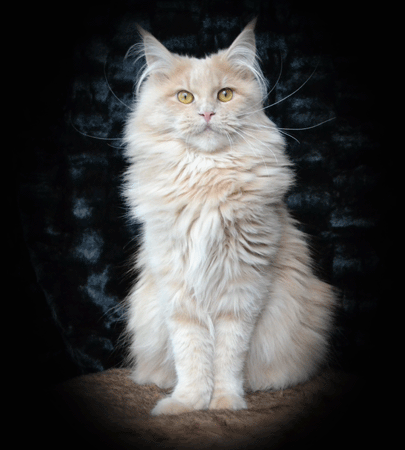 8 months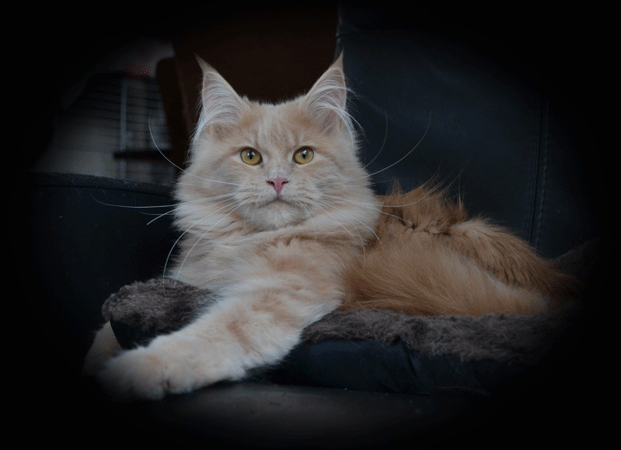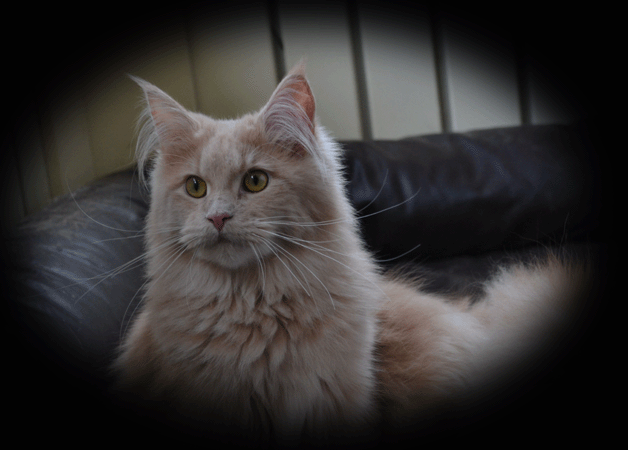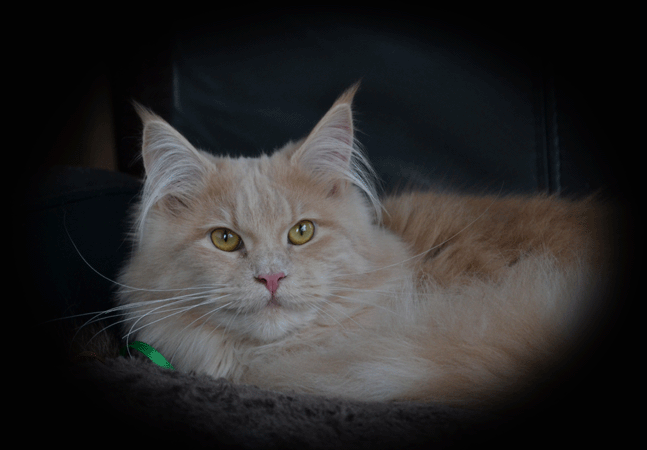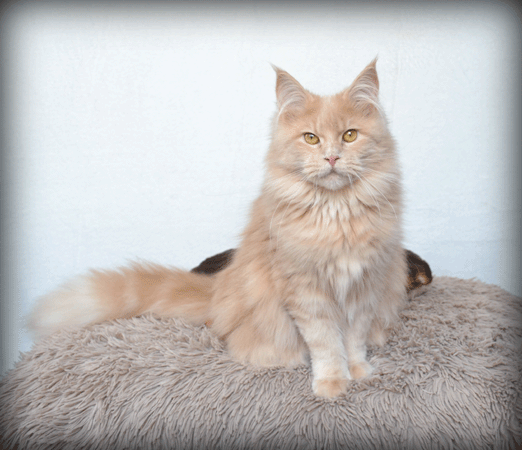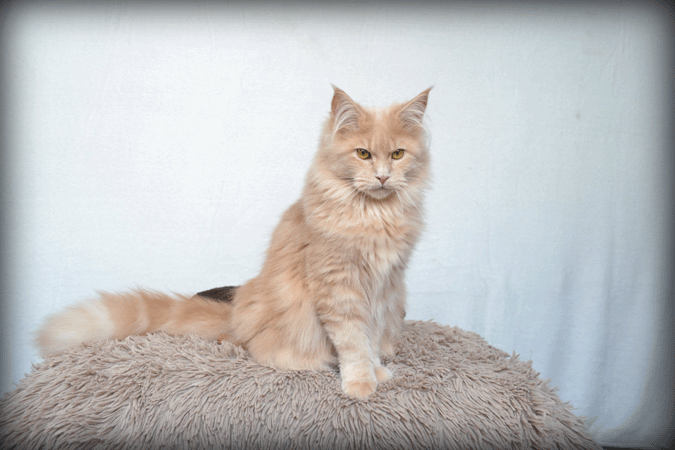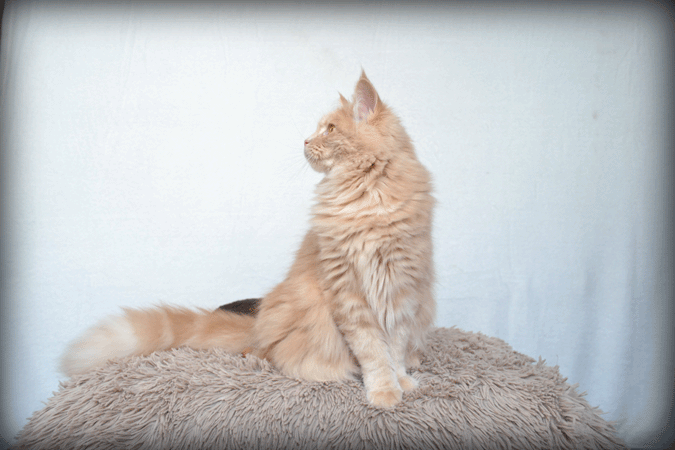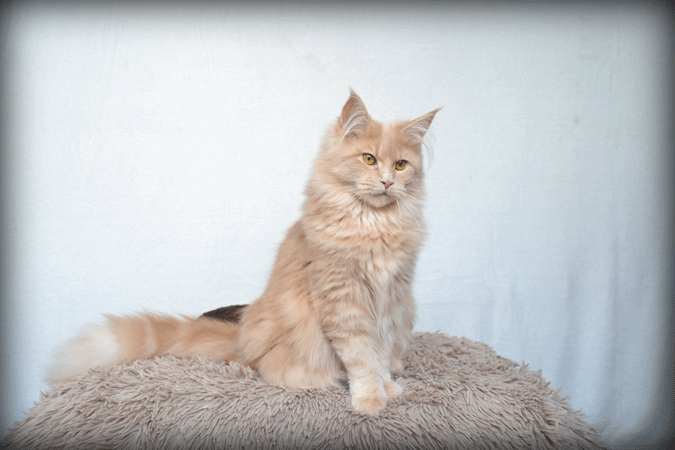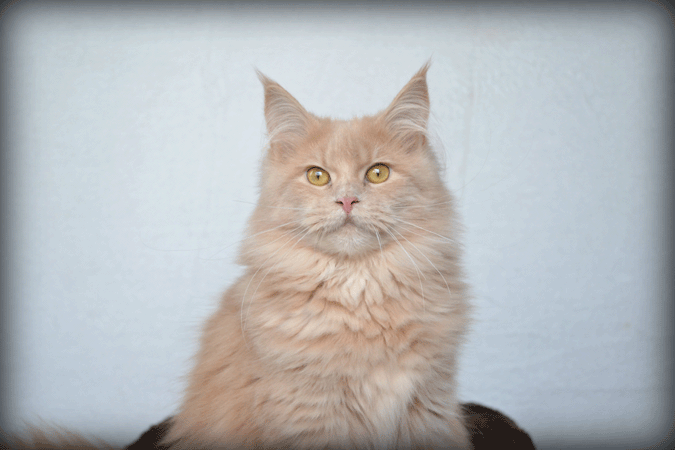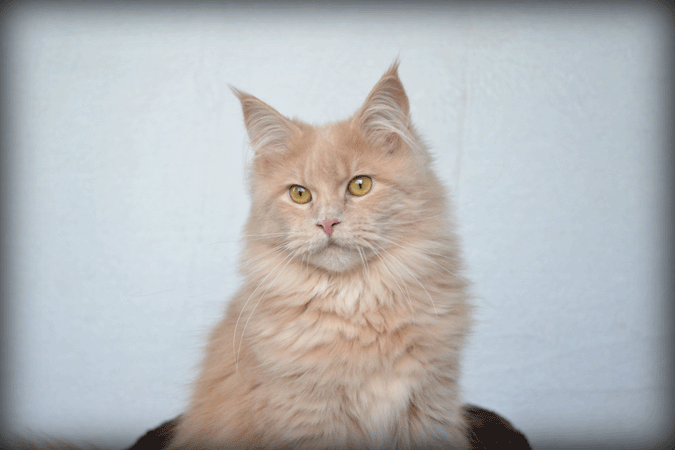 With almost 7 months old Lolek. Her best friend!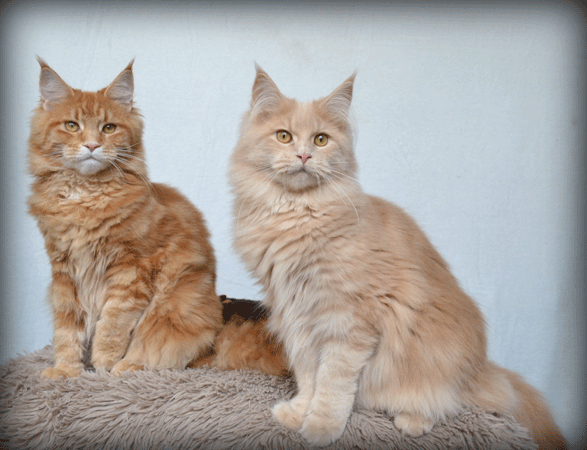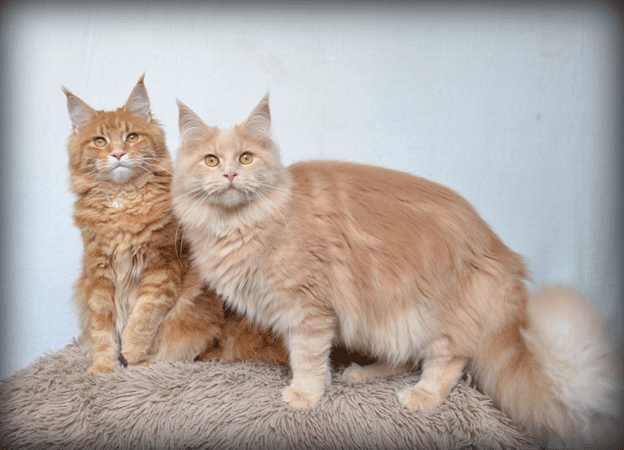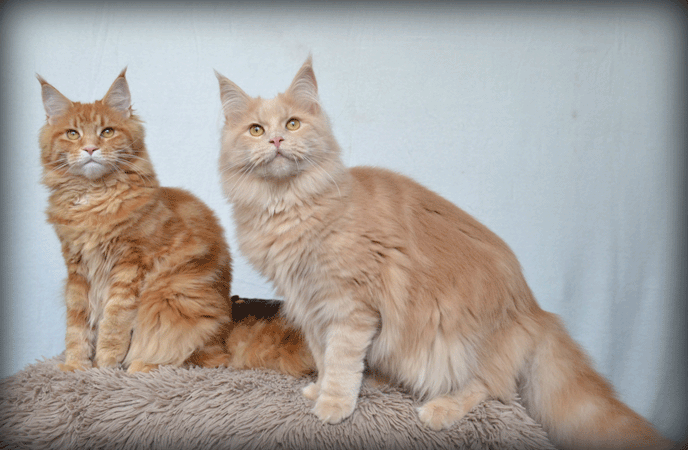 7 months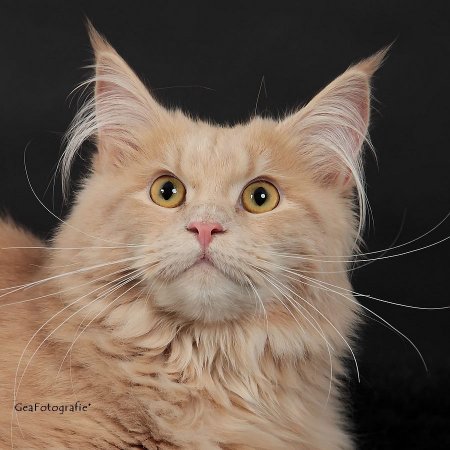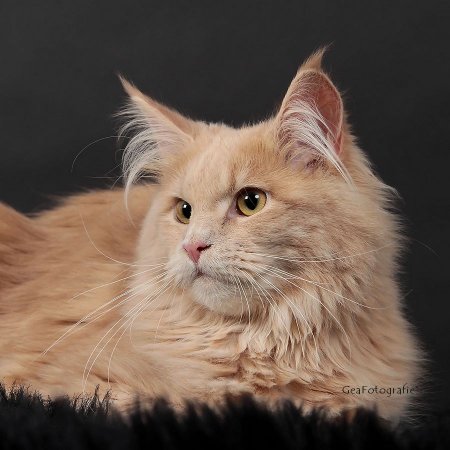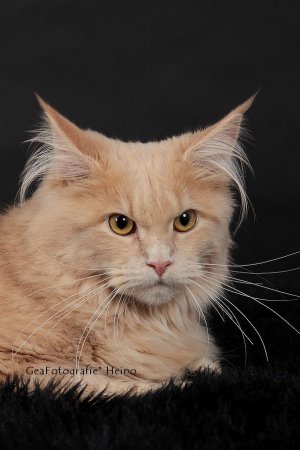 6 months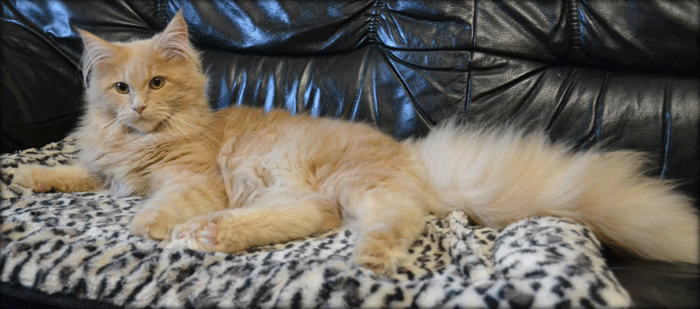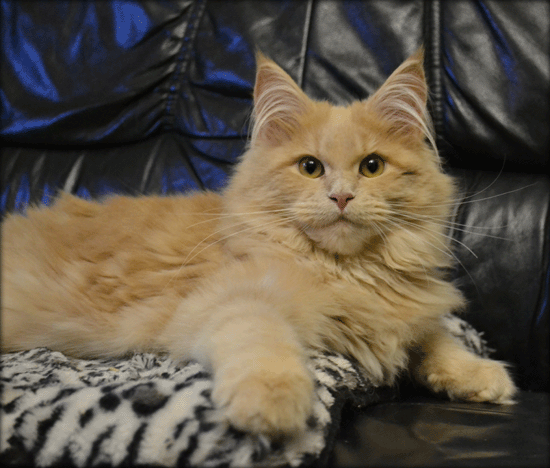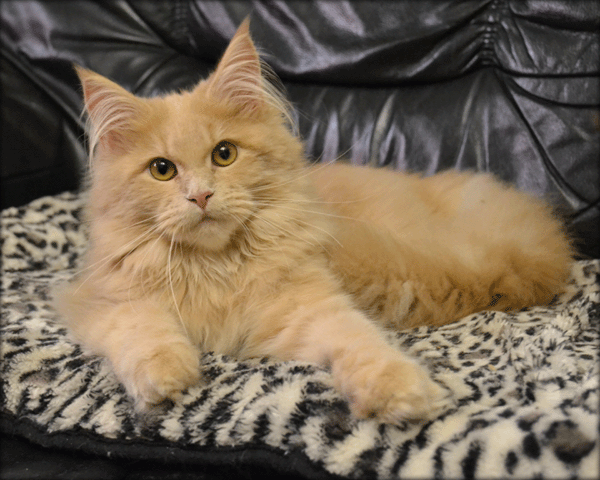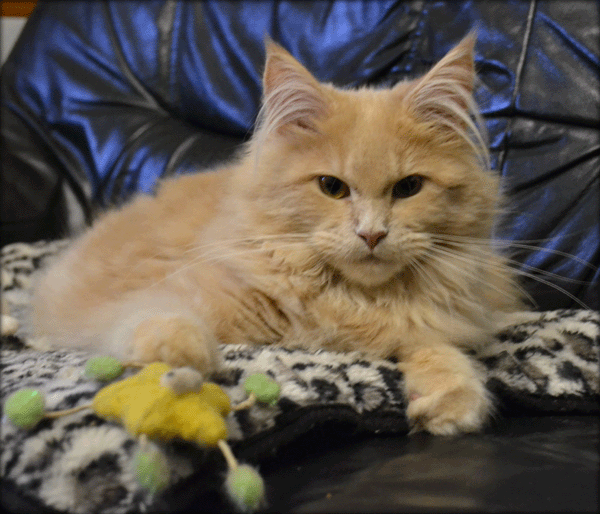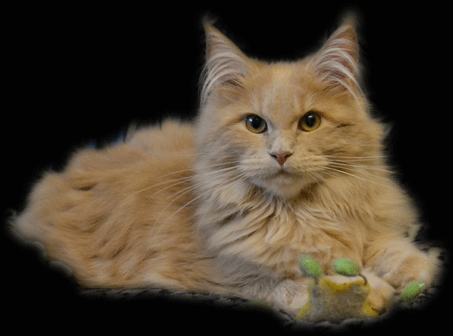 5 months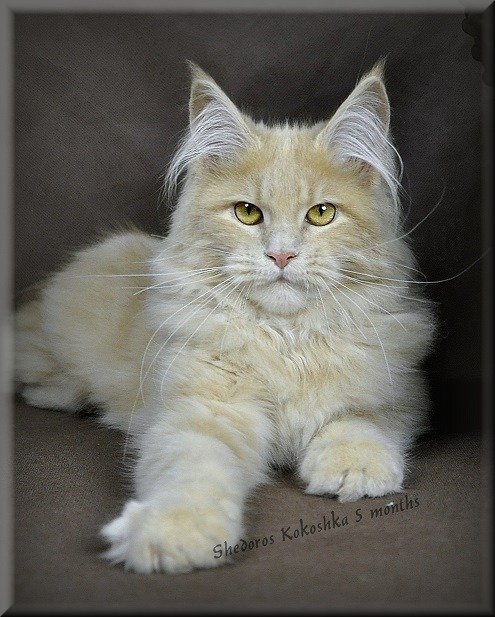 4 months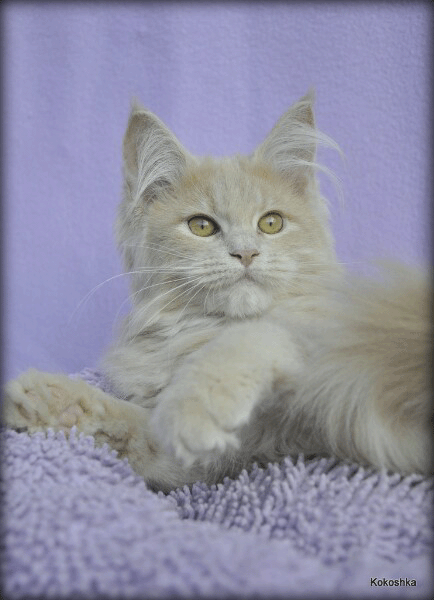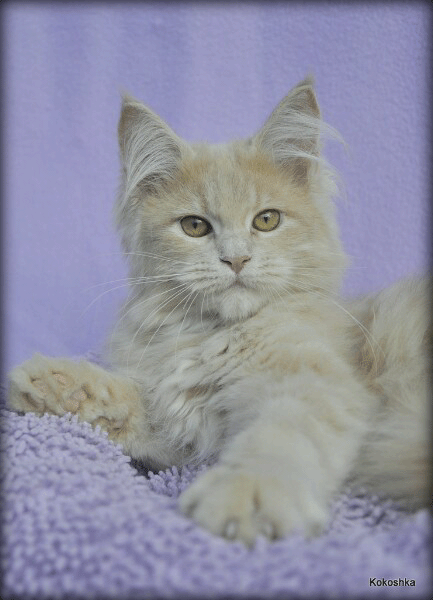 "Look into my eyes, babe!"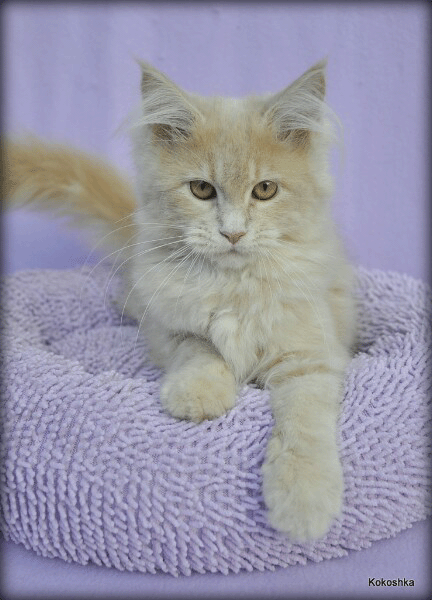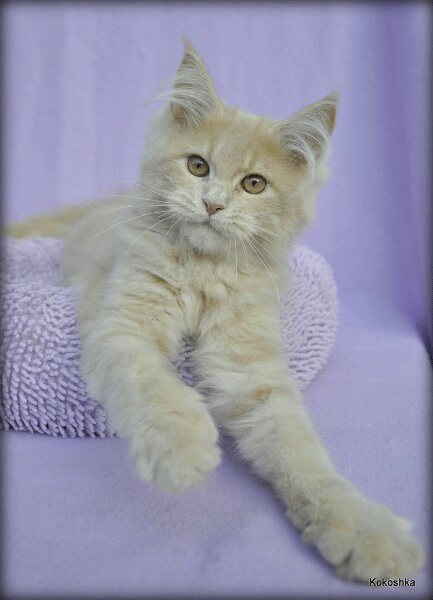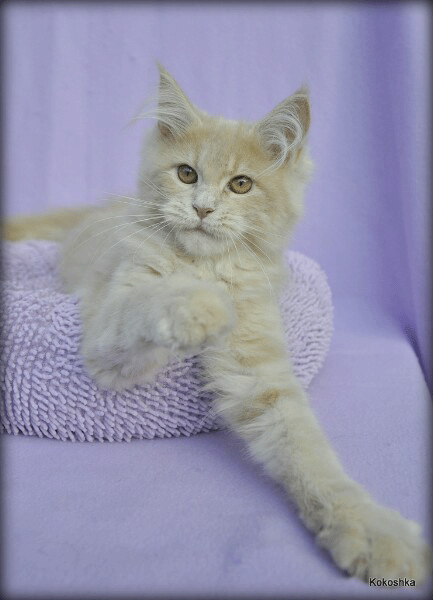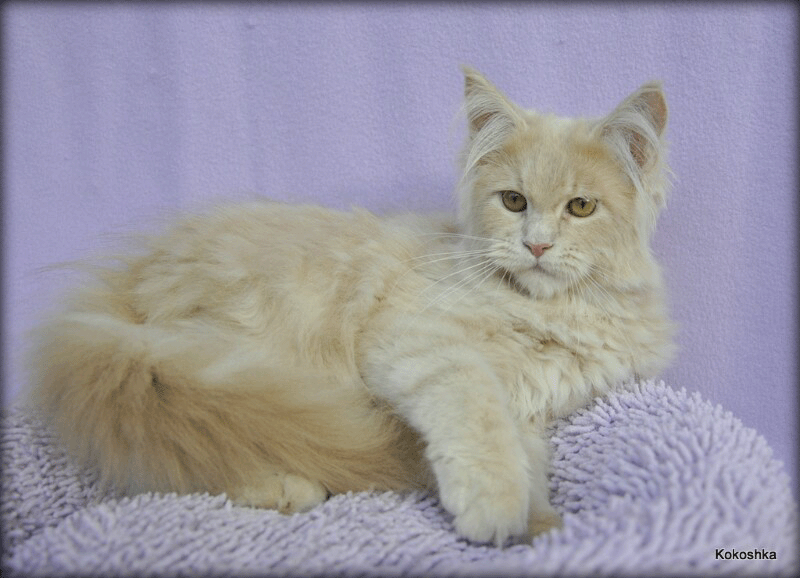 3 months