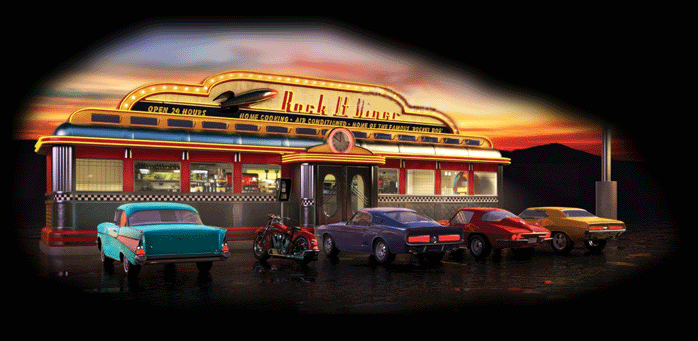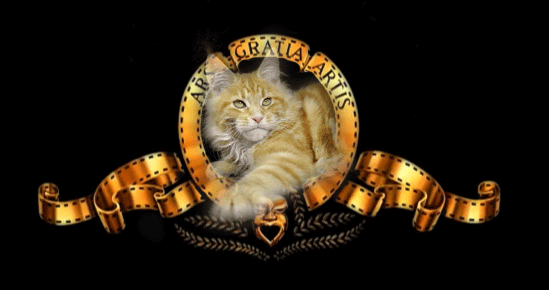 MCO d 22
Born 15-07-2014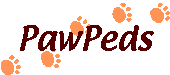 He is now on a Suprelorin Pause!
Show results:

25-01-15
EX2
01-03-15
EX1
19-04-15
EX1 + BIV!!
This is a stunning tiger with a sweet and soft temper towards other cats.
But he knows exactly what he wants or not wants!!
Hee looks simply amazing!
What an expression... He can talk with his eyes...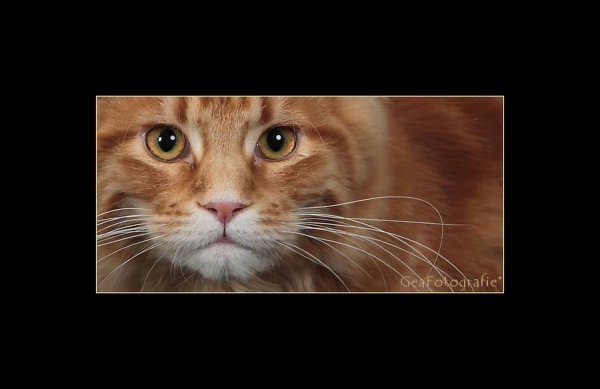 His parents:
PL*Lavender Love Kody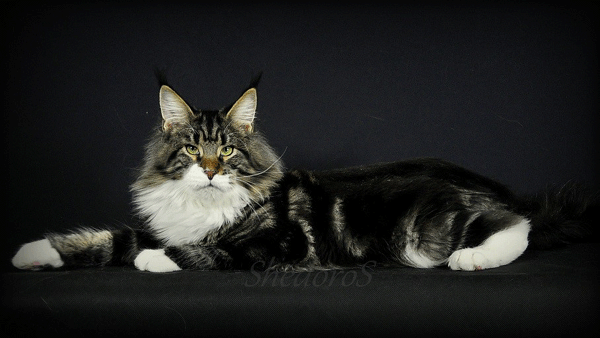 D*Shedoros Aurora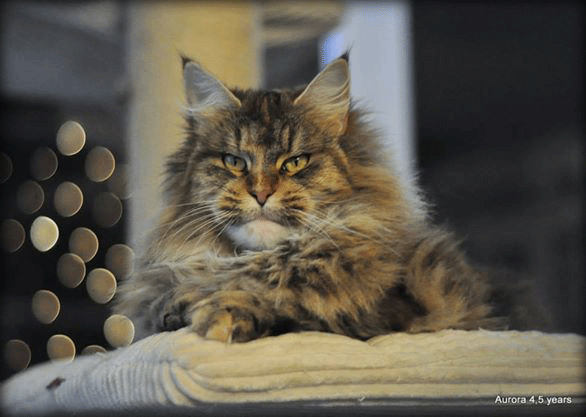 What we really appreciate in the cats from Shedoros is their strengh!
They don't look like skinny, long hairless trendy cats,
but like impressive and strong cats with loads of good looking coat!
Like some wonderful fairytaile creature...
That's the kind of Maine Coon i want to breed!
Thank you so much Dorothea for entrusting your jewels to us!
We promise to treasure them always!
He is NOT available for outside matings!

Almost 4 years old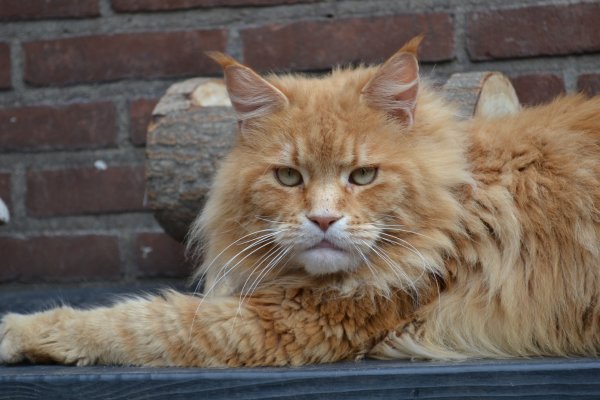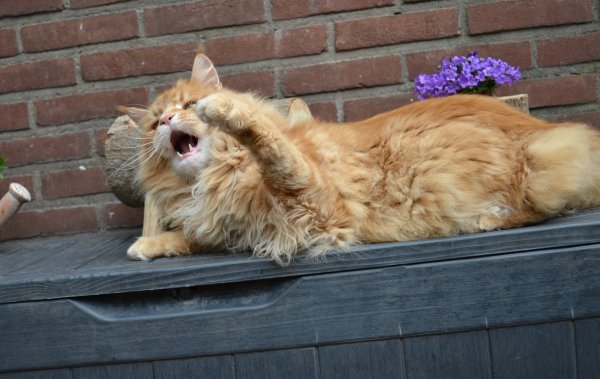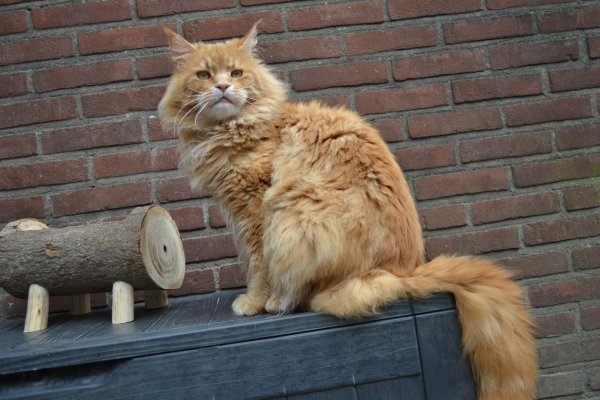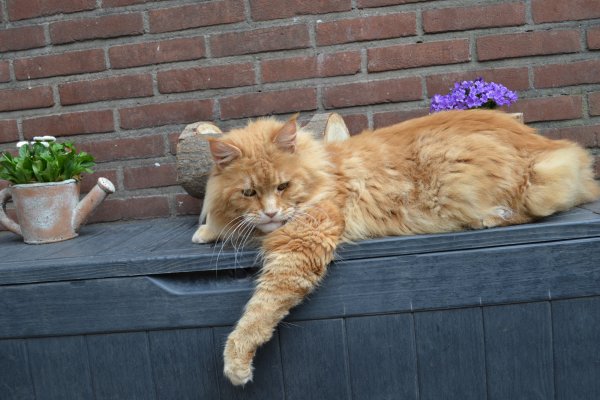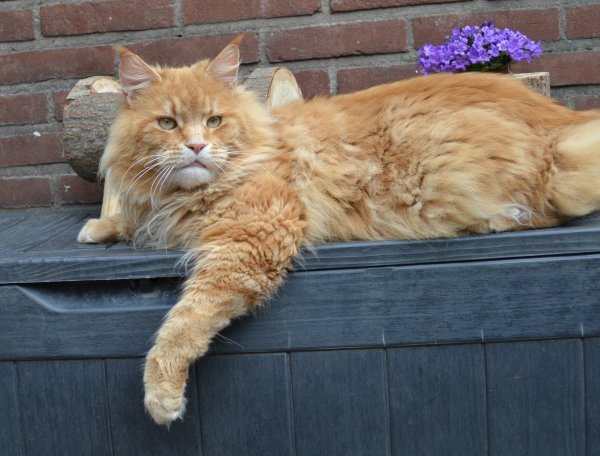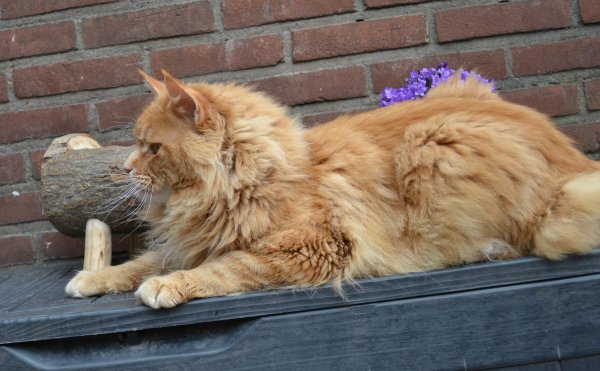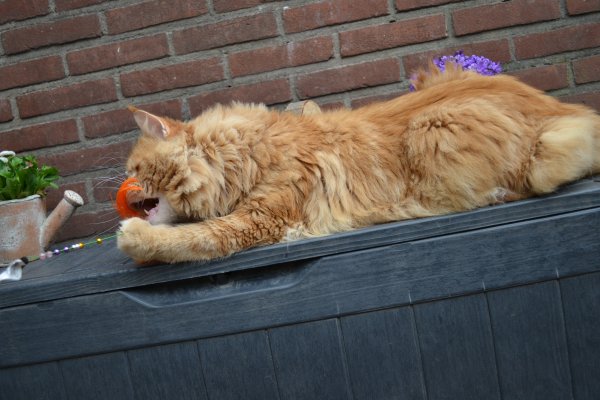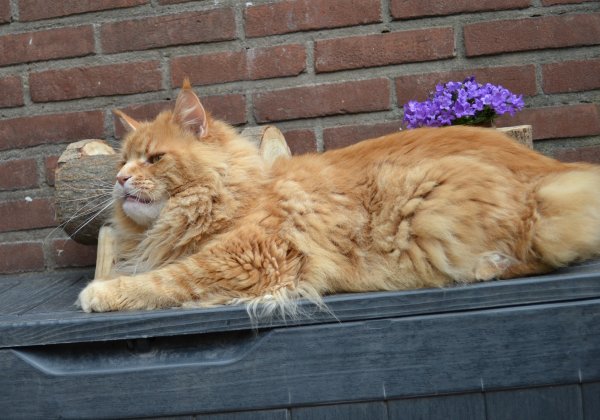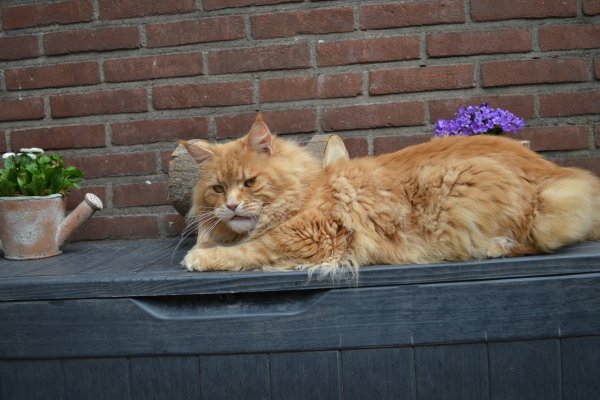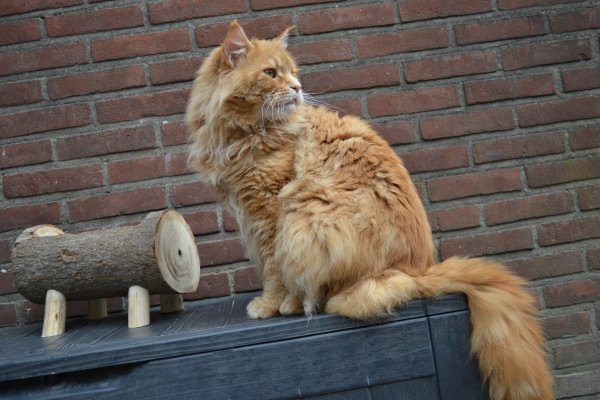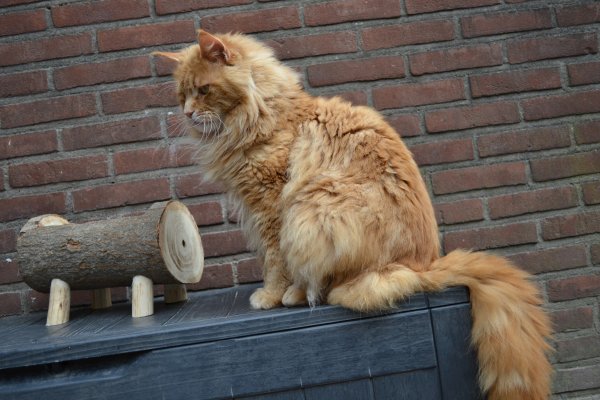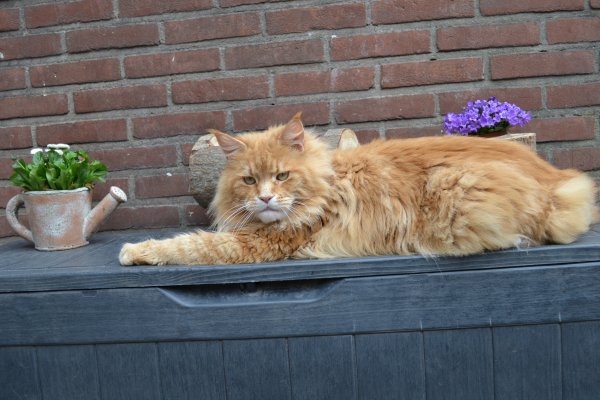 3 years and 3 months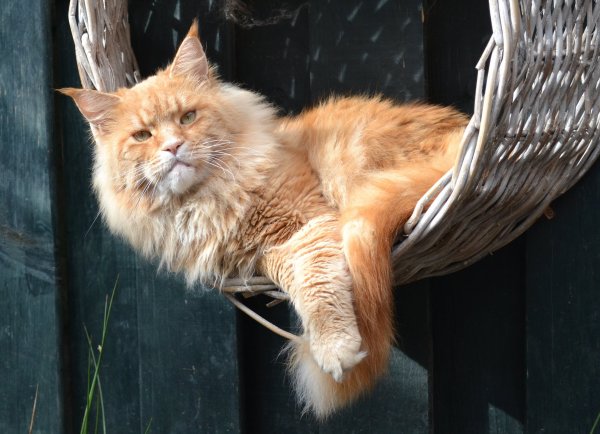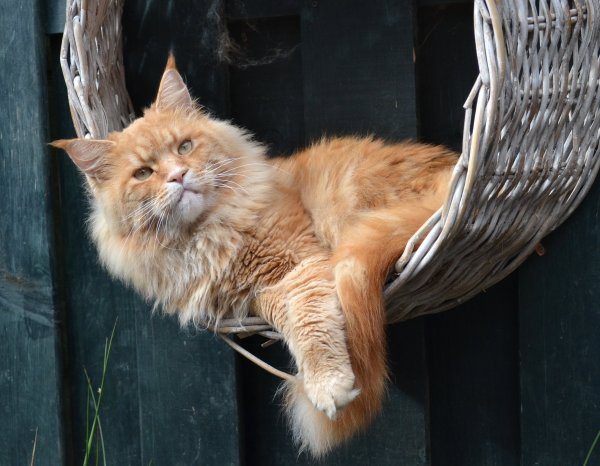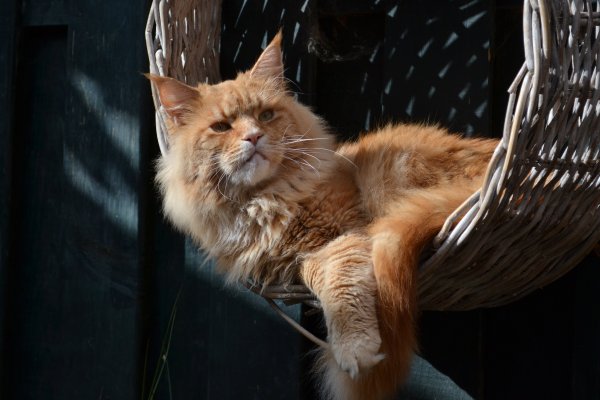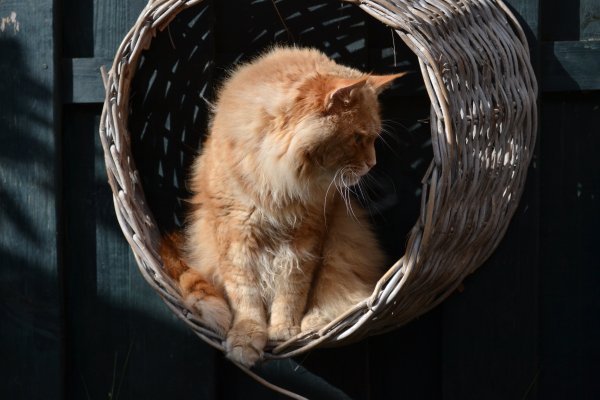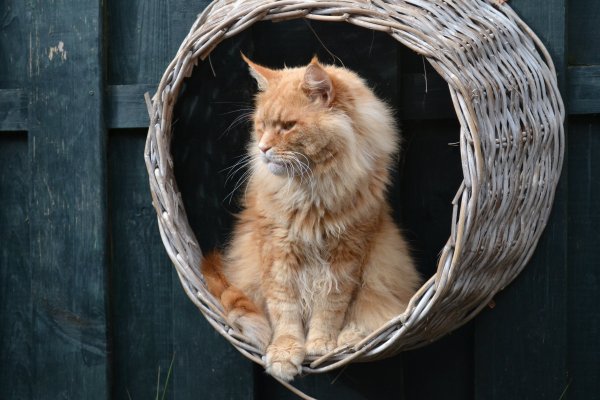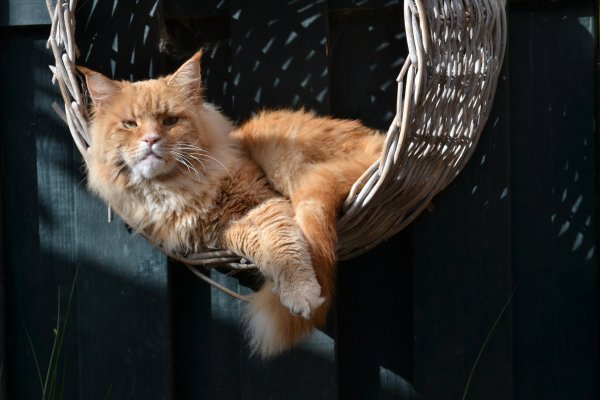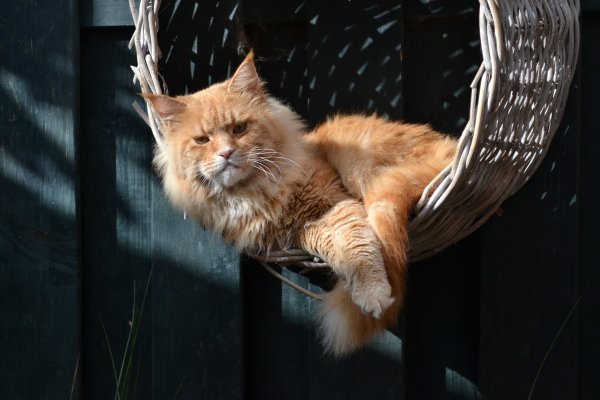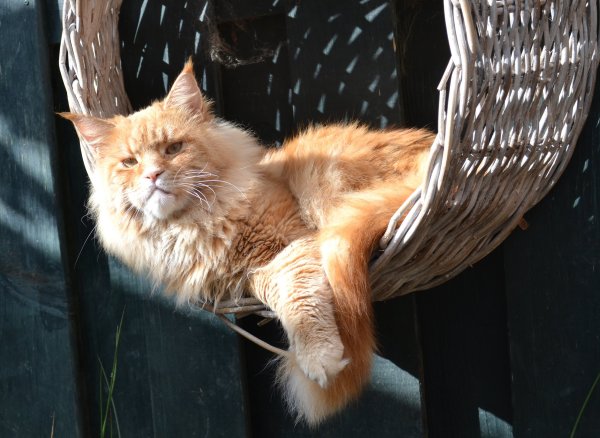 2 years and 4 months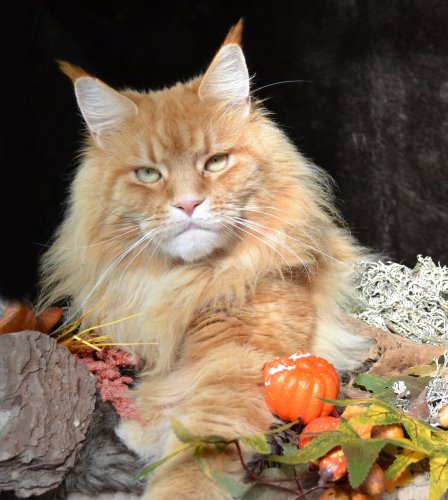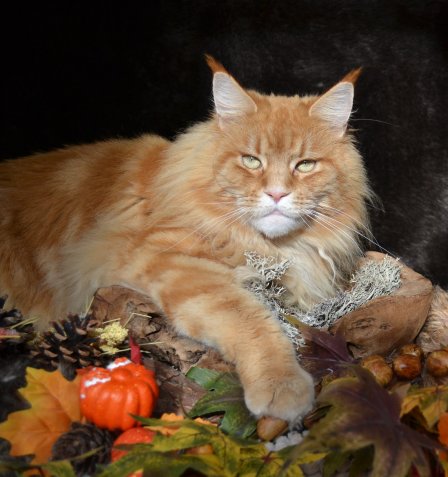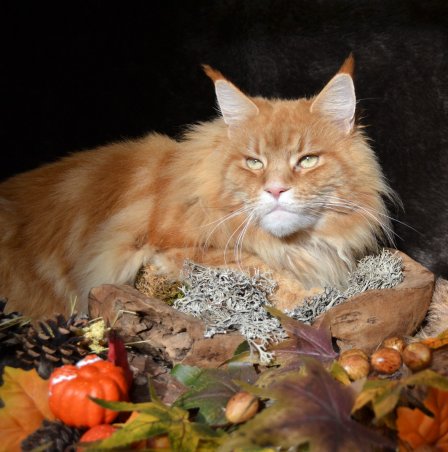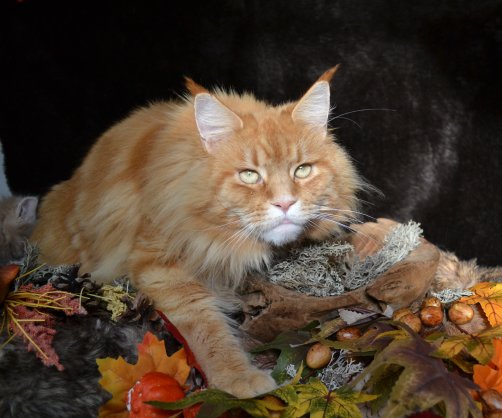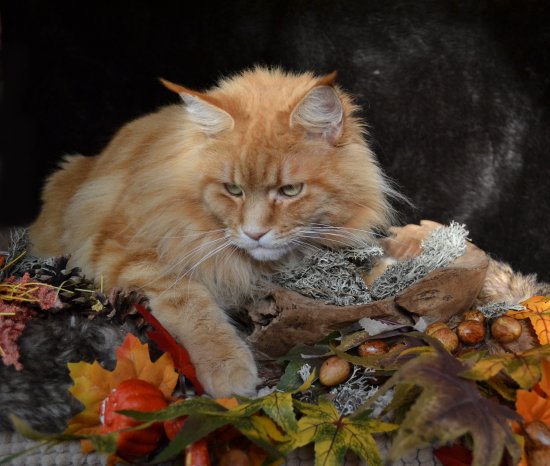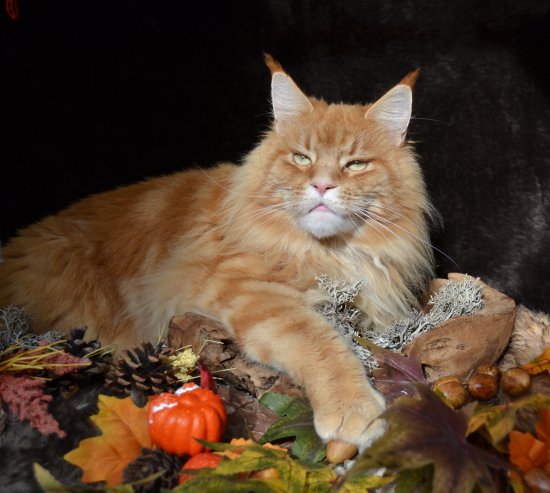 2 years and 2 months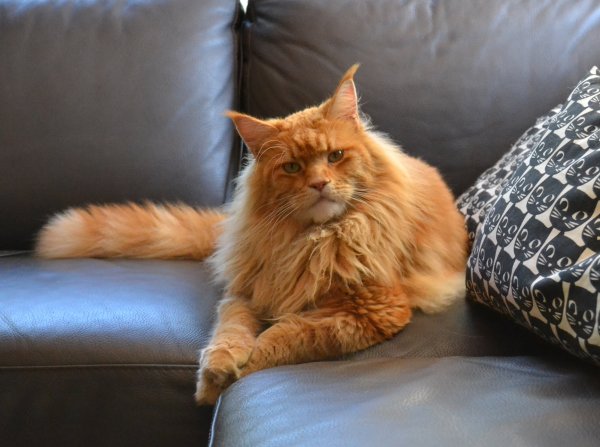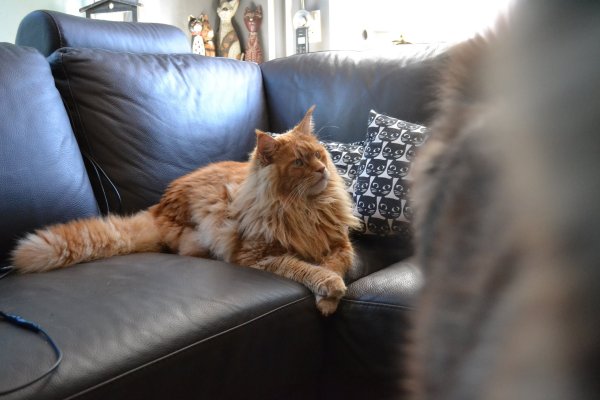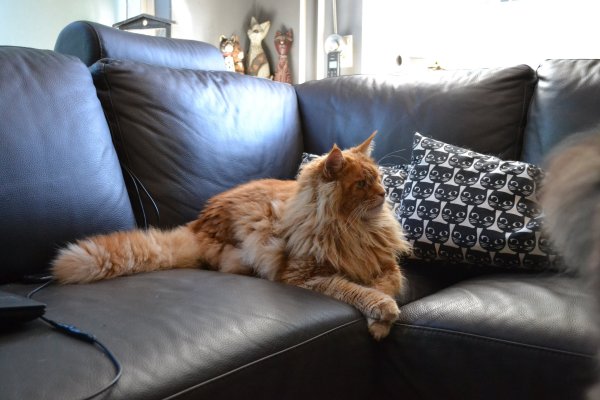 17 months
Pictures taken by Dorothea Scibura - THANKS!!! :)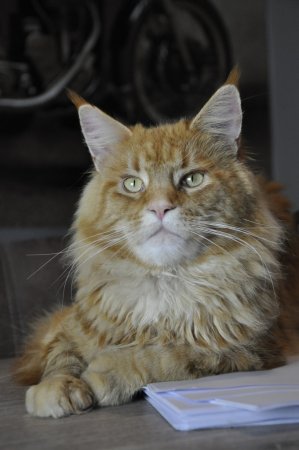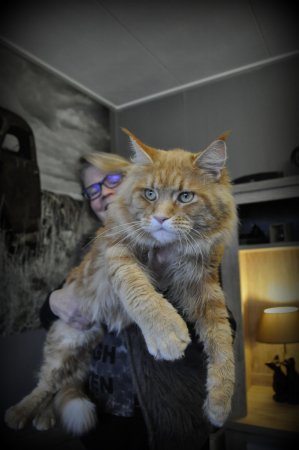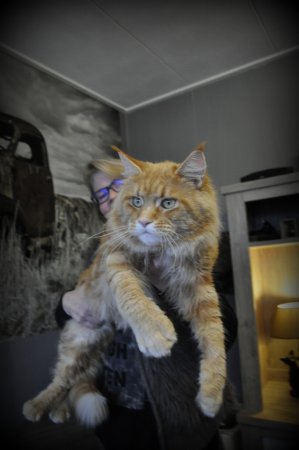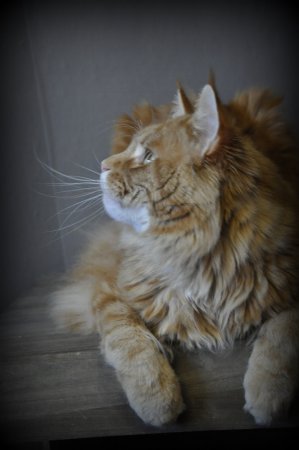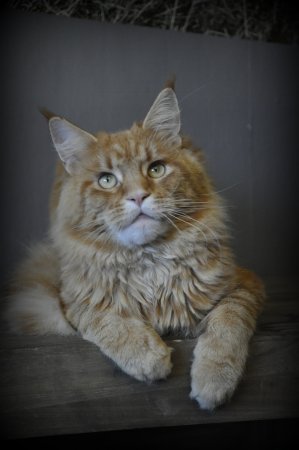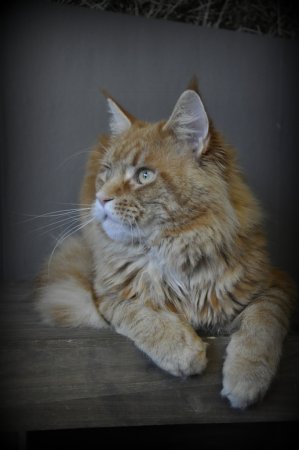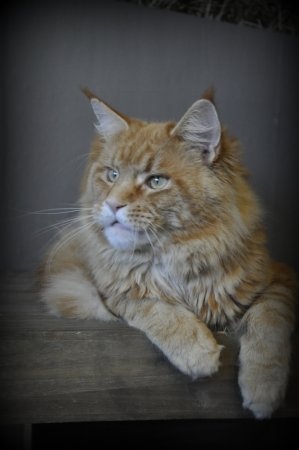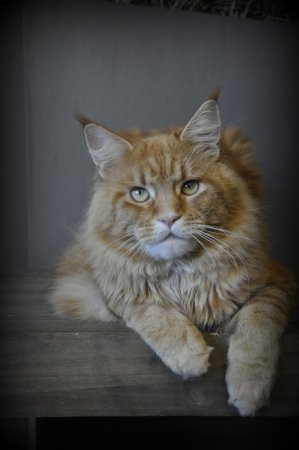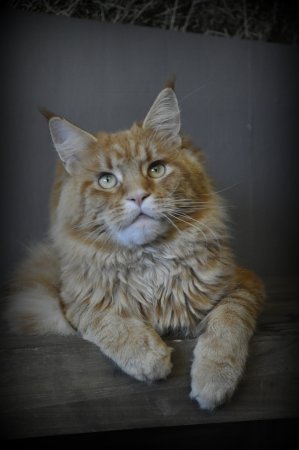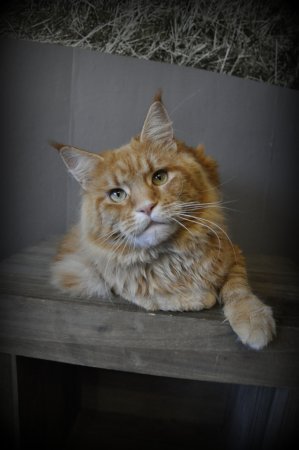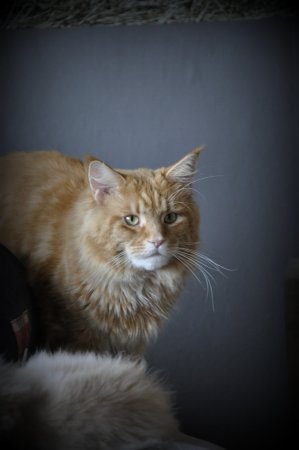 ....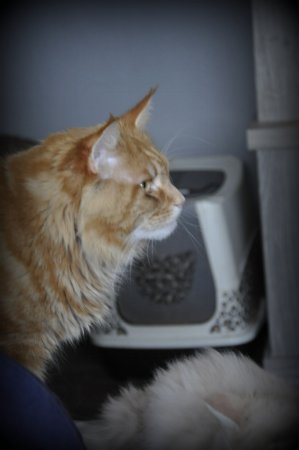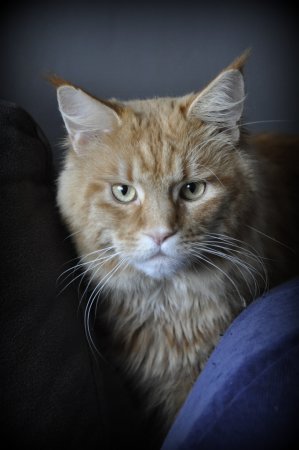 ....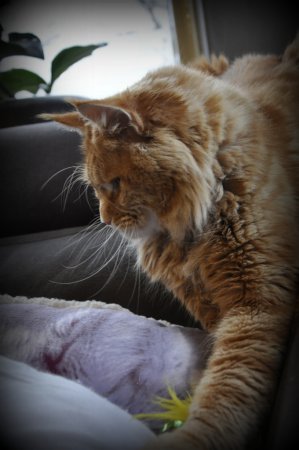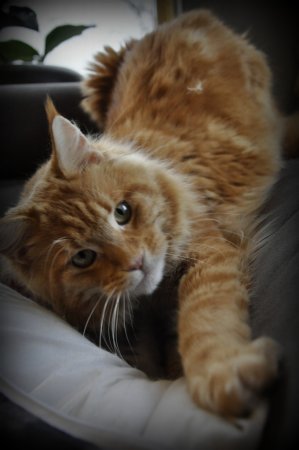 ....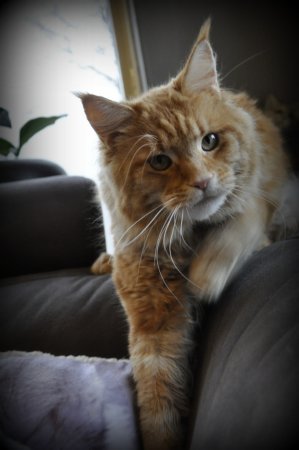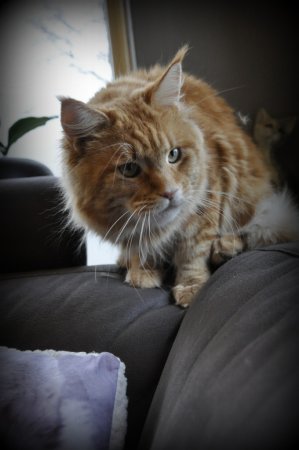 ....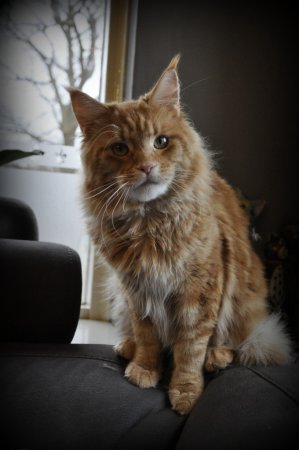 ....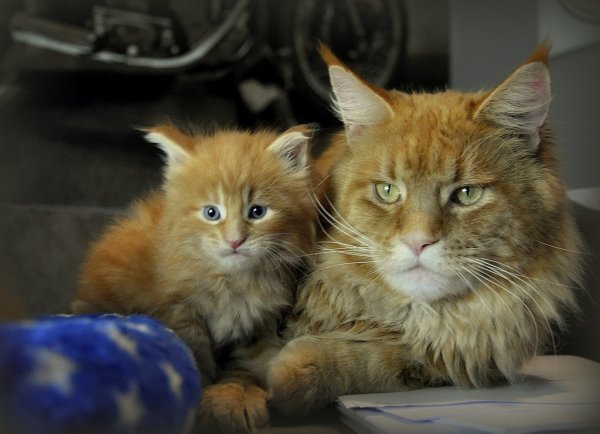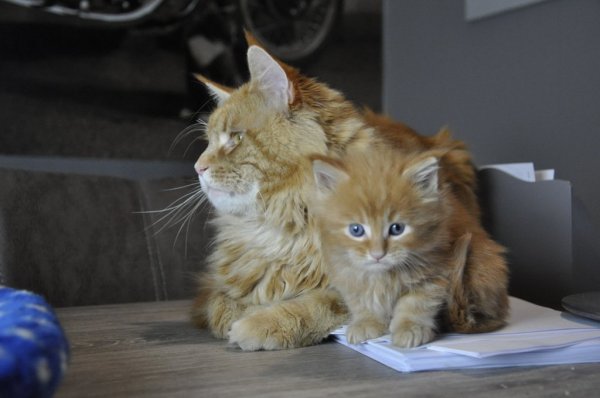 Just turned 10 months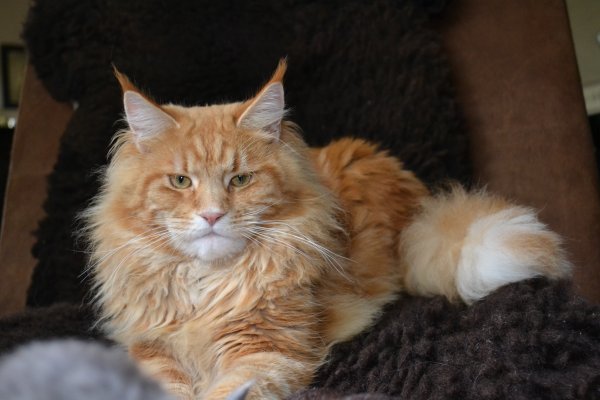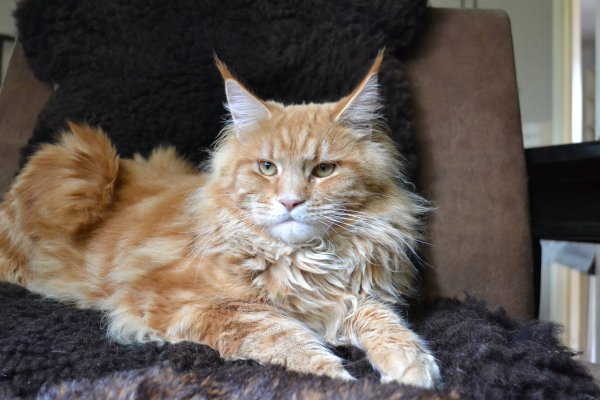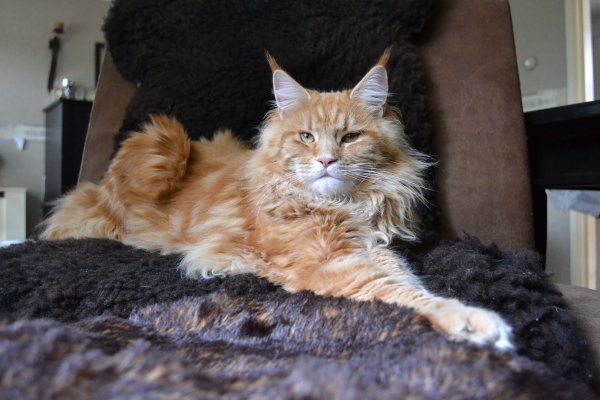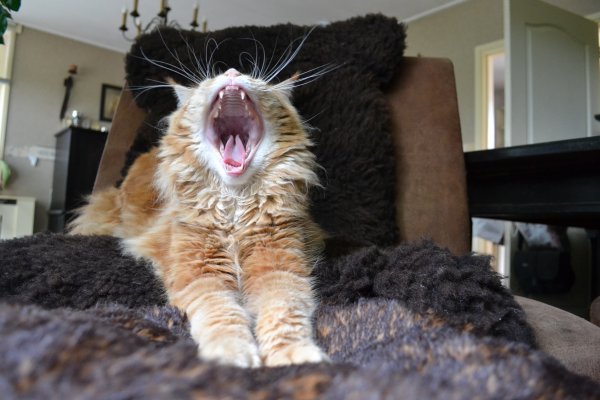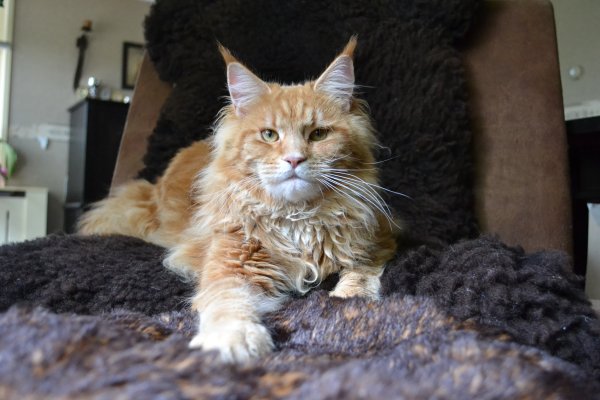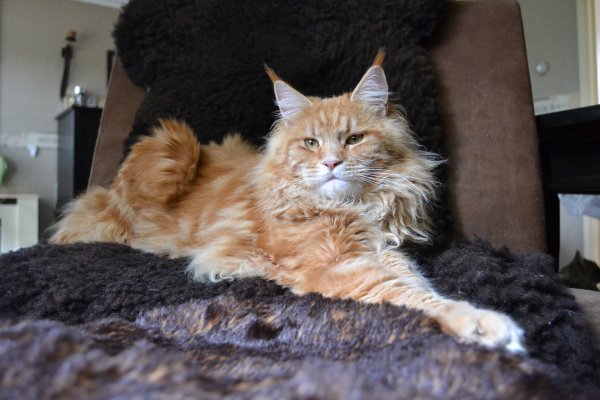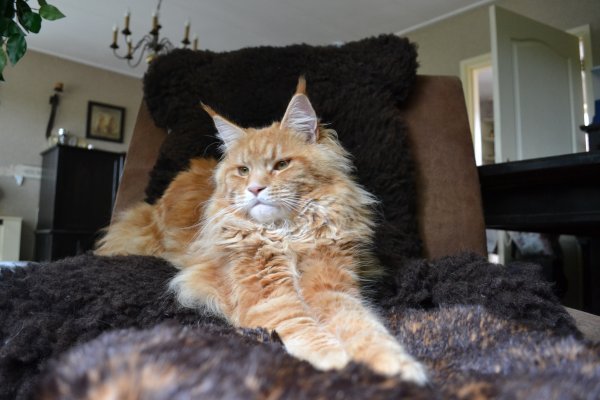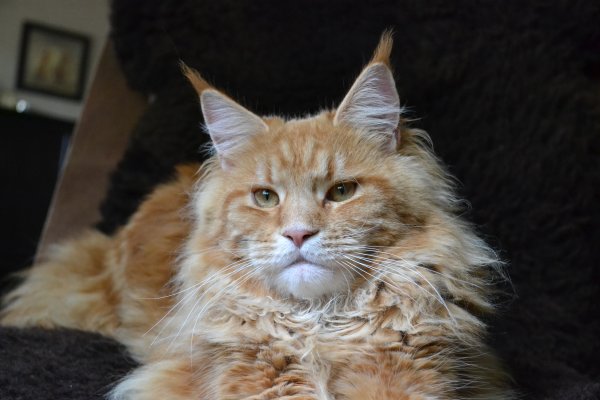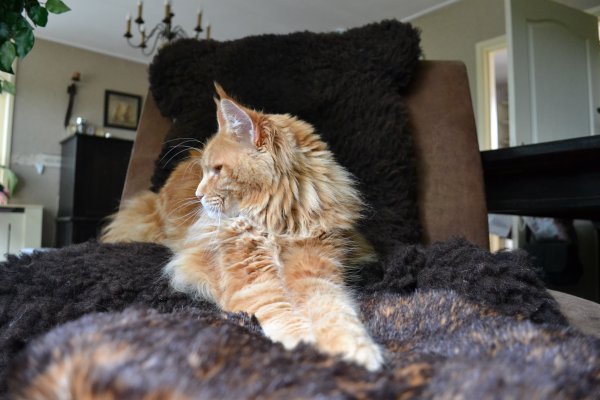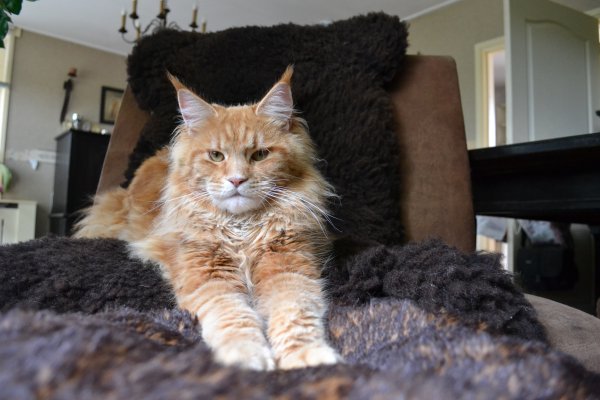 Funny fellow :)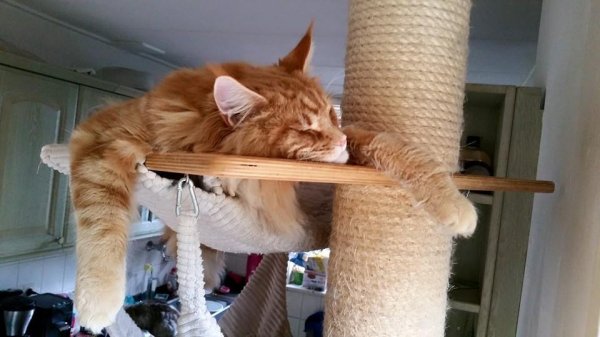 Almost 10 months weight 6,8kg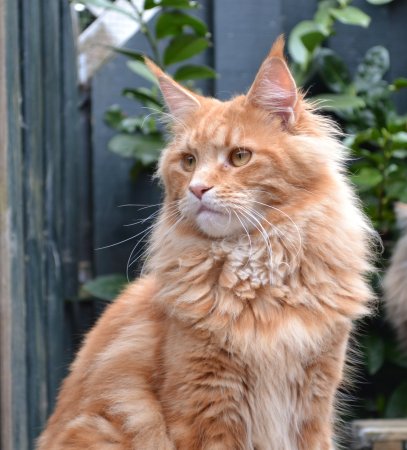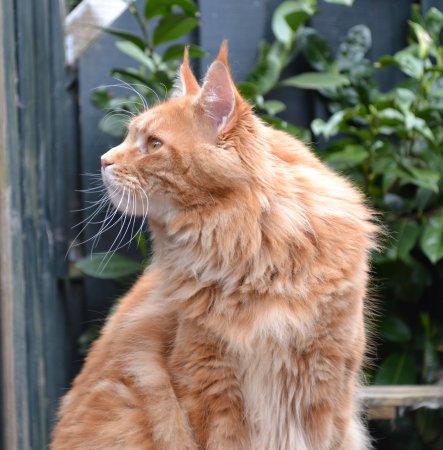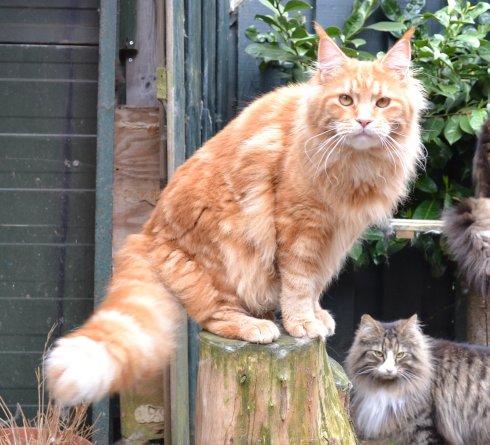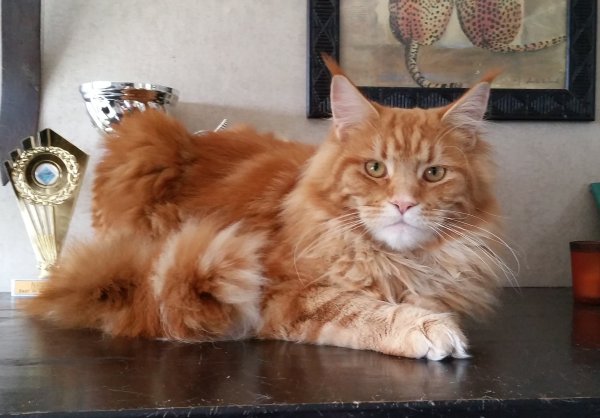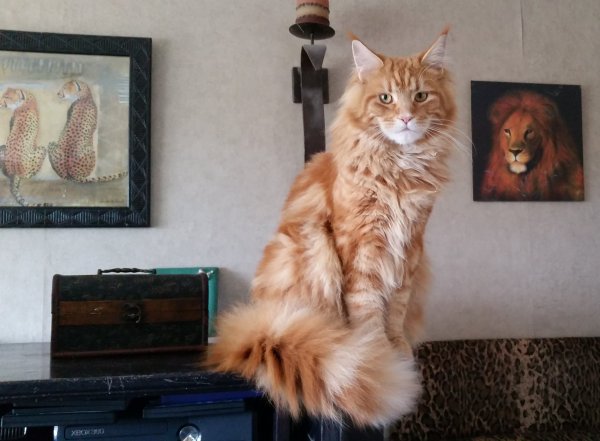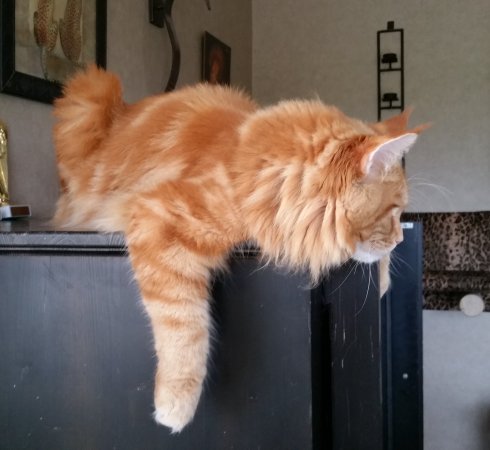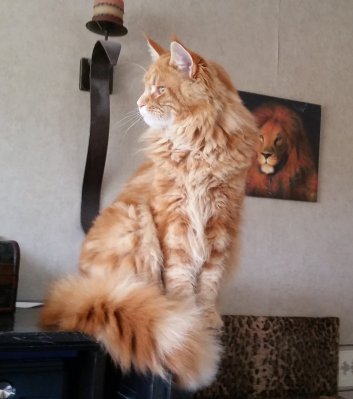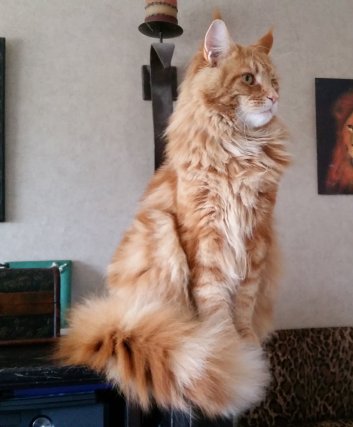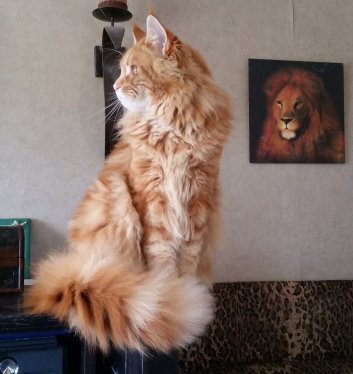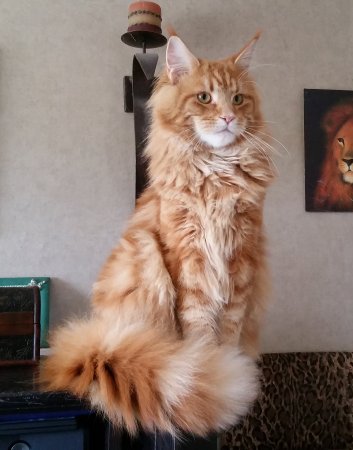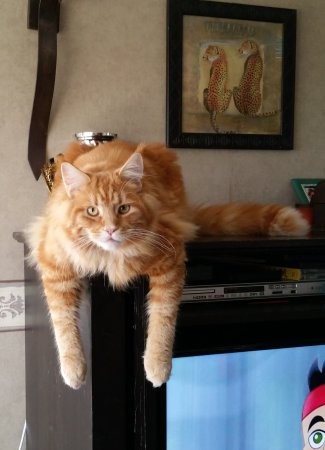 Cat show in Steenderen 19-04-2015 EX1 + BIV! :)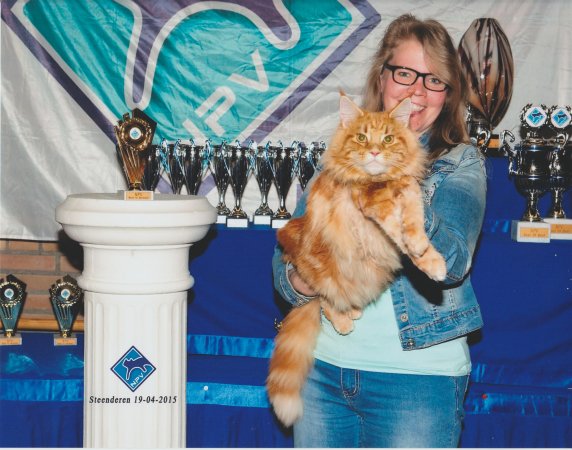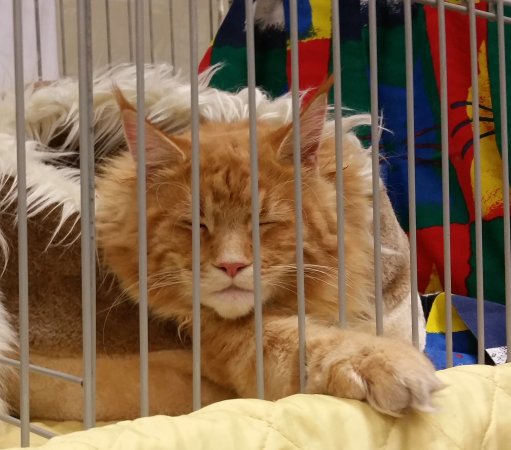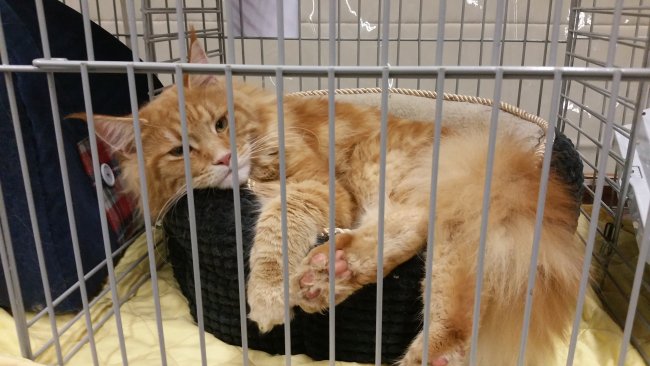 Cat show 01-03-2015 - EX1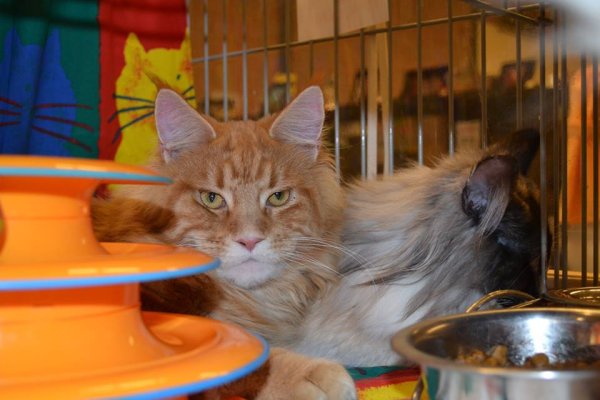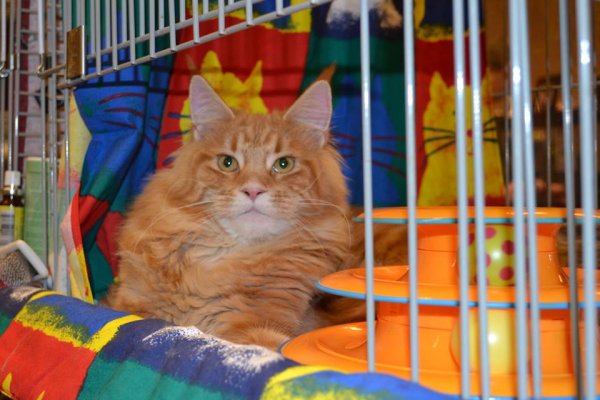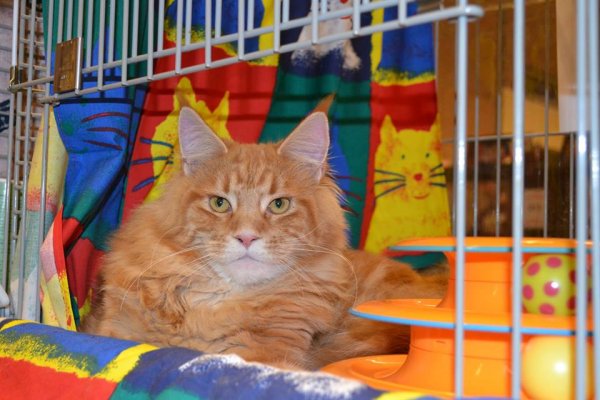 Almost 7 months
weight 5,8kg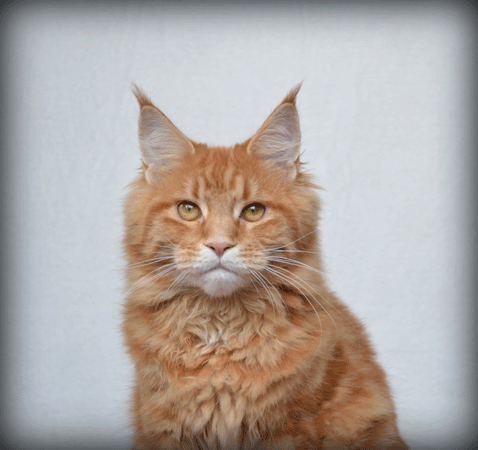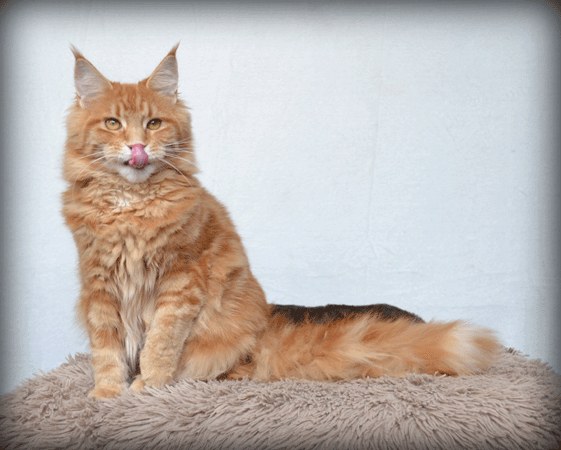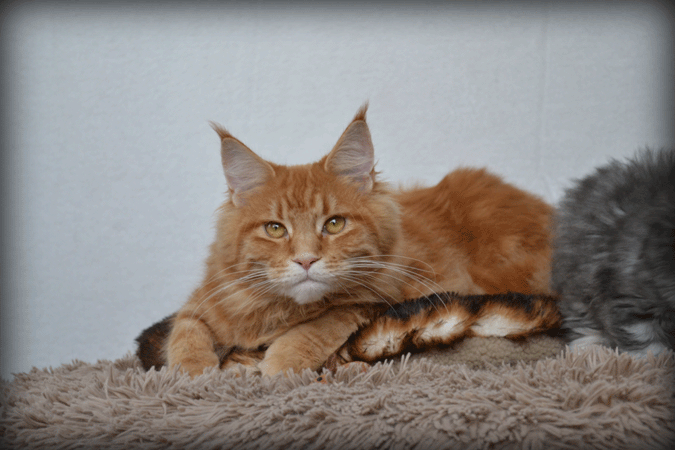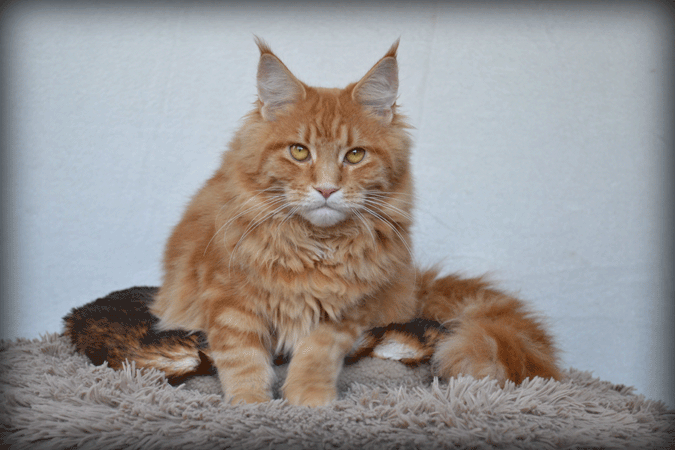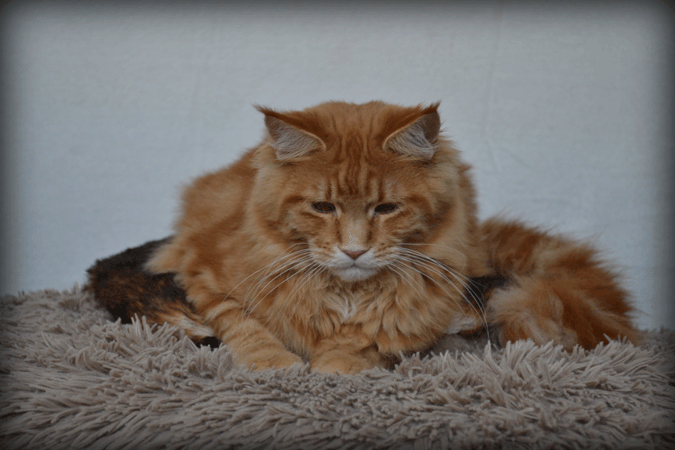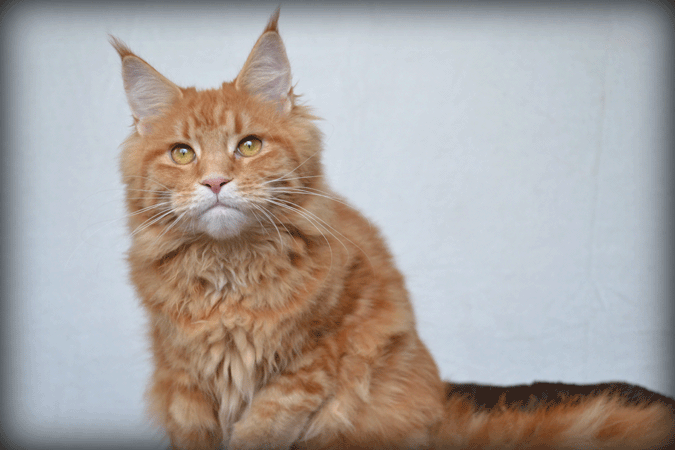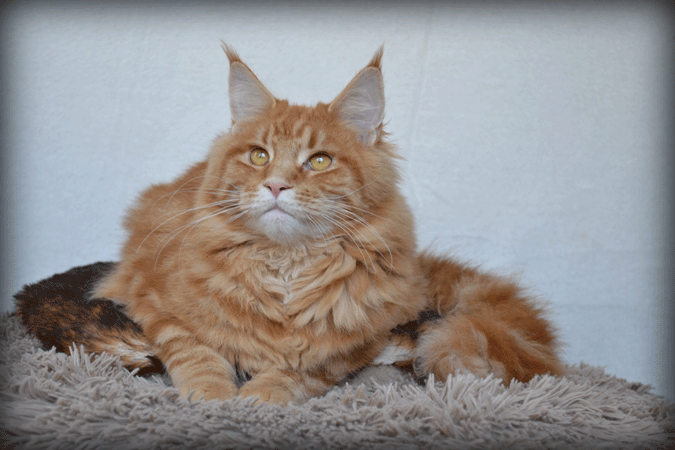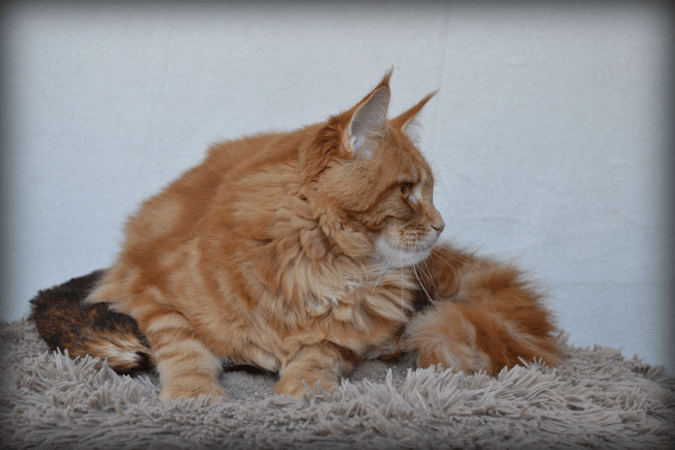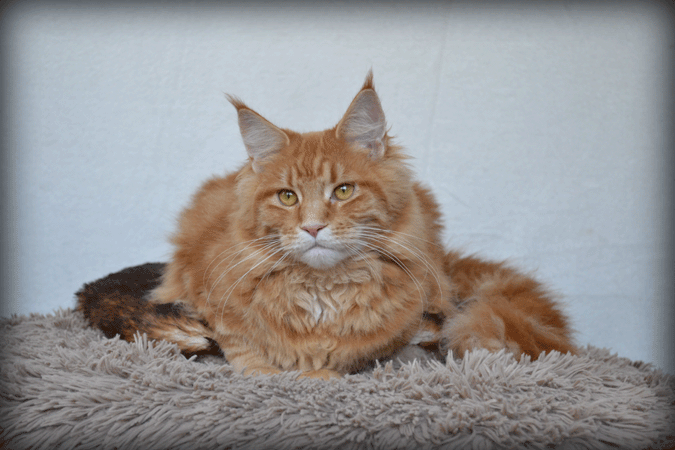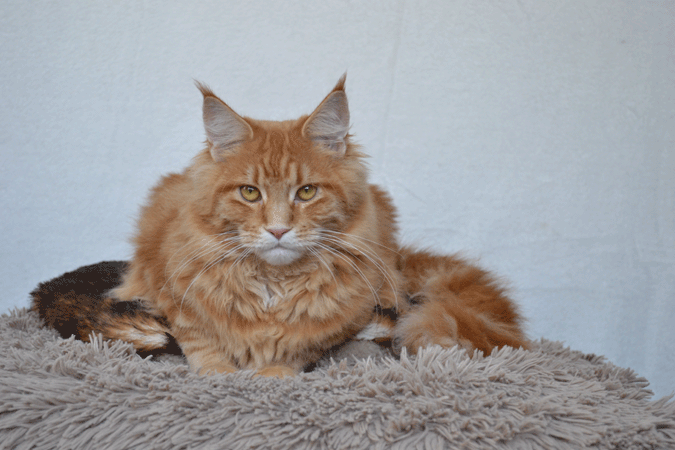 With 8,5 months old Kokoshka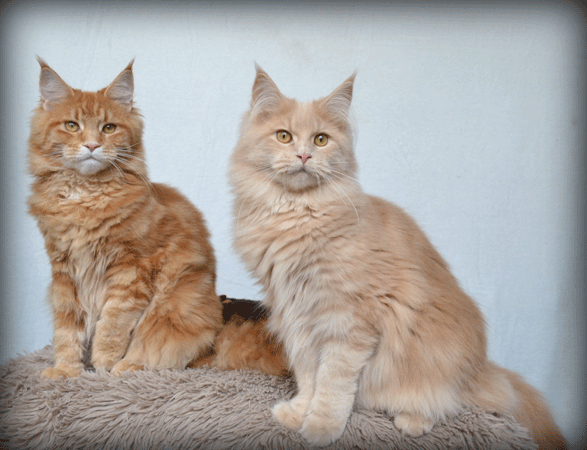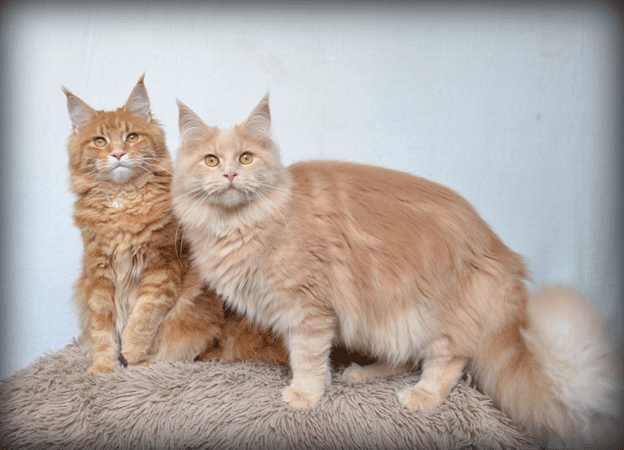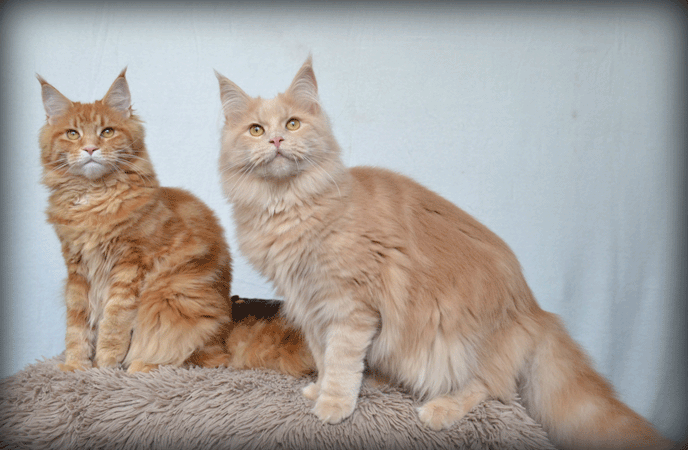 6,5 months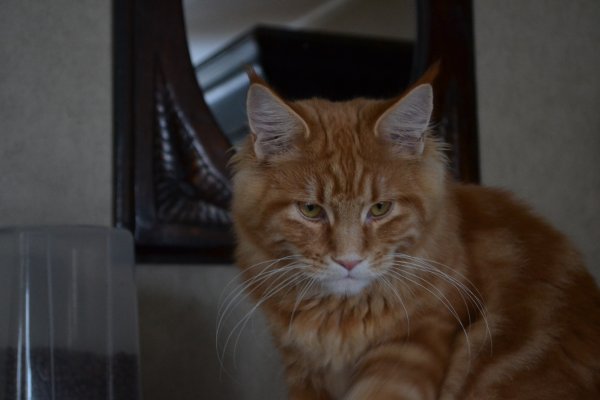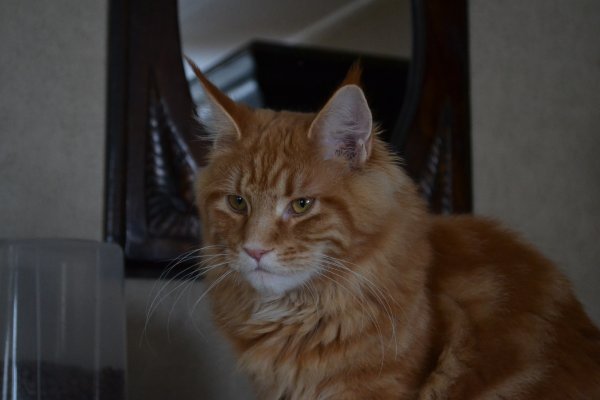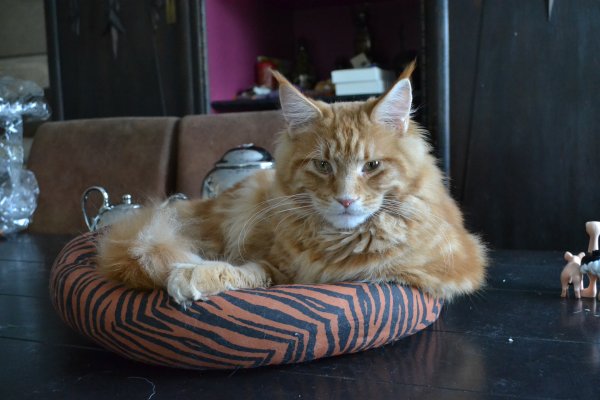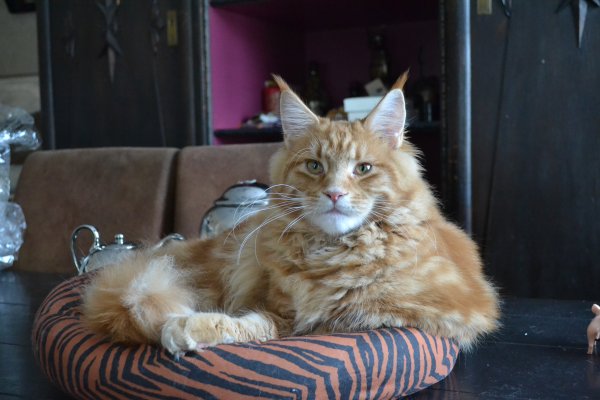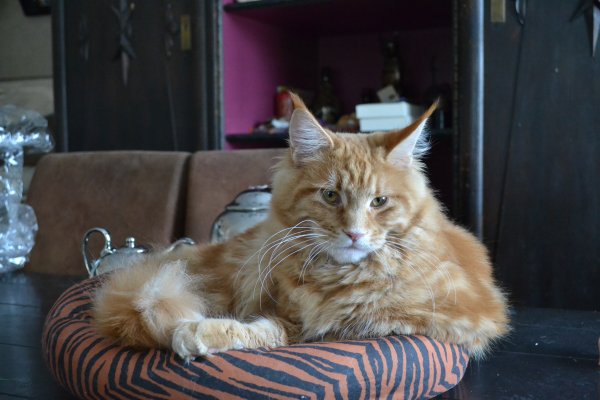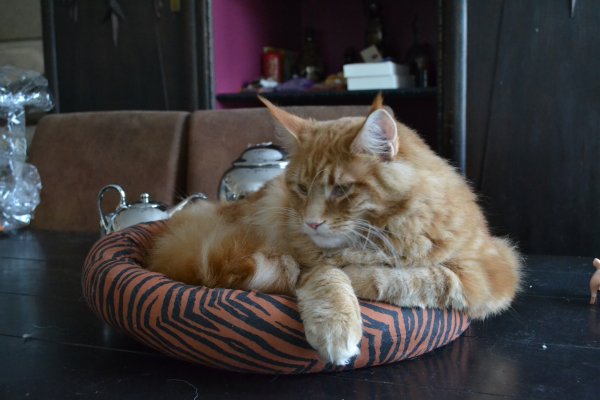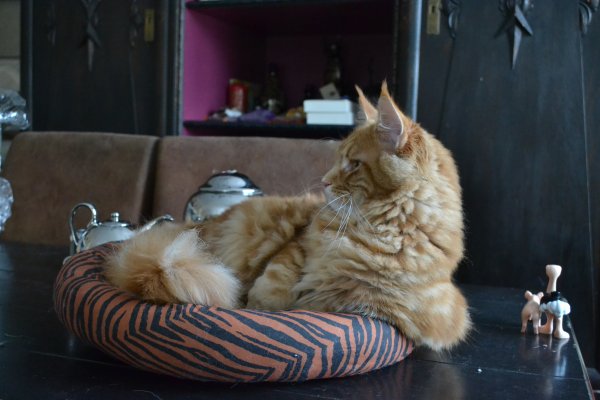 6 months weight 5,1kg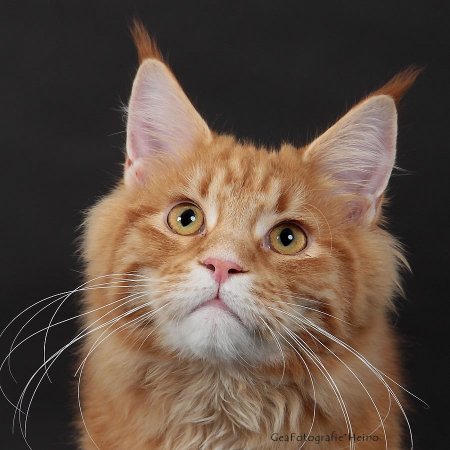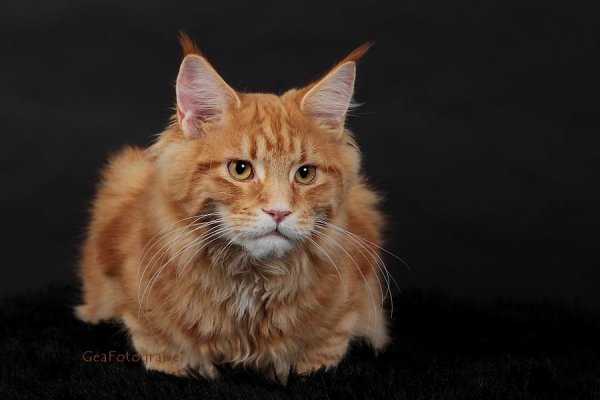 4 months weight 4 kg!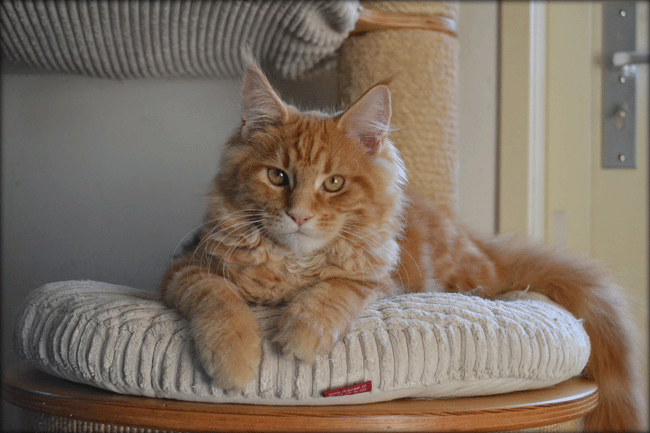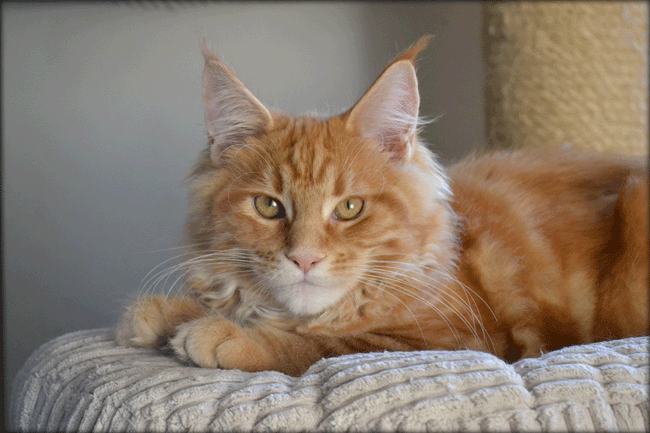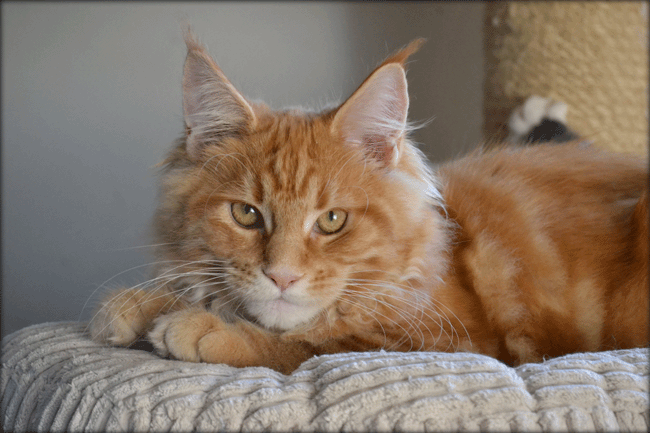 3 months