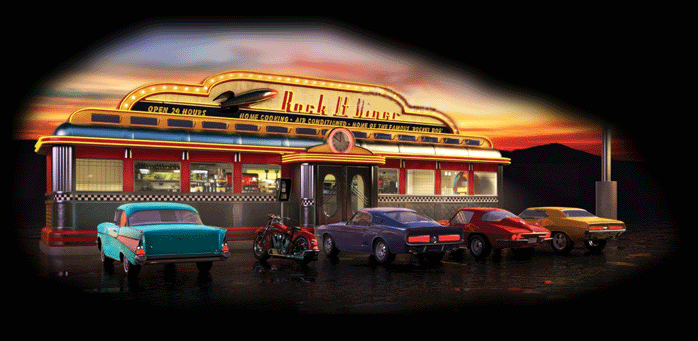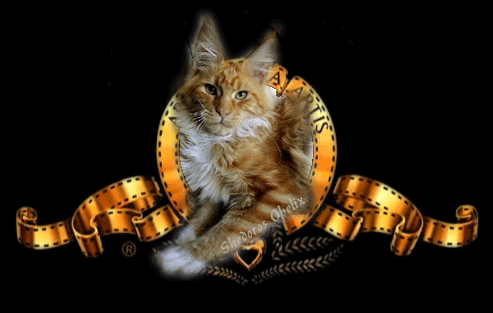 MCO d 09
Born 24-11-2014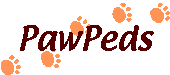 He is now on a Suprelorin Pause!
This lovely fellow has an incredibly affectionate temper.
He loves to cuddle with every one.
Where there are some cuddles, there he is too!!
We look forward to see him grow up.
Like Lolek he will NOT be available for outside matings.
Thank you so much for entrusting your precious jewels to us Dorothea!

His parents:
PL*Lavender Love Kody

D*Shedoros Ukulele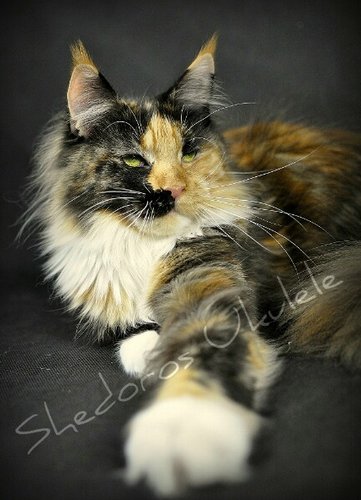 3 years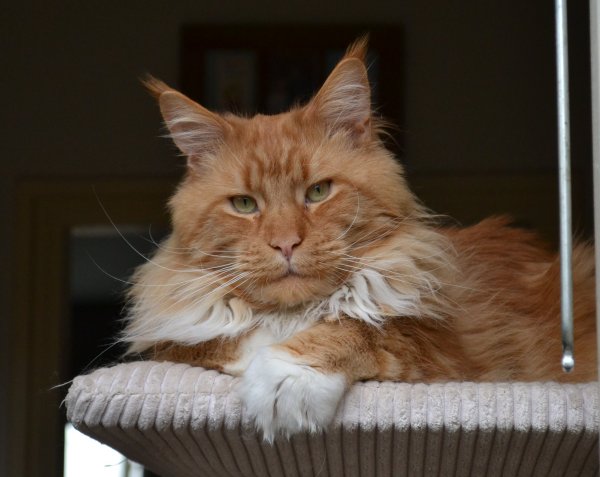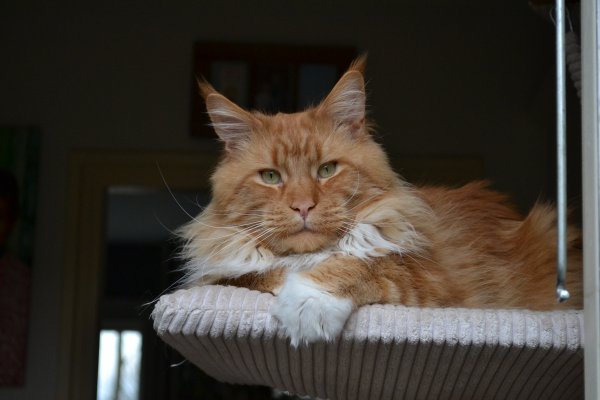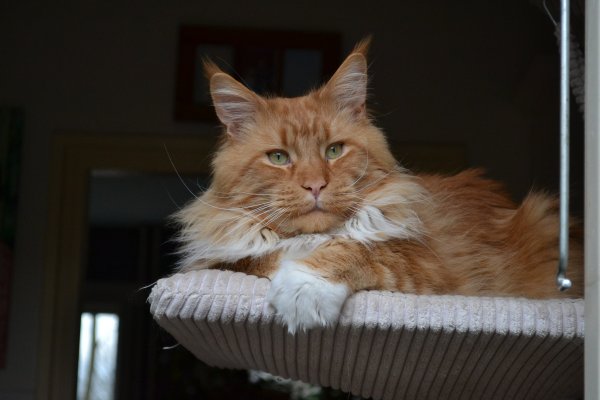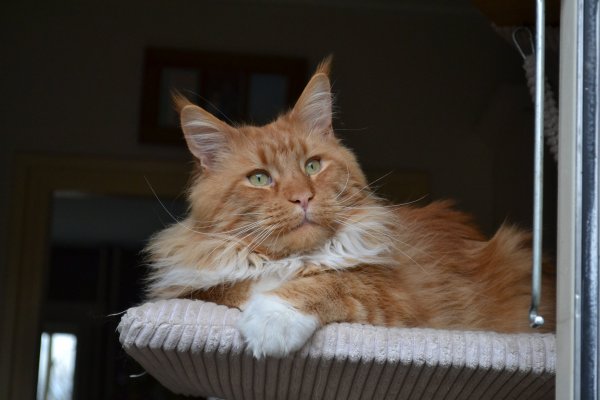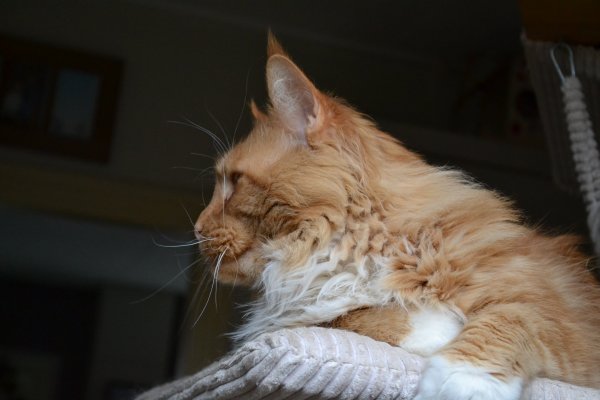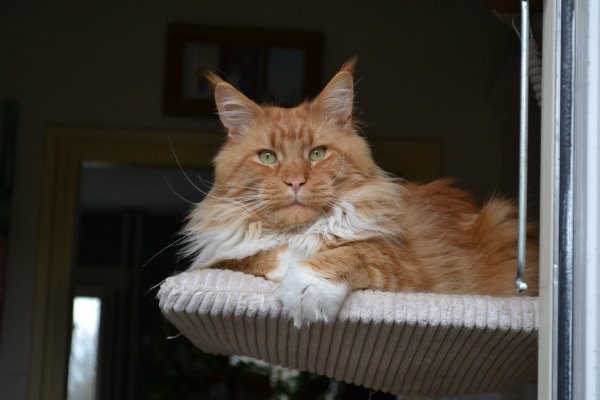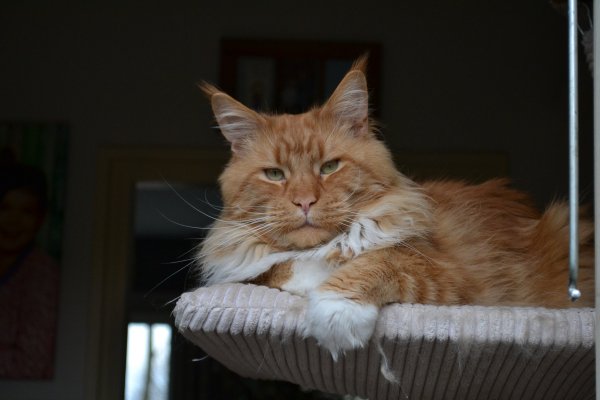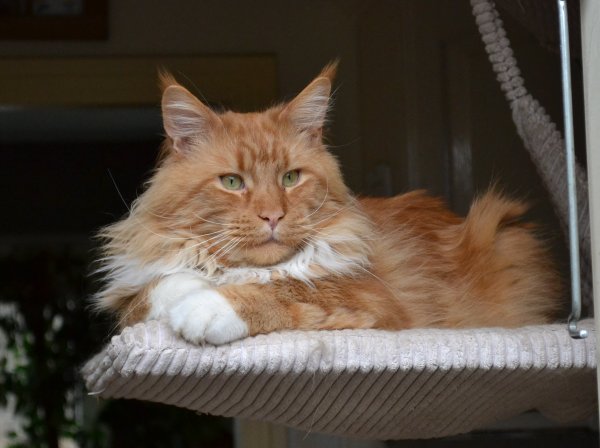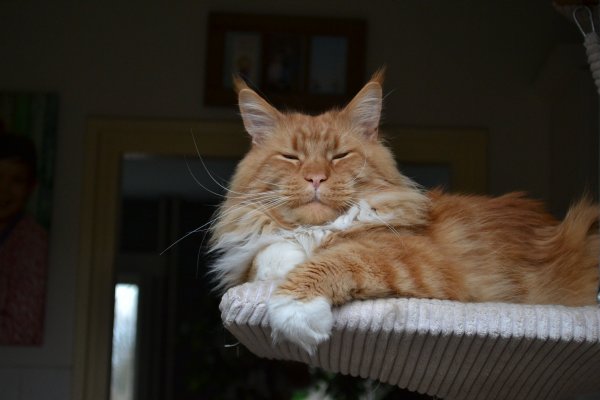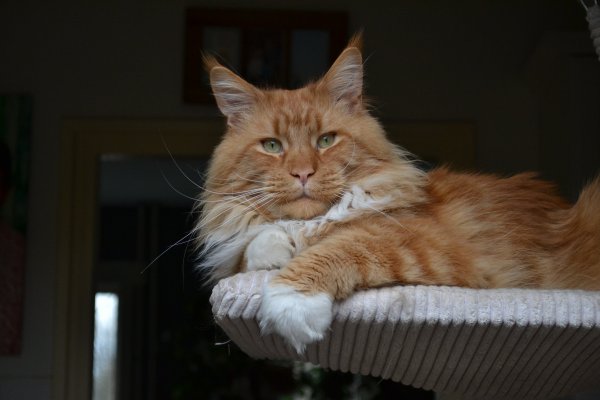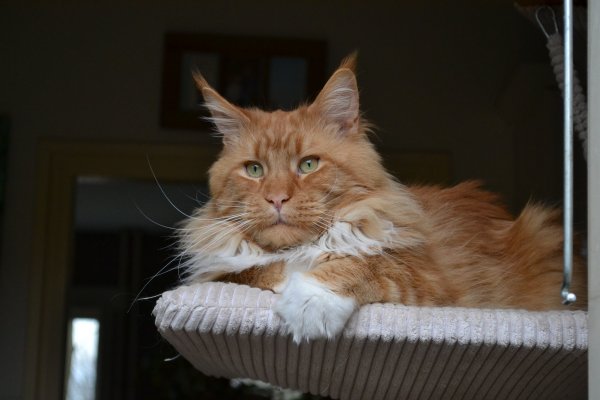 2 years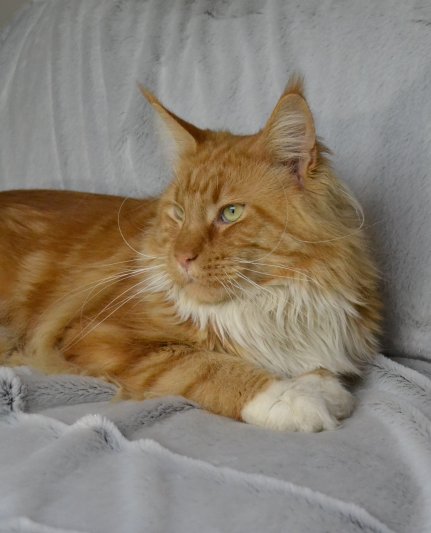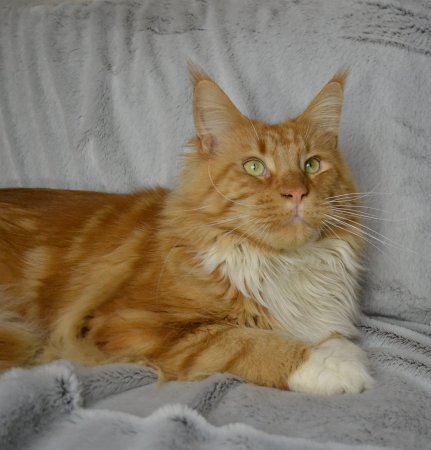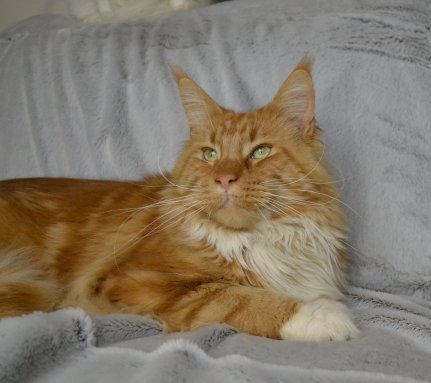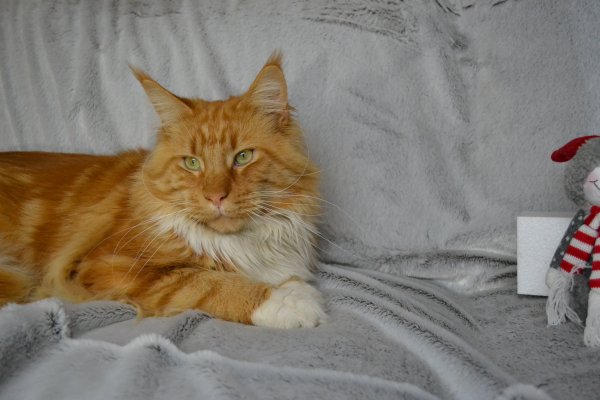 16 months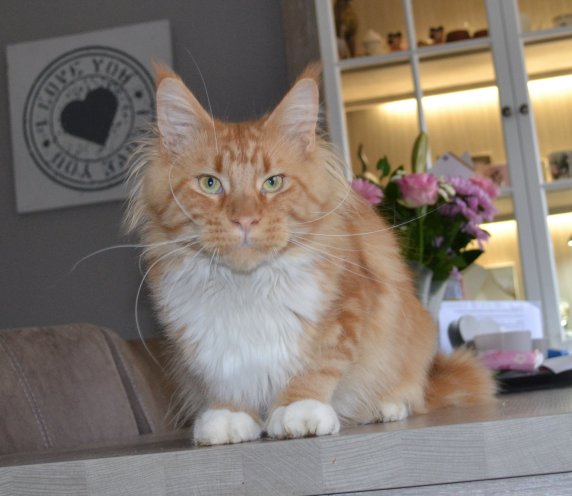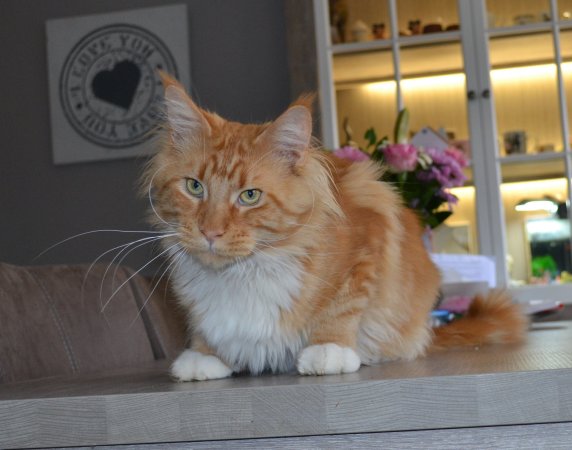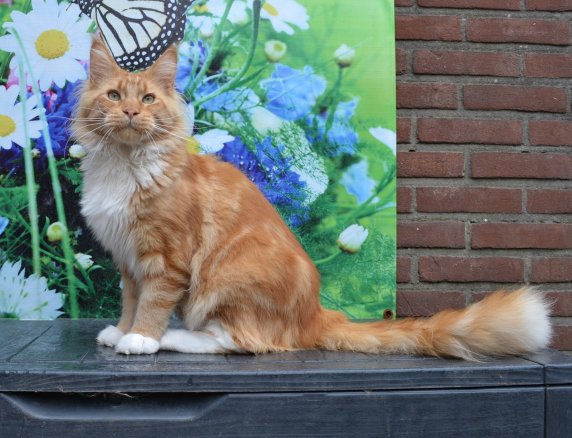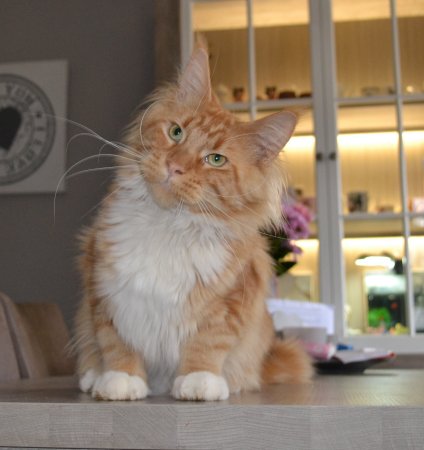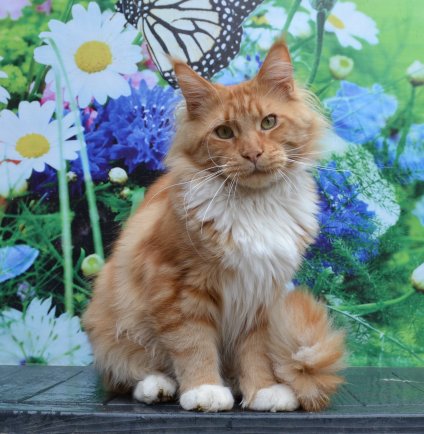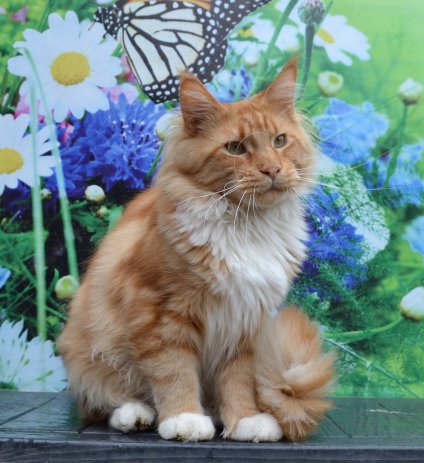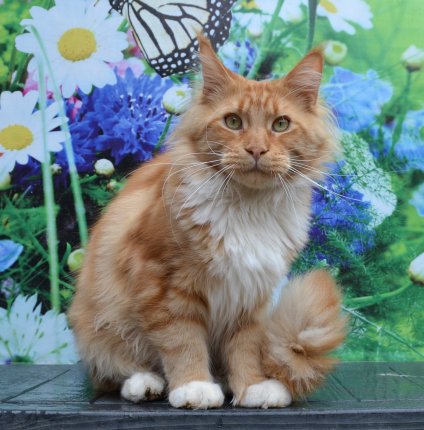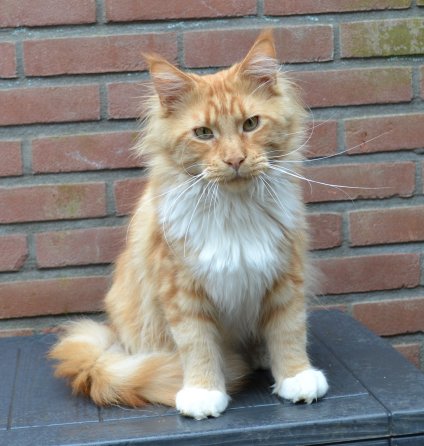 1 year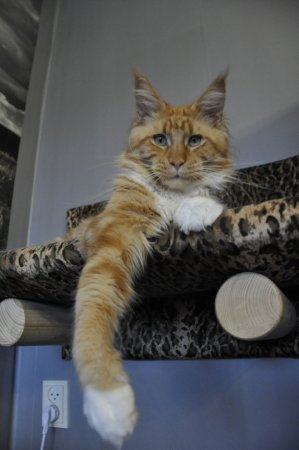 ...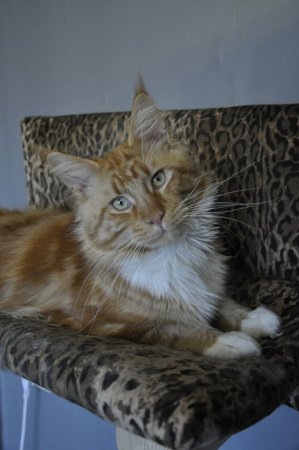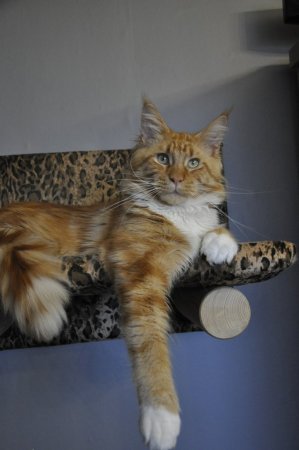 ...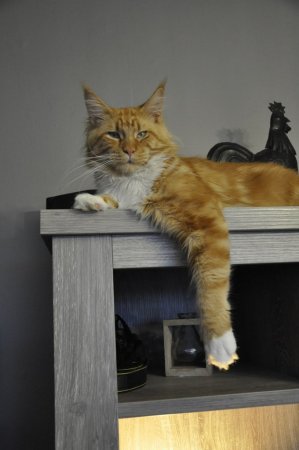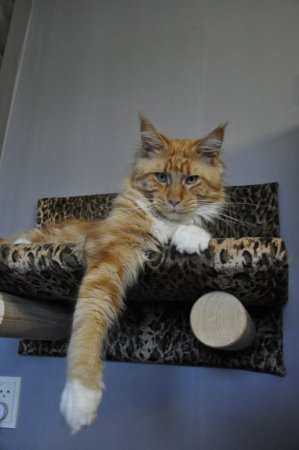 ...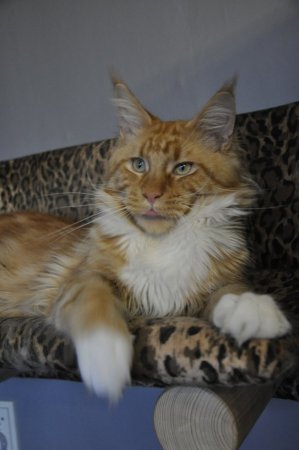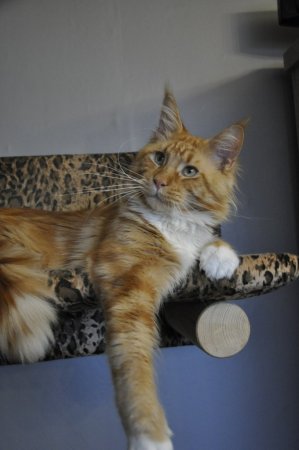 ...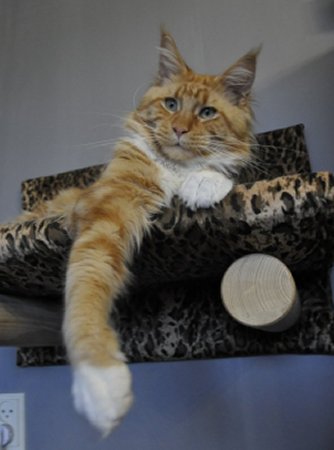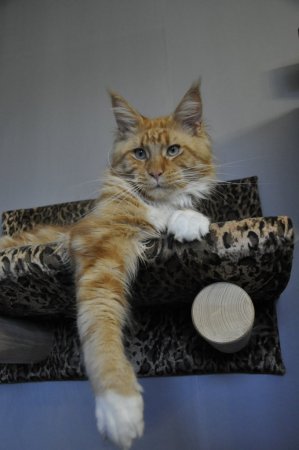 ...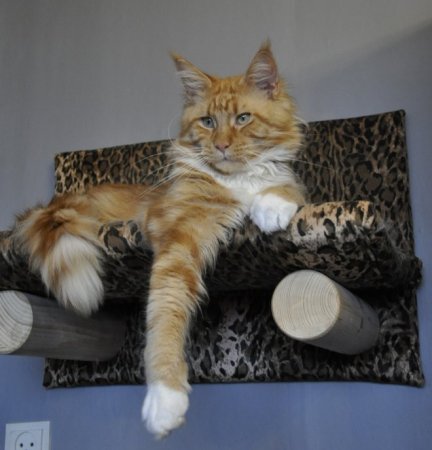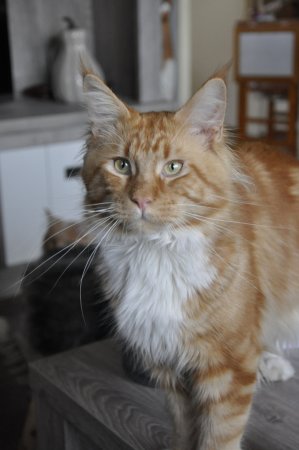 9 months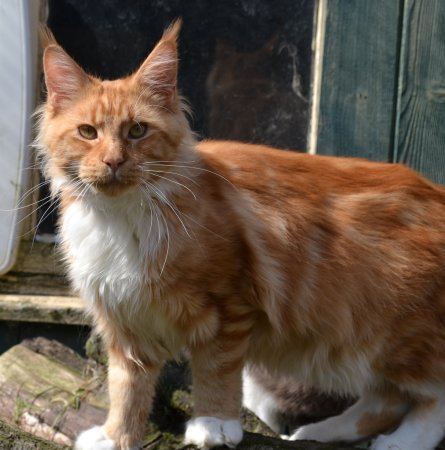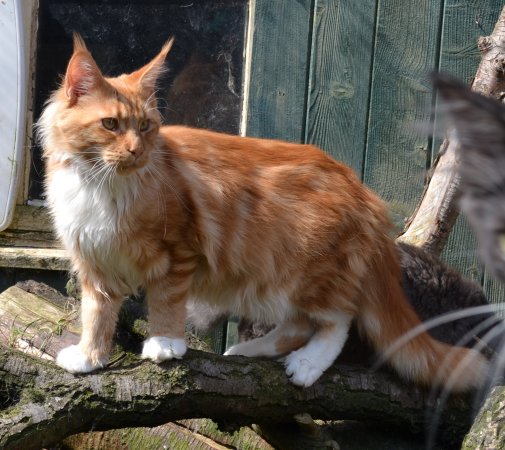 Almost 9 months
Cuddling with daddy <3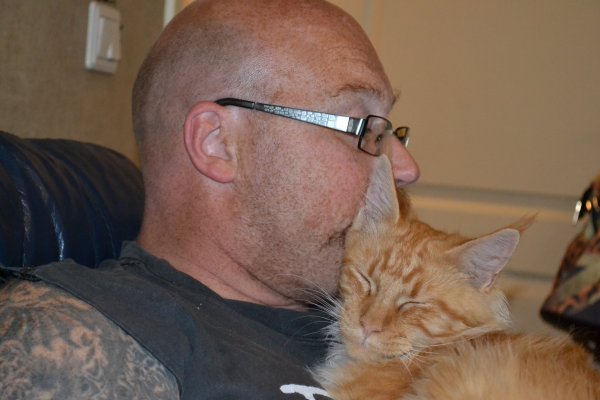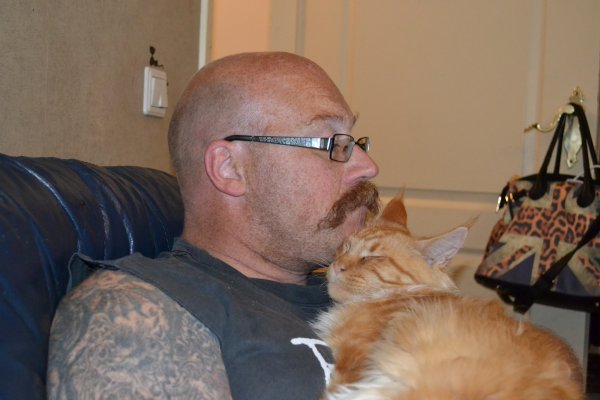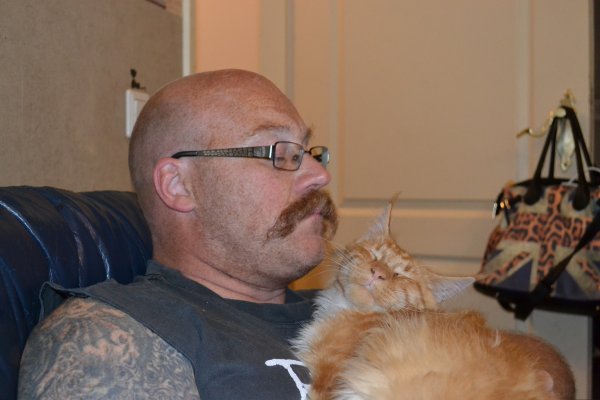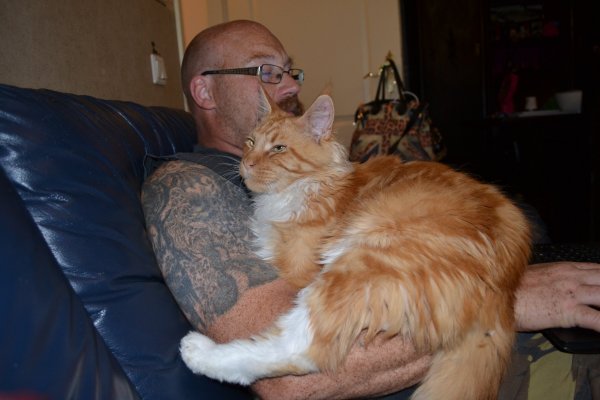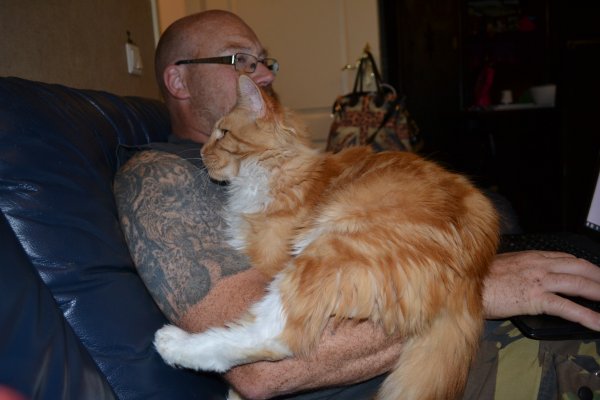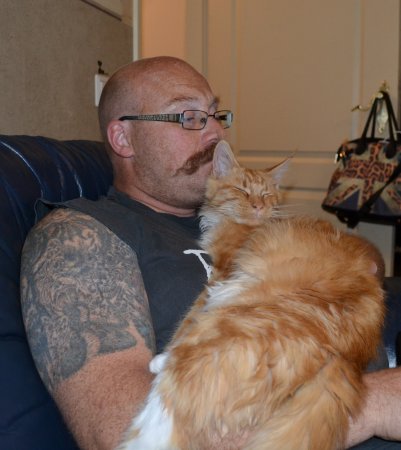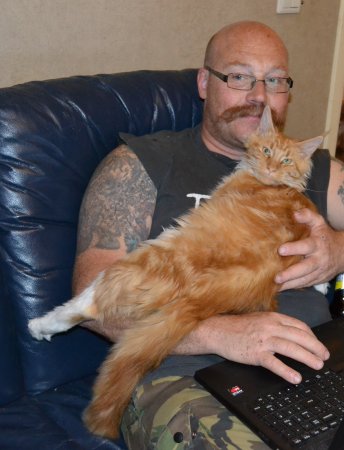 ...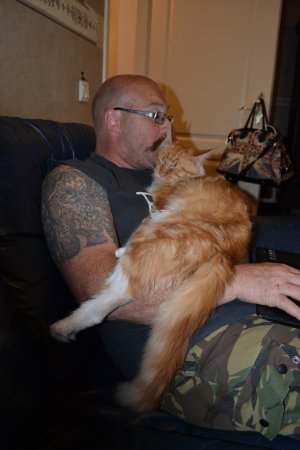 7 months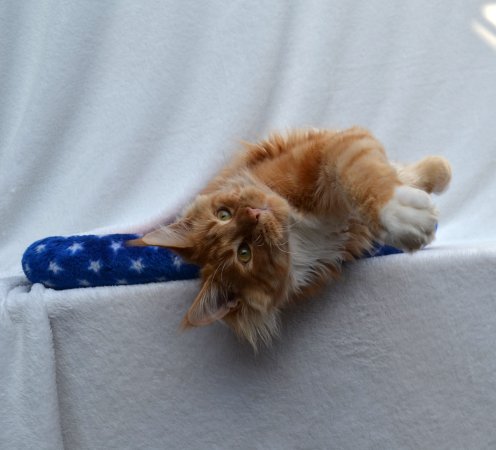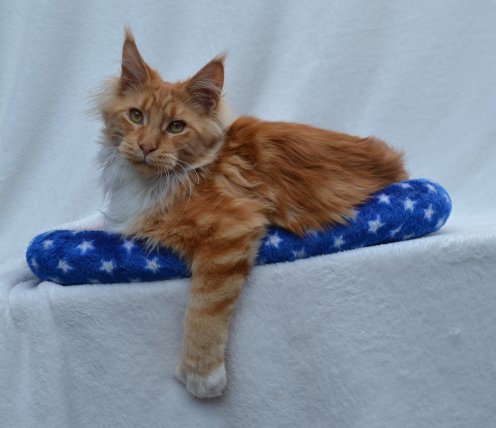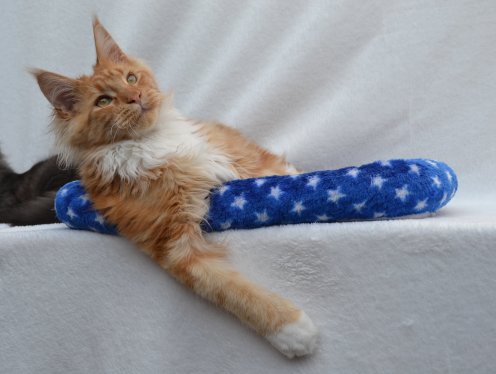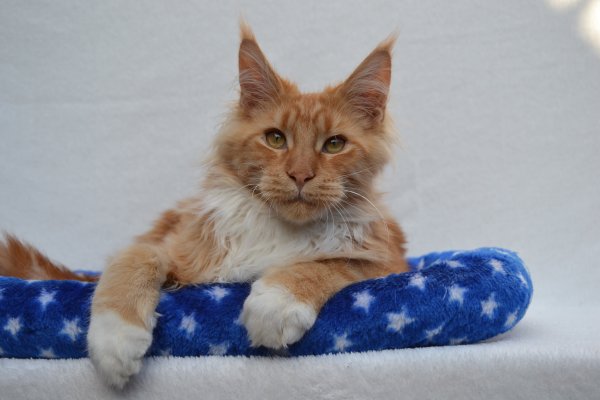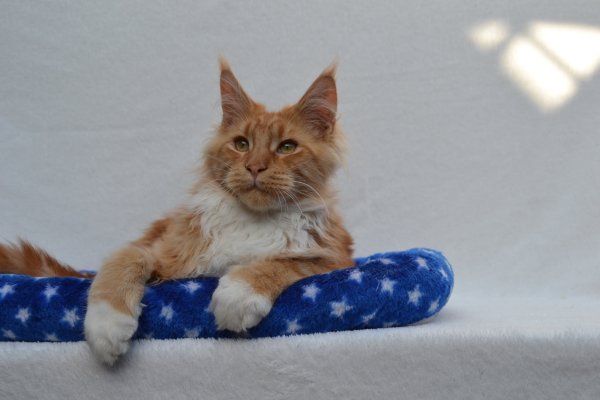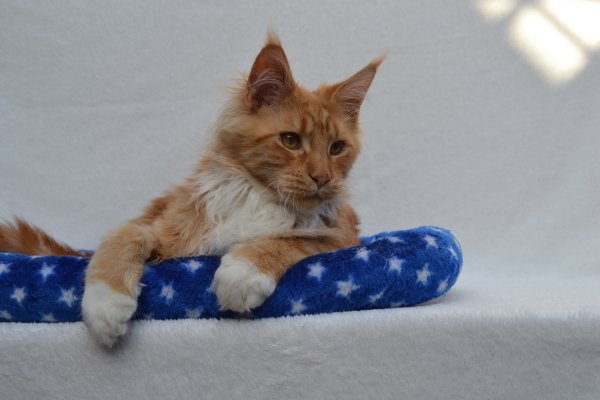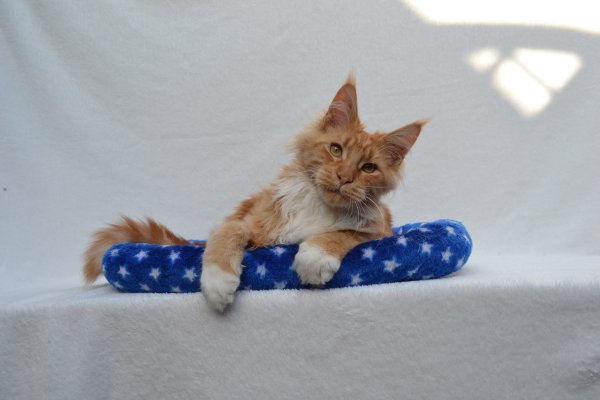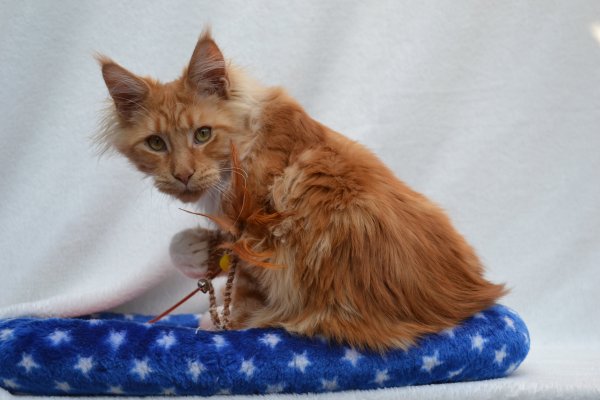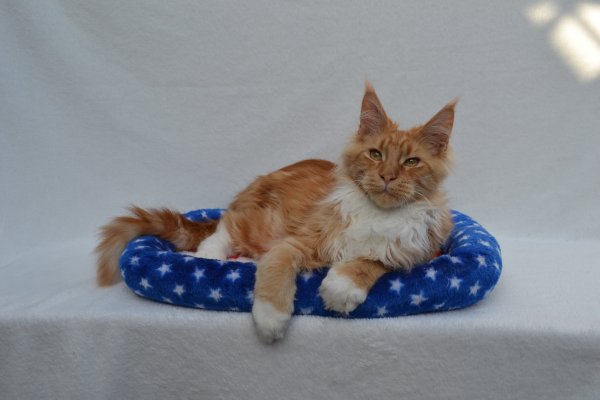 4 months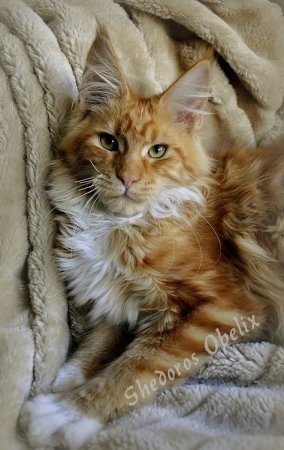 It's him in the middle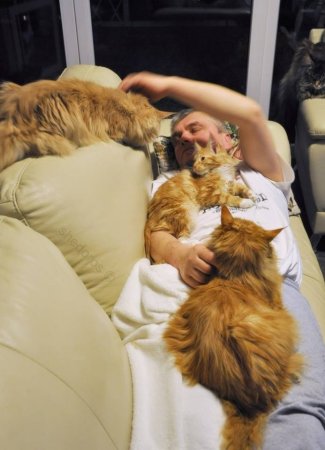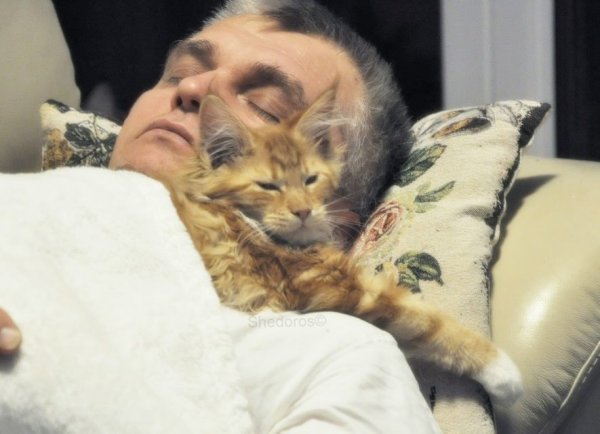 Can you see him? :)