Polara is named after a wonderful car: The "Dodge Polara"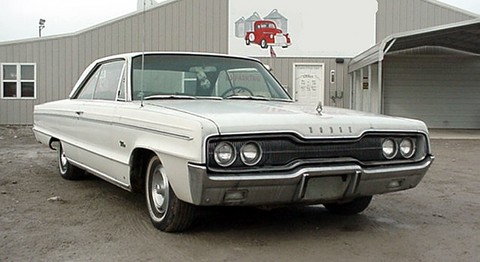 Her parents:
PL*Lavender Love Kody

D*Shedoros Annabelle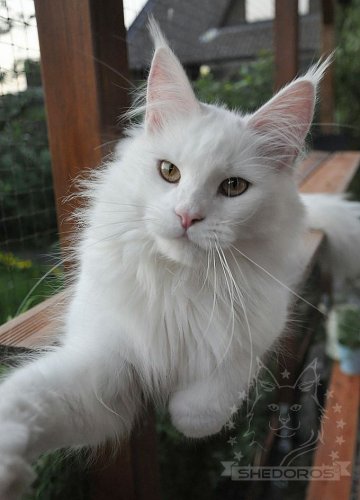 Again from our adres of trust in maine coon breeding.
Sometimes it is just faith when such a beauty comes along your way..
Polara is a very lovely and sensitive girl. She is so full of love for all our cats, dogs and kittens!
Humans must proof themselves to be calm and gentle with her. Than she likes them too.
She is very curious about everything! And she can look so impressed by new things we try.
Also she is a little bandit and loves to steal our food :)
And she comes running for a nice game of feathersticks :)
Again we have to thank Dorothea for her trust, and we trust her the same!

1,5 years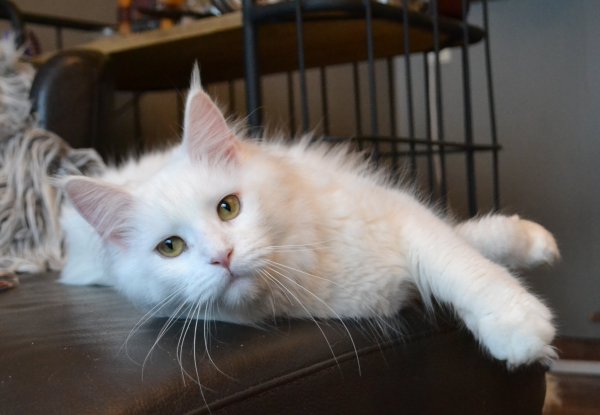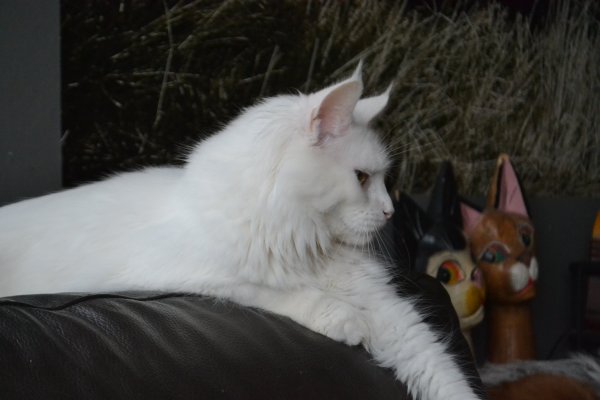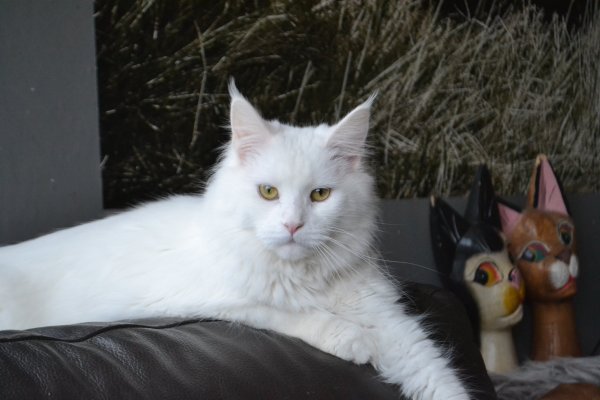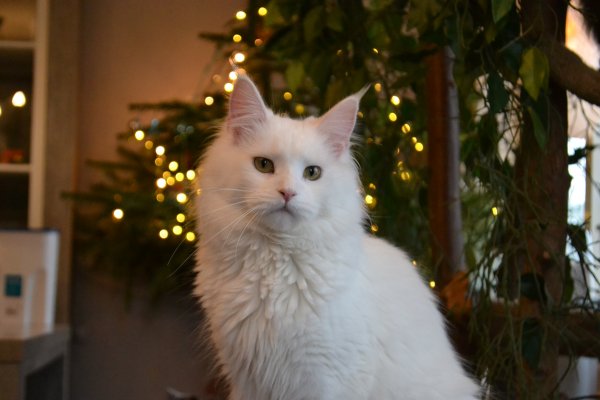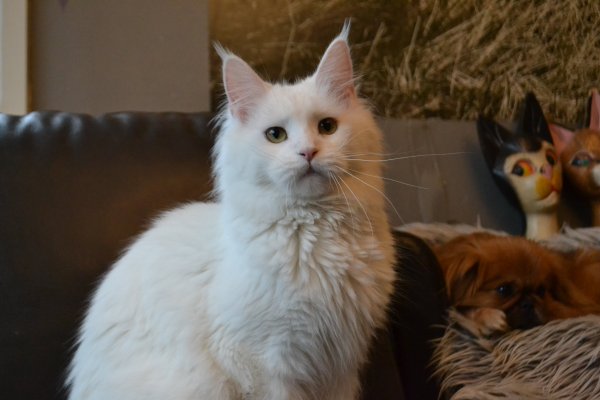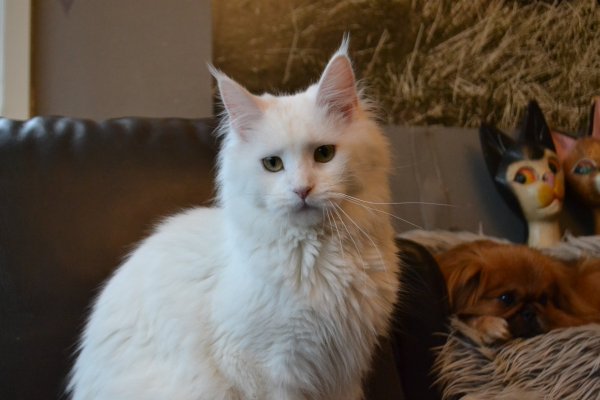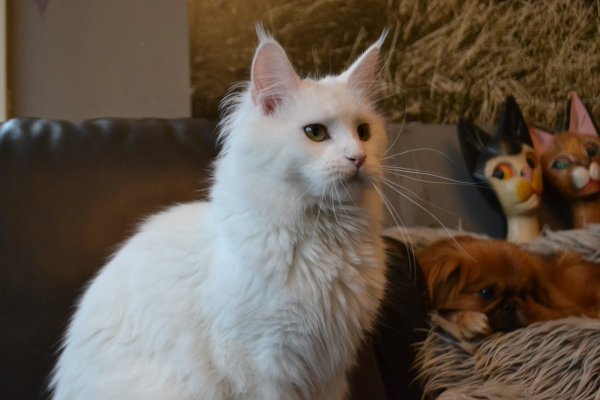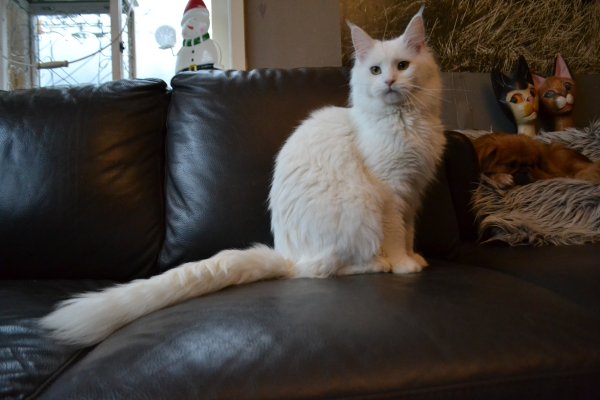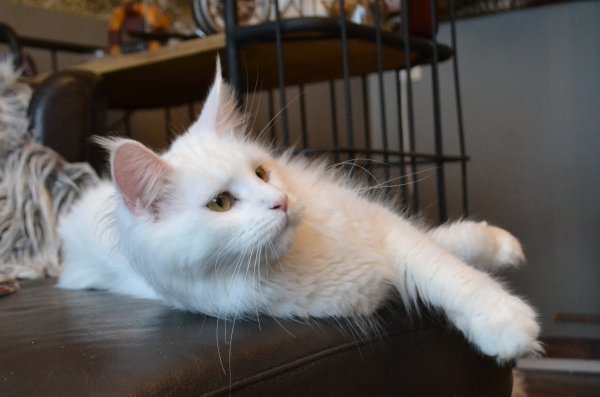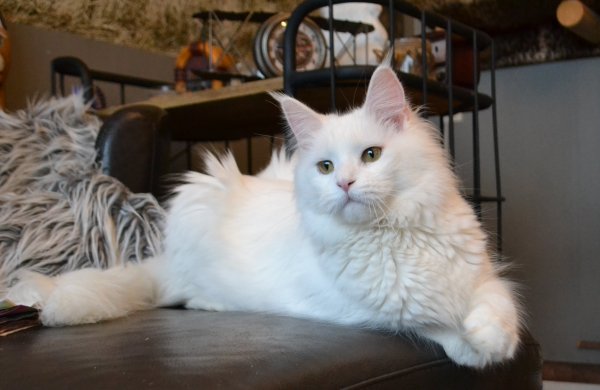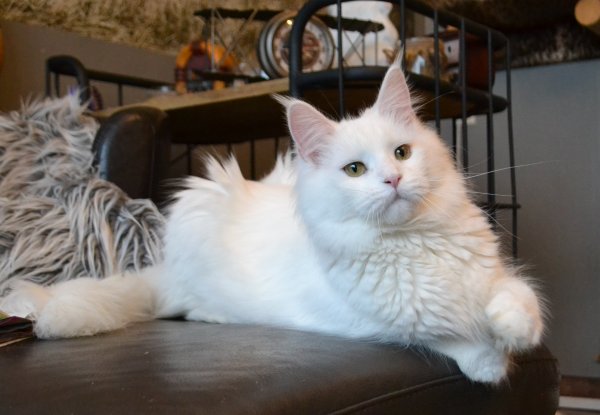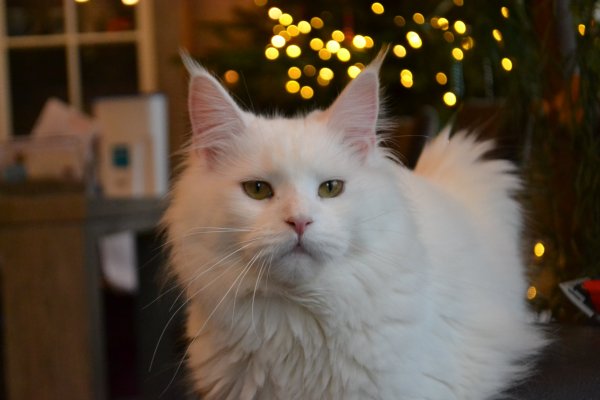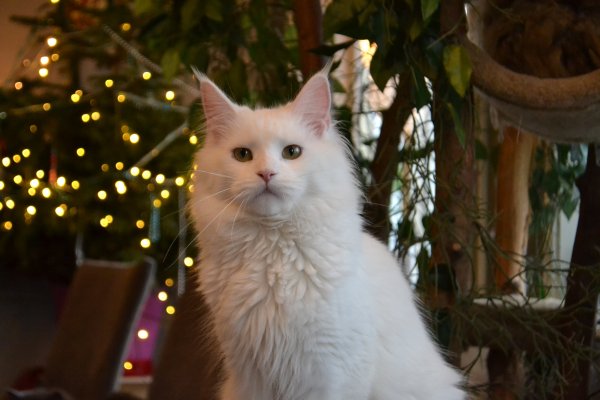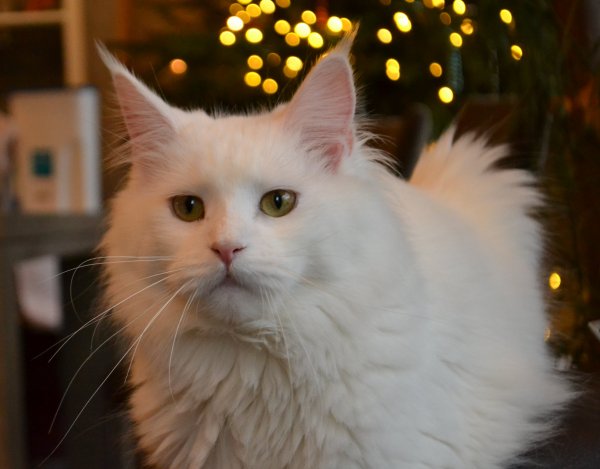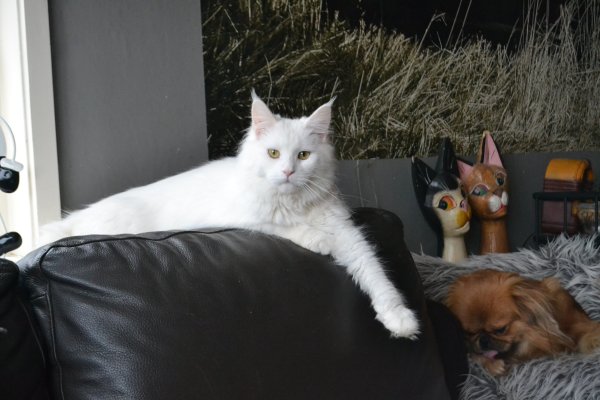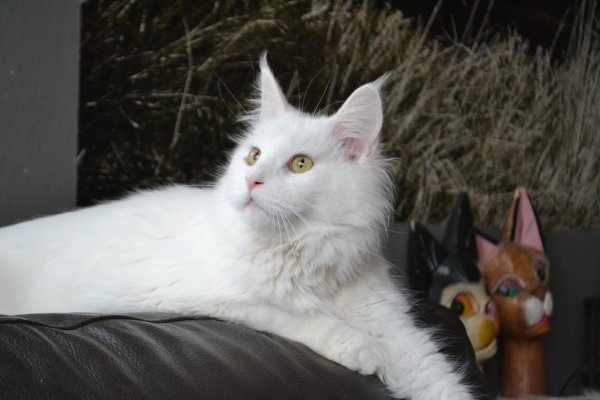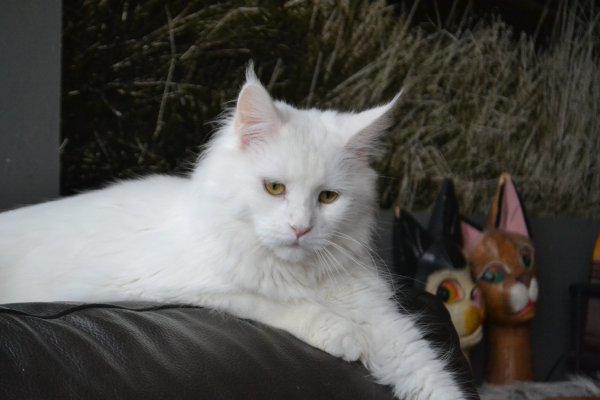 7 months <3