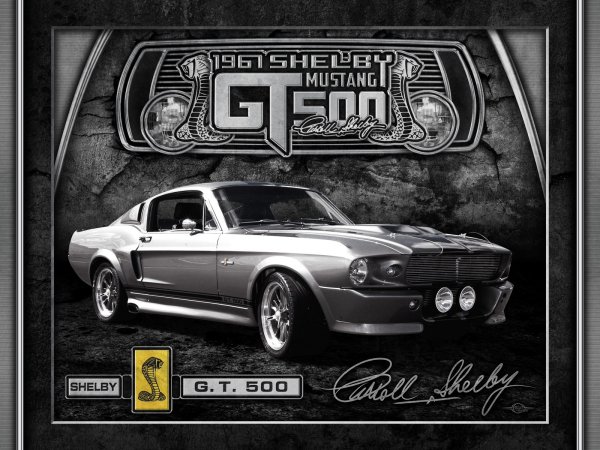 This is how we saw Shelby for the first time: Youtube video of Iza at 4 months
Again from our adres of trust in maine coon breeding.
Shelby has a very sweet character and also a very special pedigree...
So when i got the chance to purchase her, i didn't have to think twice!
Her pedigree contains some of my favorite coons.
Beautiful grandpa is 15 years old and going strong. I really liked him right from the start very much!
Her grandma Pandora struck me when i first saw her, which brought us to Shedoros cats...
And grandma on father side is a wonderful ticked girl :)
Shelby is just wonderful in type and her temper is even more gorgeous.
She loves to cuddle and to play. Very strong selfconfidence!
We are so lucky to had the chance to take this wonderful jewel home to us!
Again we have to thank Dorothea for her trust, and we trust her the same!
9 months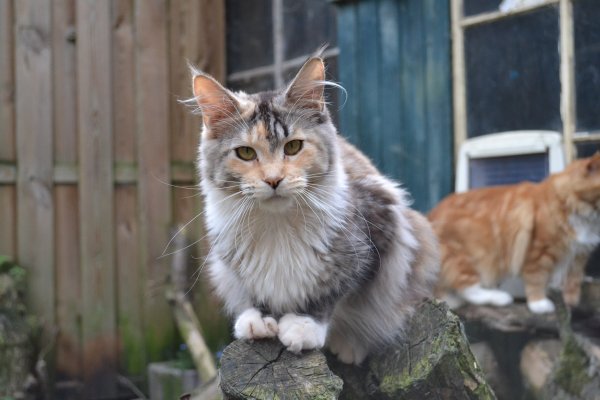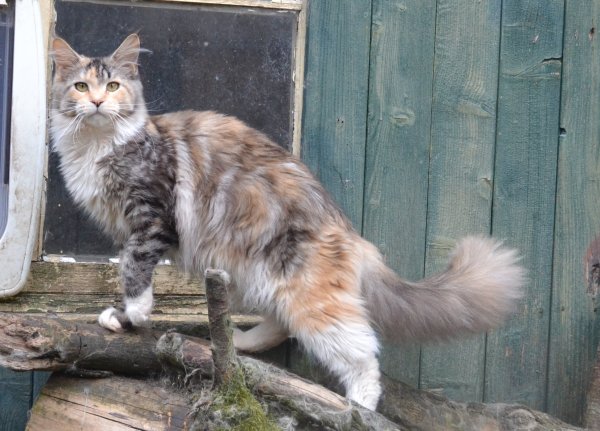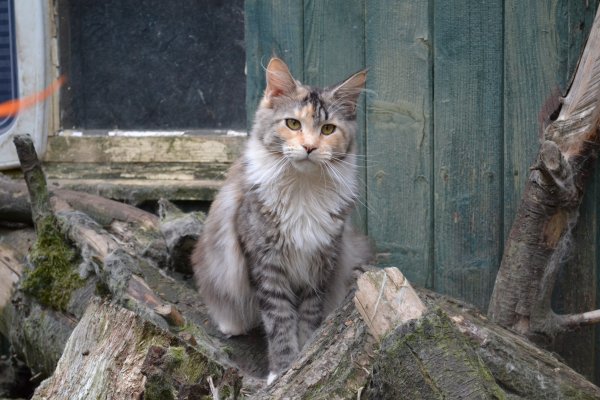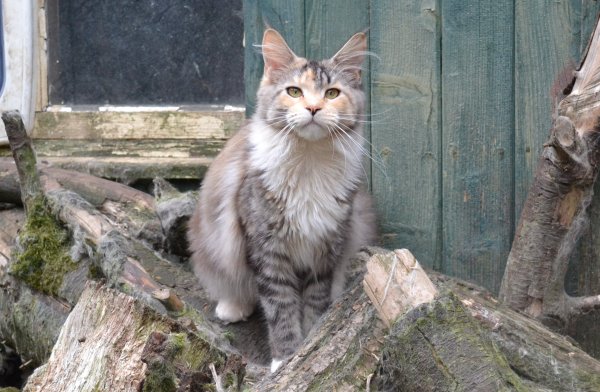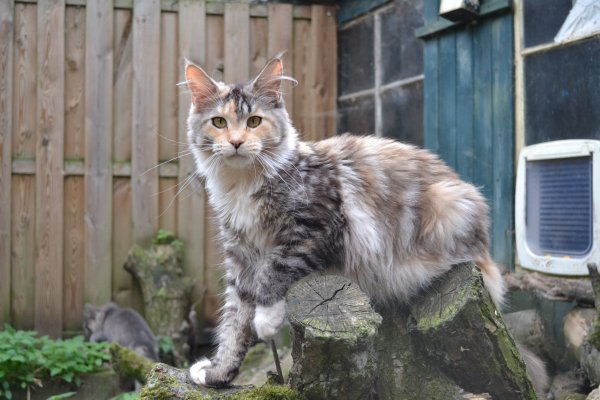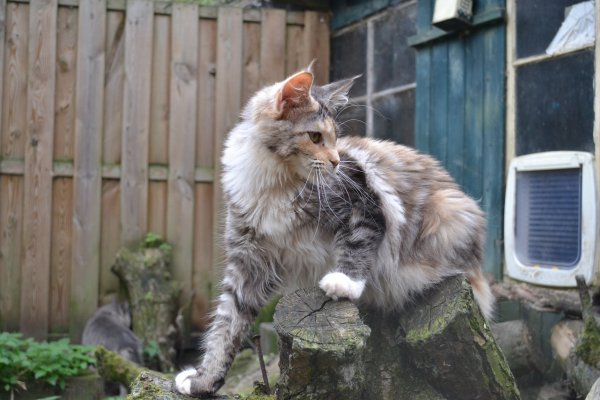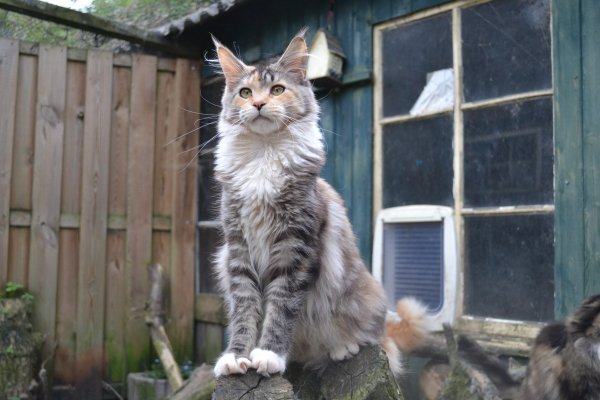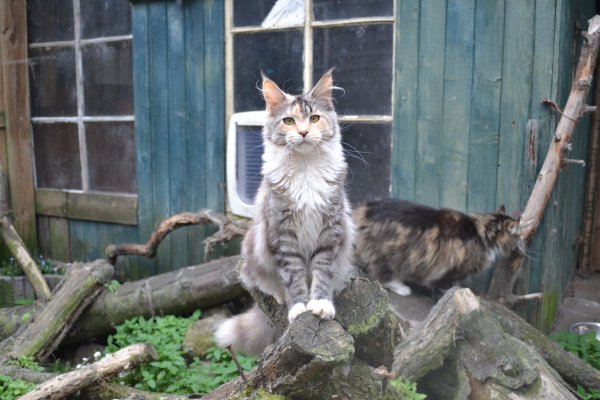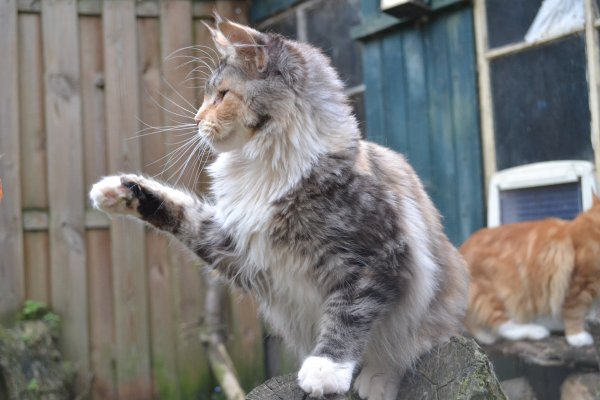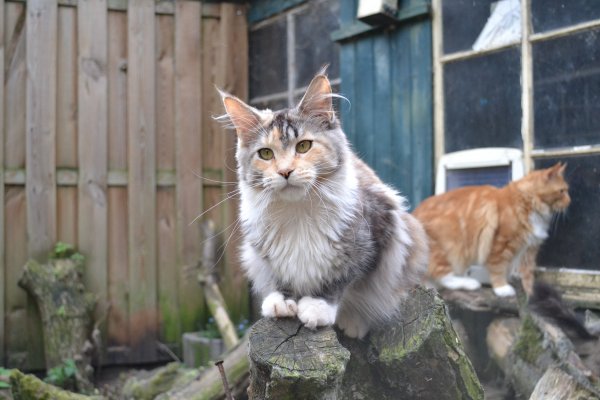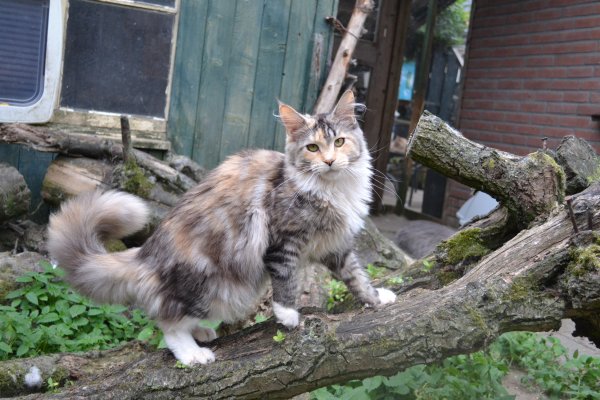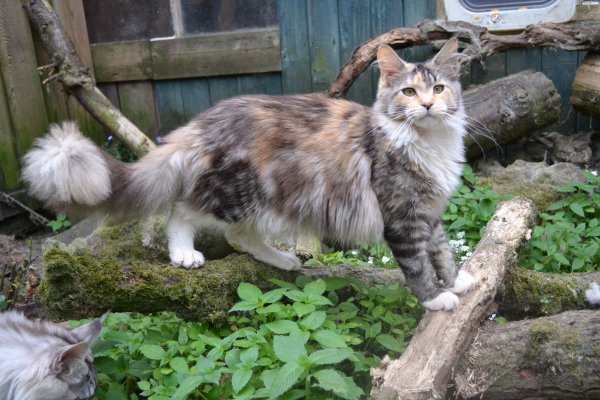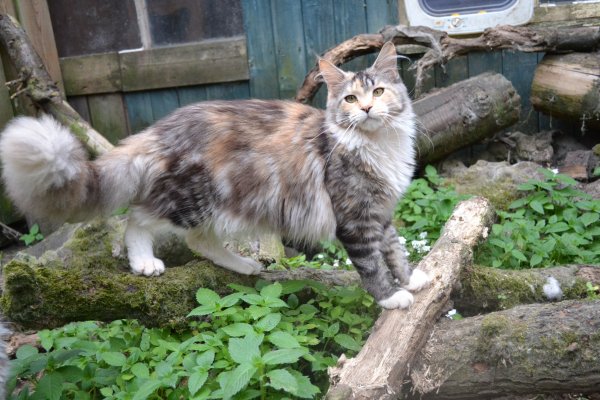 Almost 9 months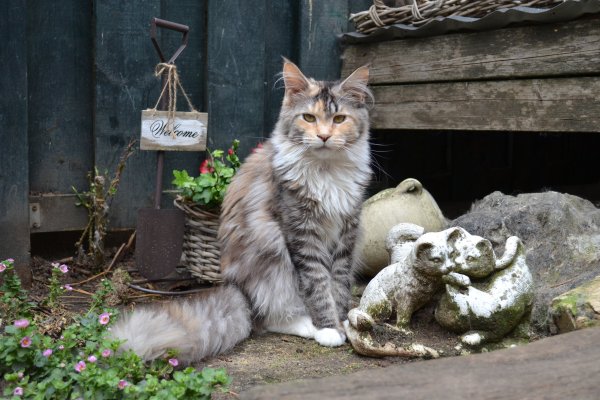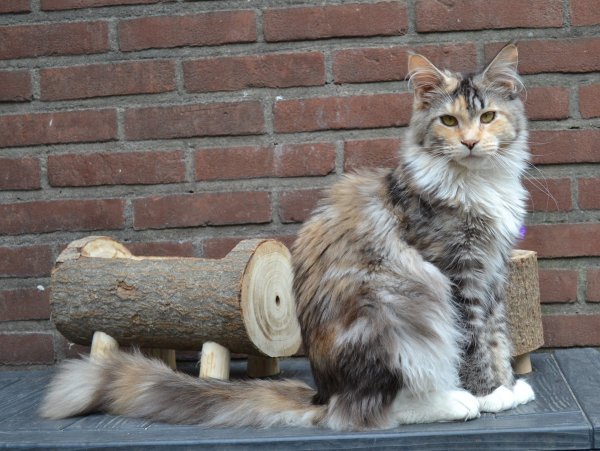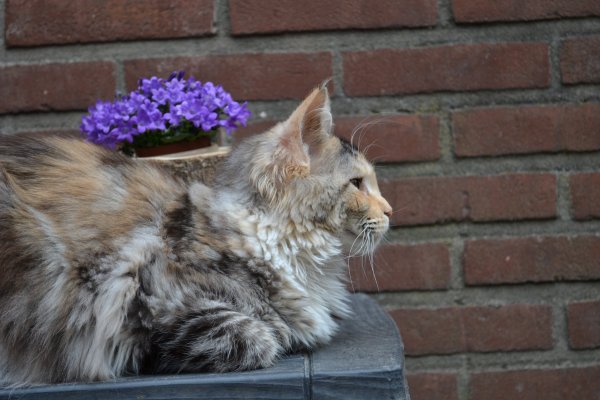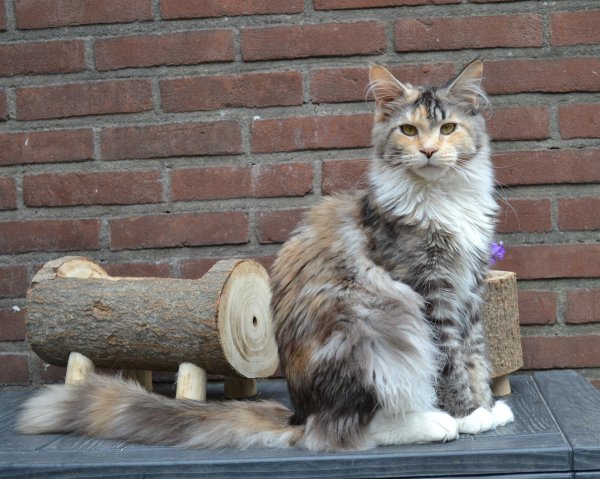 "Is she looking?"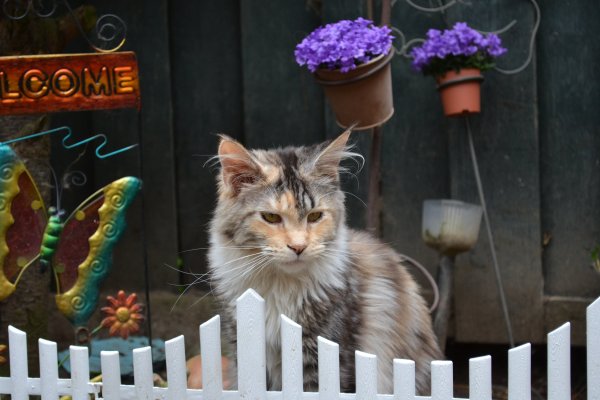 "Can't resist! I just HAVE to taste this..."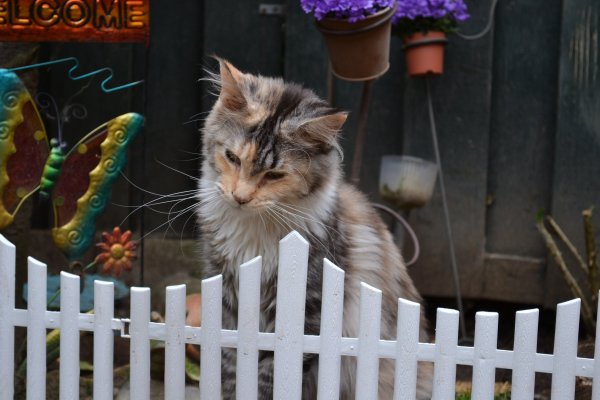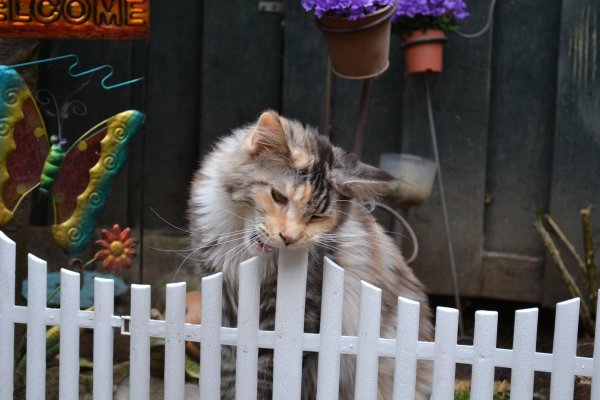 "Tastes funny"

"OOPS she's looking!"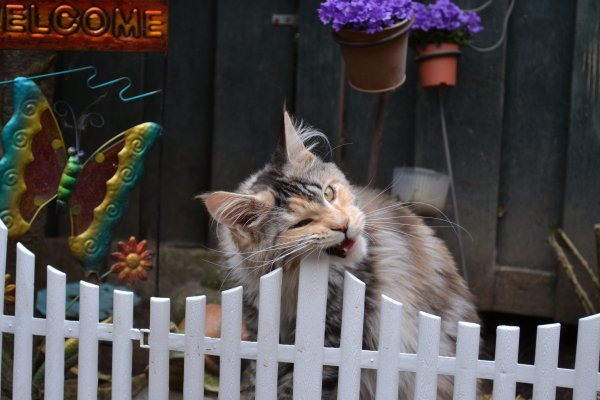 "It wasn't me!!!"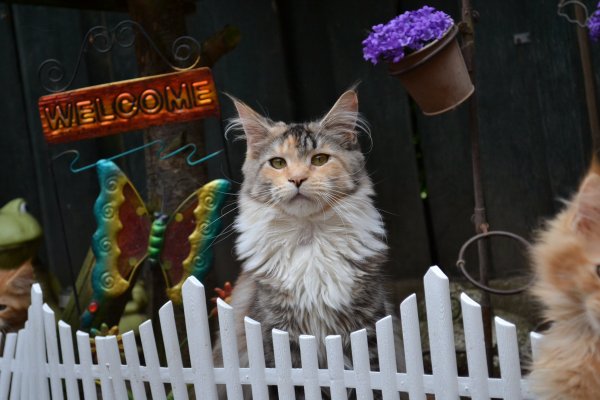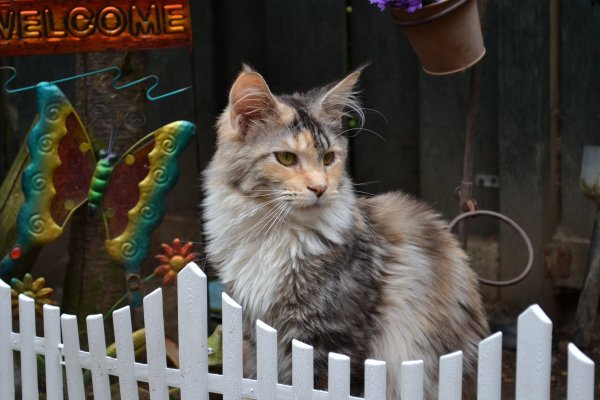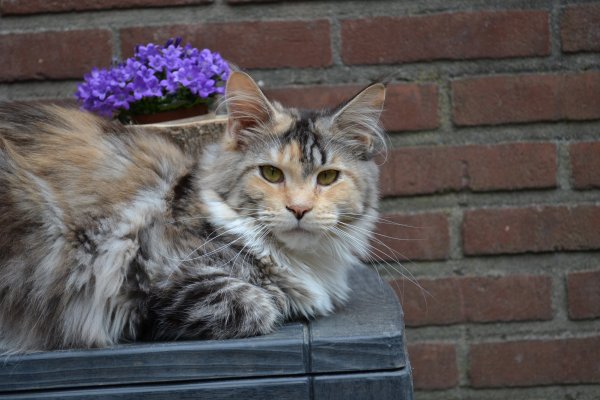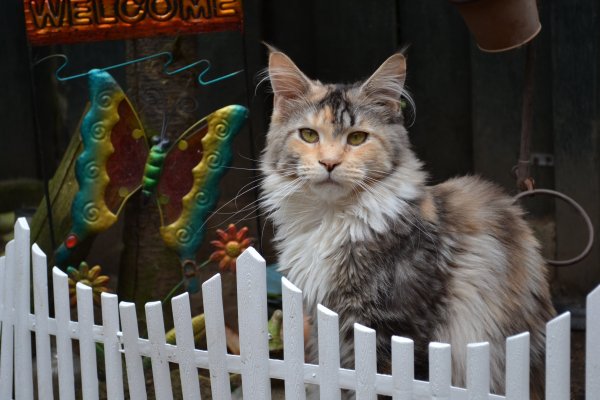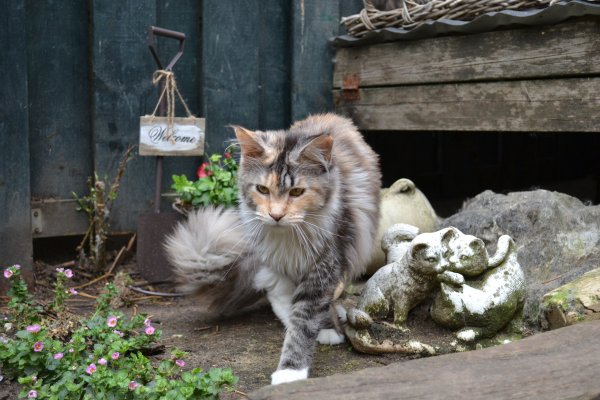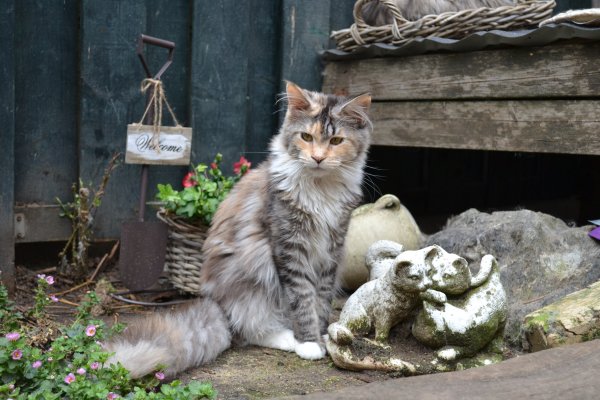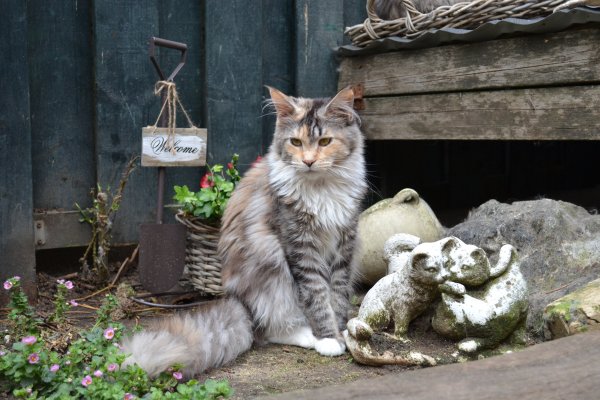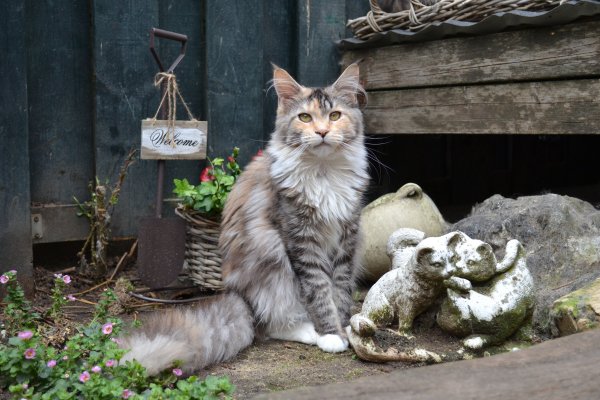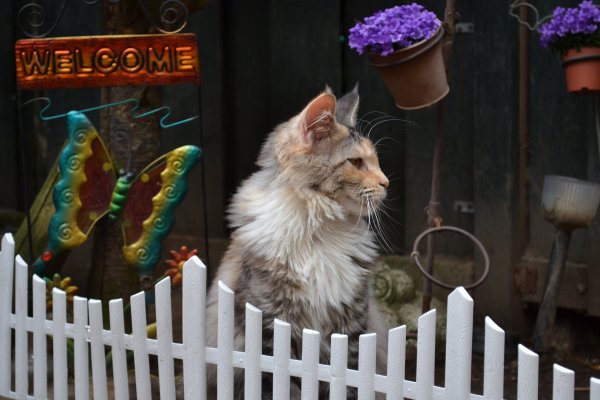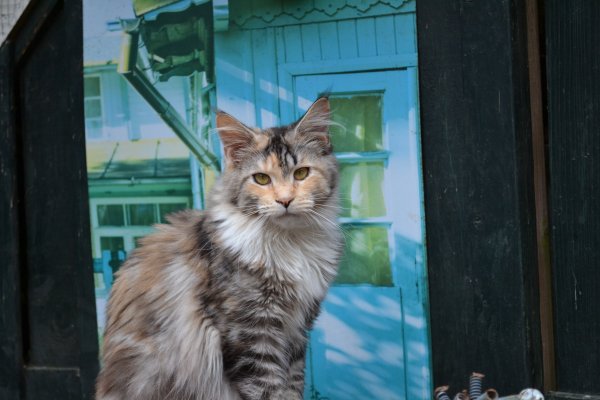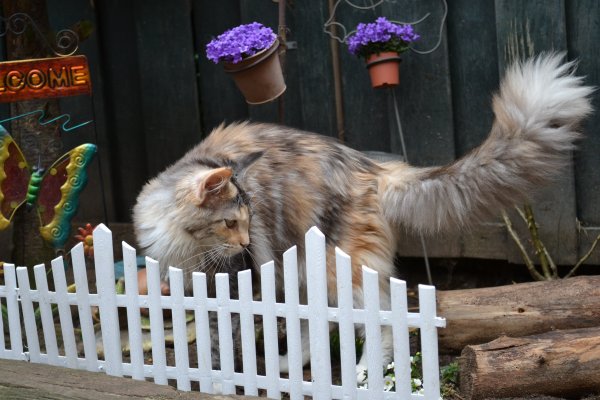 8,5 months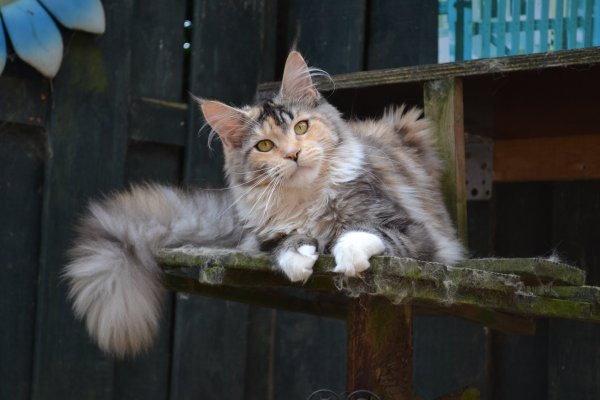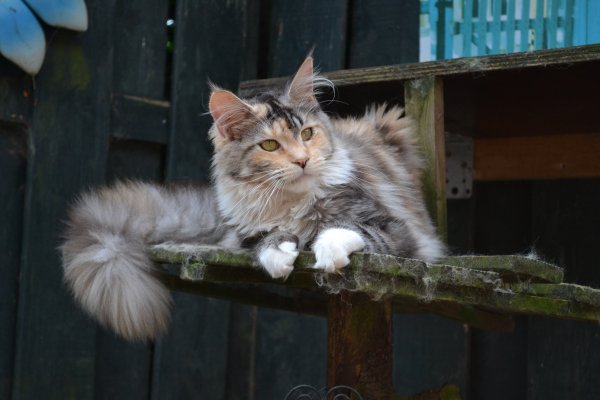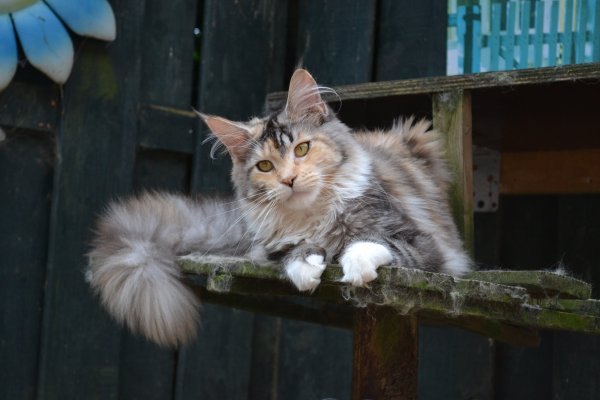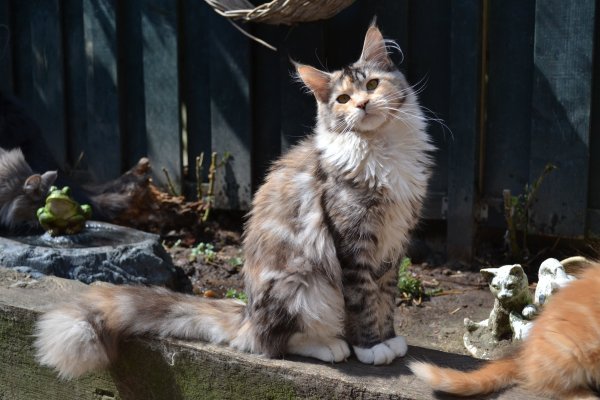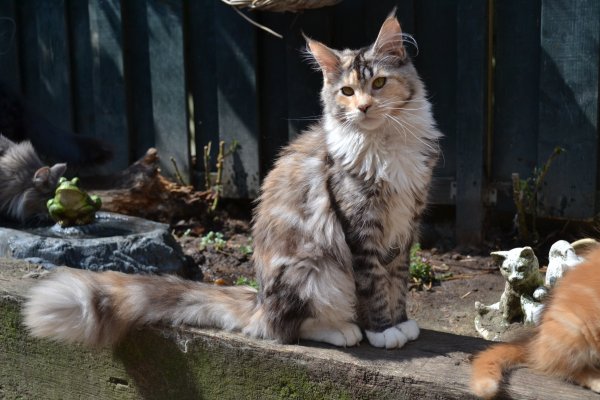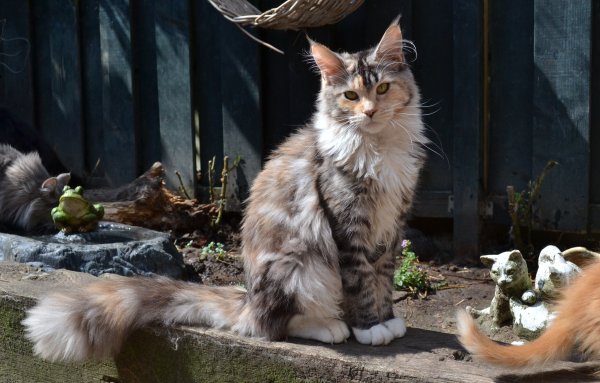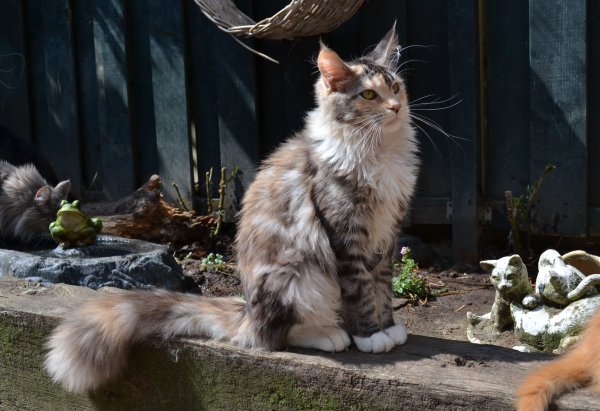 Almost 8 months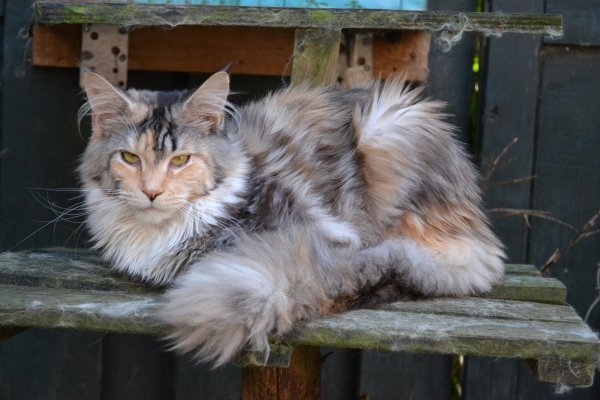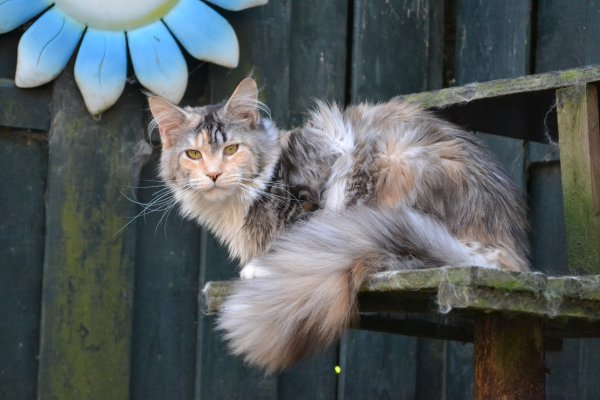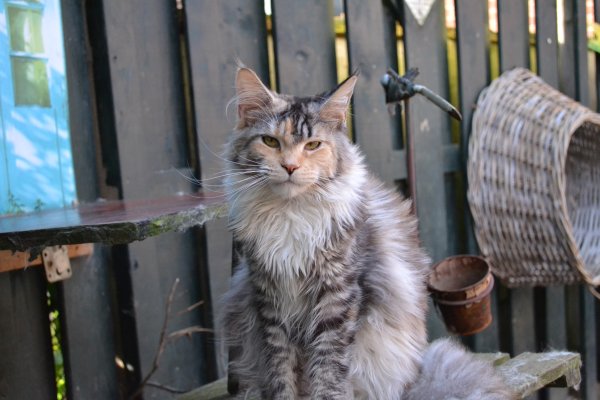 She is soooo funny and sweet <3
Our lovely clown <3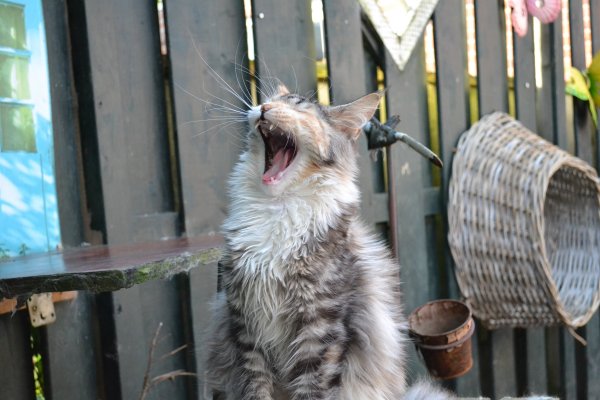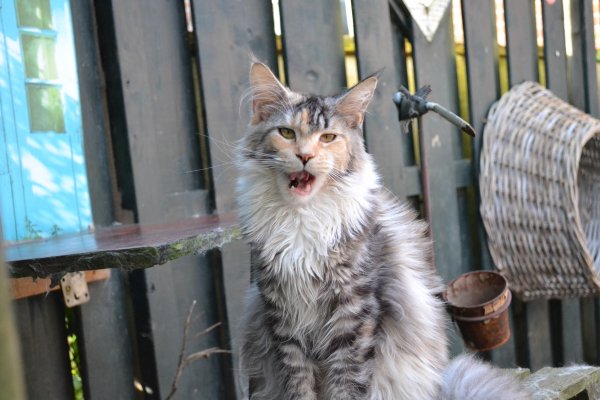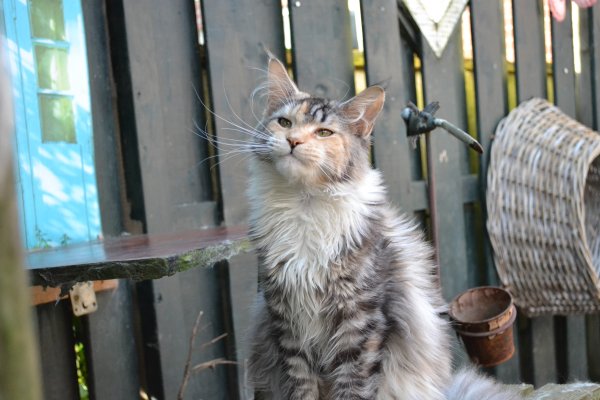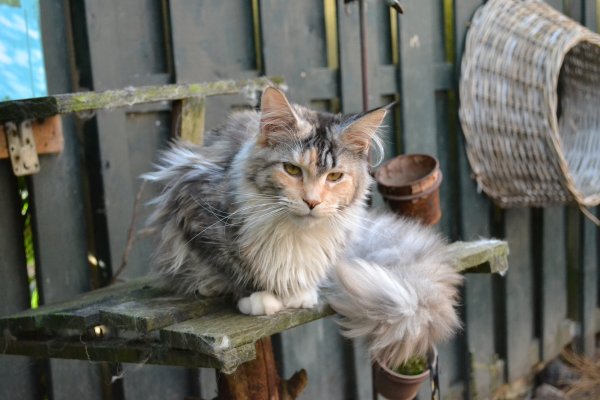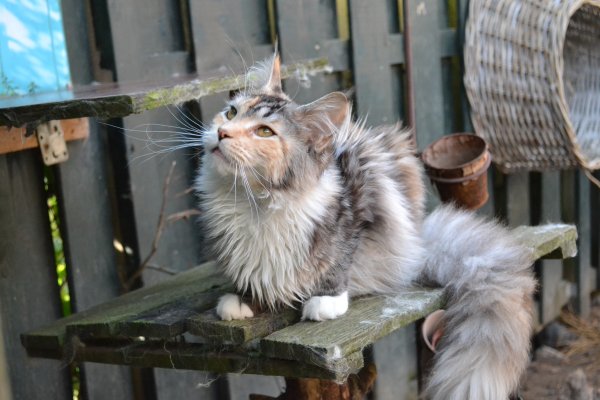 Almost 7 months
At the first day in our home <3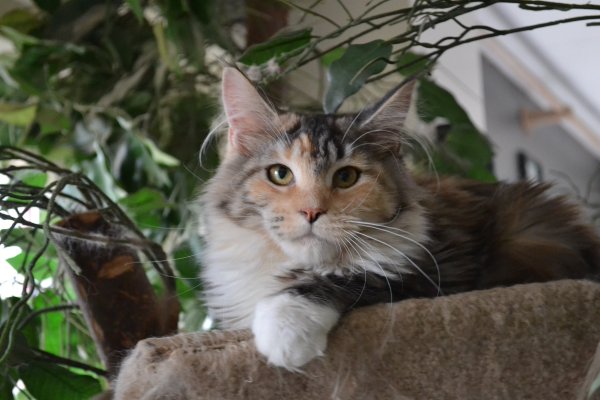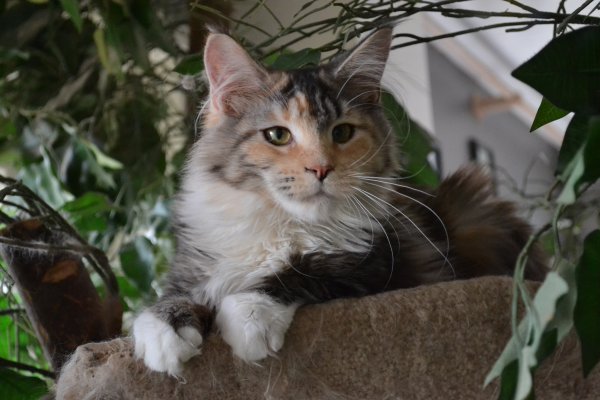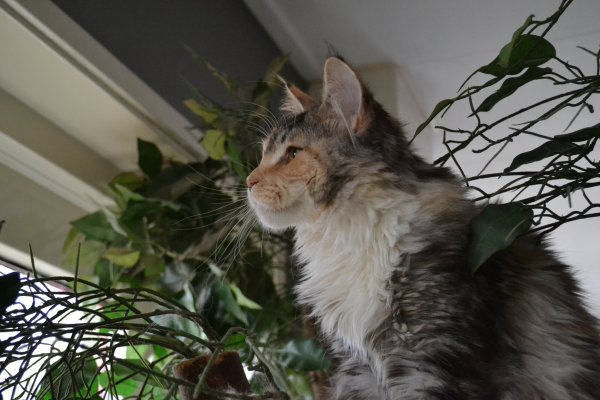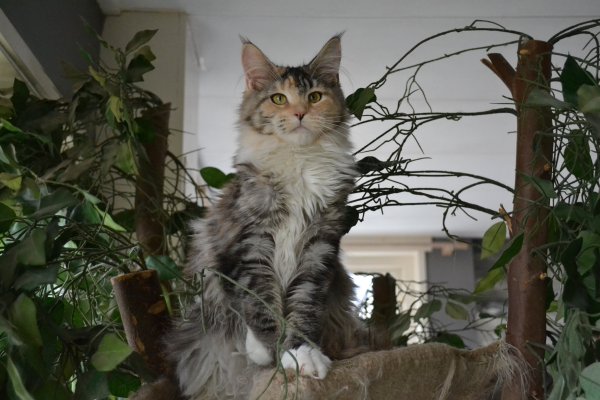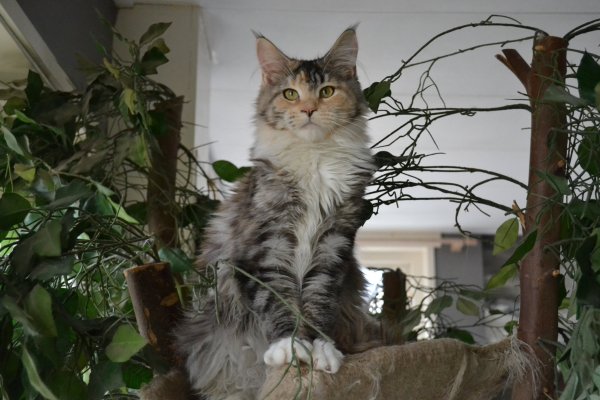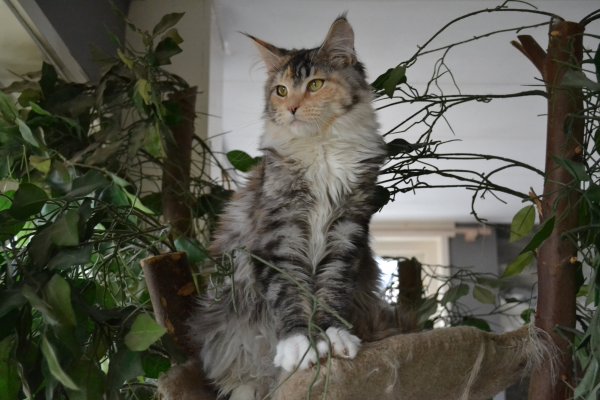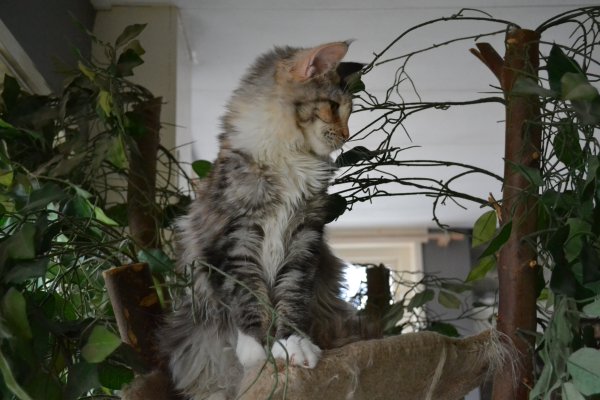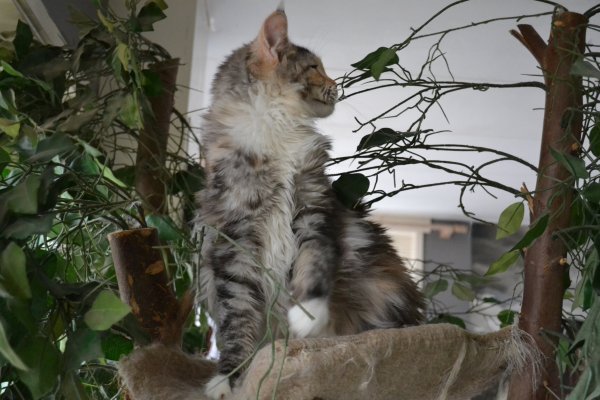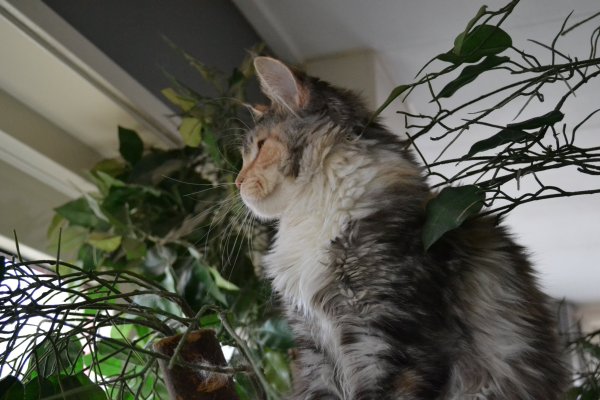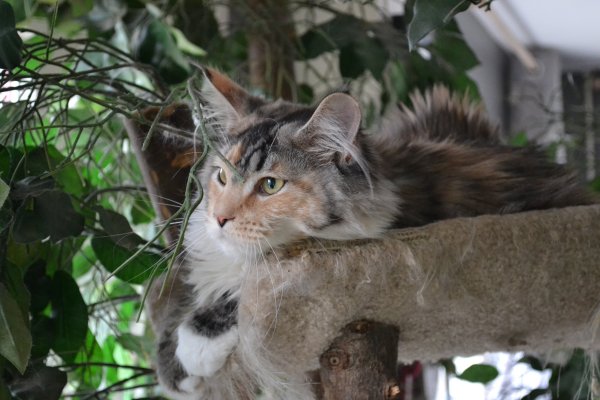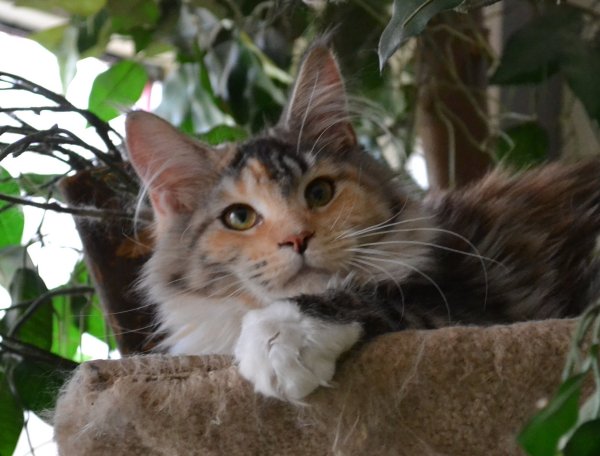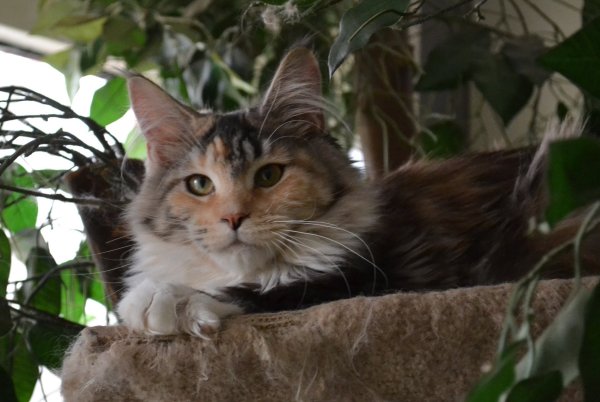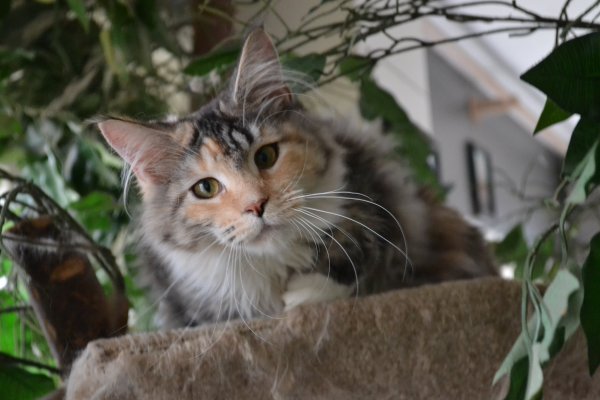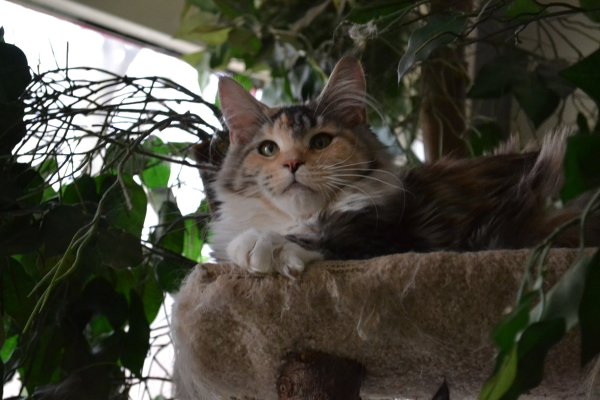 5 months with her sister Ivi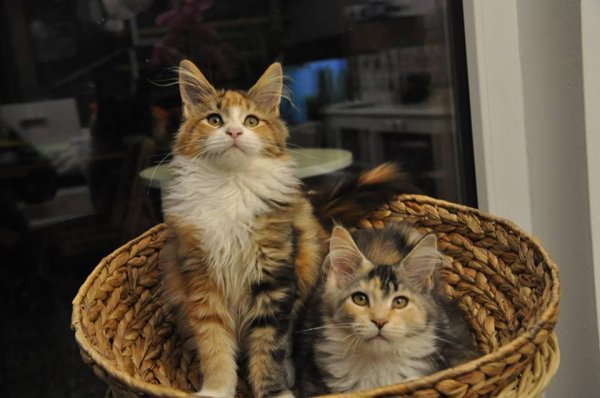 Baby Shelby <3