Born 28-09-2014
Black tabby blotched white bicolour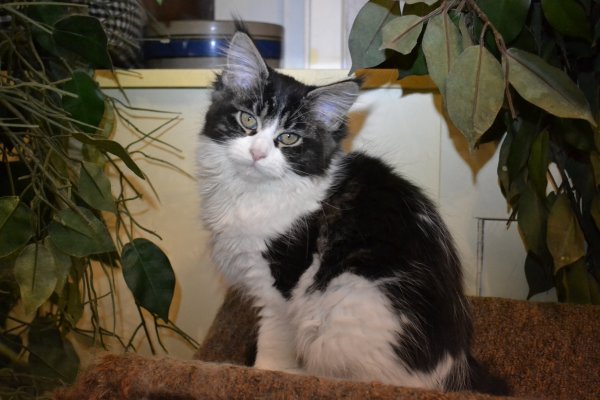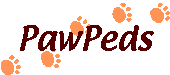 Show results:

25-01-15
EX1 + BIV + NOM !!
01-03-15
EX1 + BIV!!
19-04-15
EX1
27-09-15
CAC
Unfortunately she has a too bigger personilty....
She din't like other cats right form the start,
but during her first liter she started to get massively agressive towards other cats!
She destroyed the ear of Alaska and the soul of our NFO male Bugatti.
When she came into he living room, she simply HAD to aack one cat - no matter which one...
So we had to find her a new home without any other cats
and now she is living happily as a neuter with wonderful people.
A wonderful girl with a great personality!
We already knew that without ever having seen her live...
Thank you so much Linda, for all your good care!
We promise to take care of her just as good!
Next to her great personality, she also has a very special pedigree!
With a very low inbreeding as it contains a lot of foundation cats from USA!
Mom with babies while dad & auntie are company...
How i love this picture!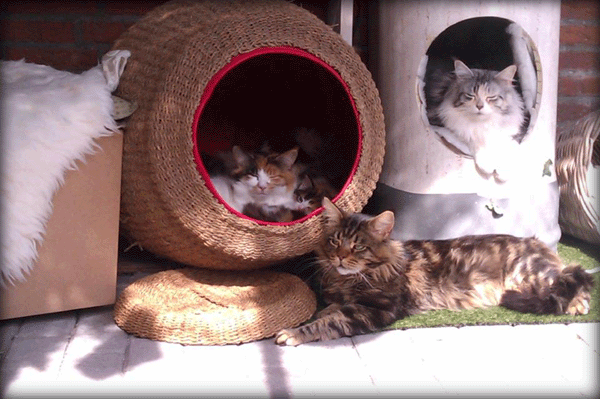 Almost 12 months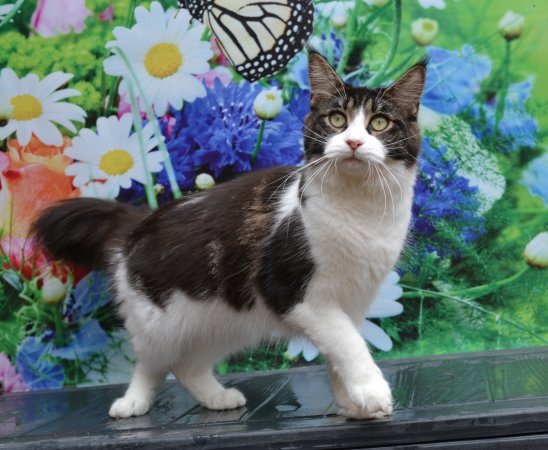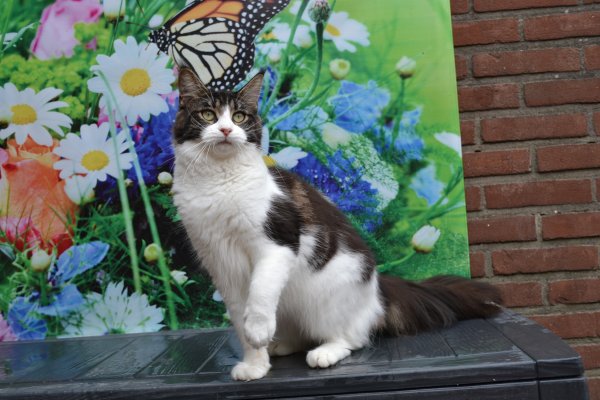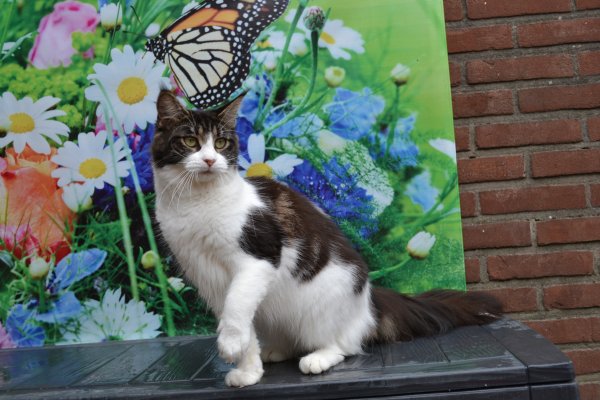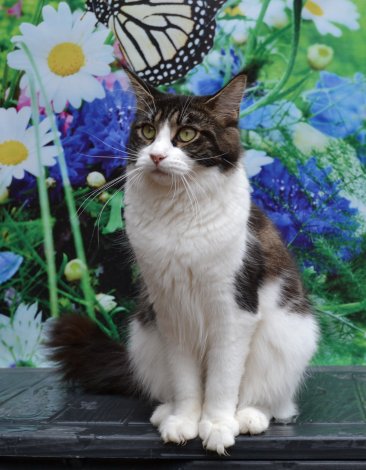 9 months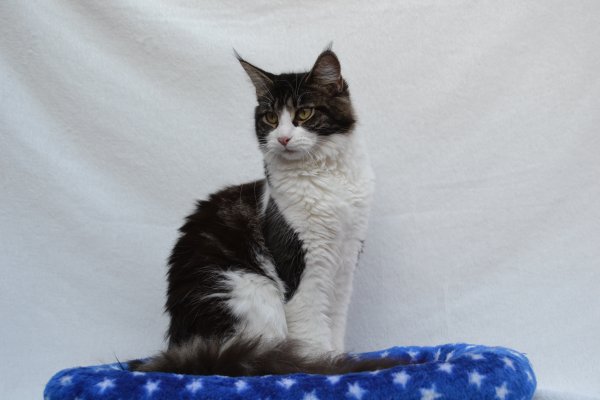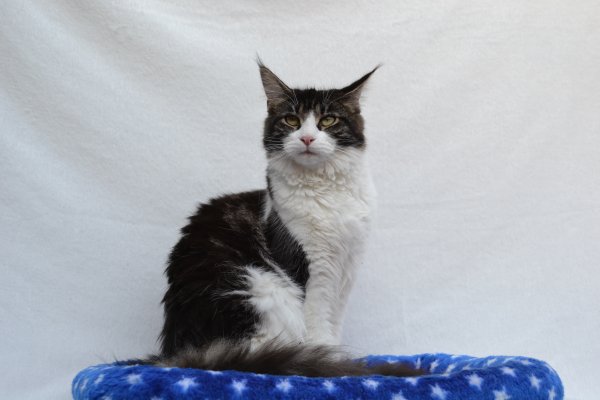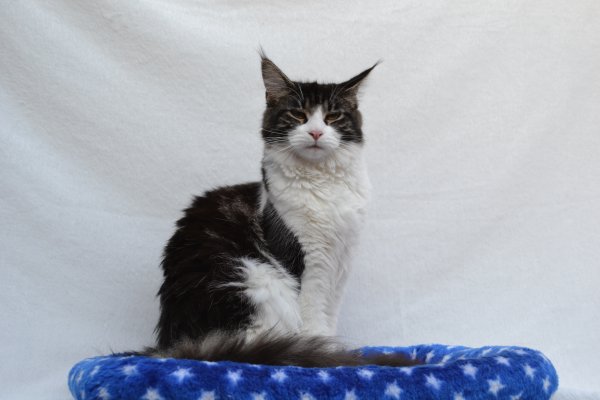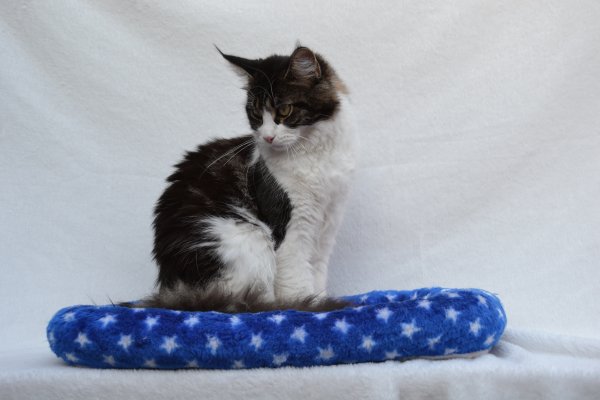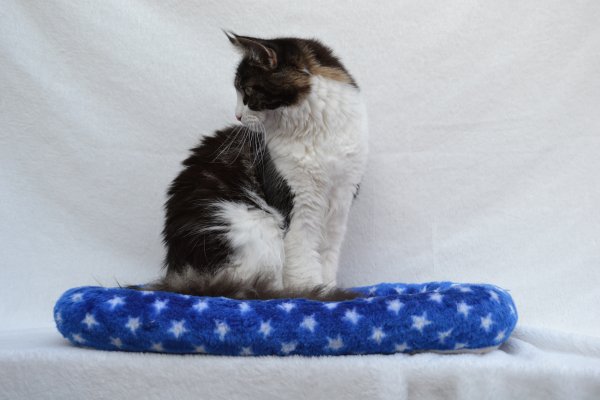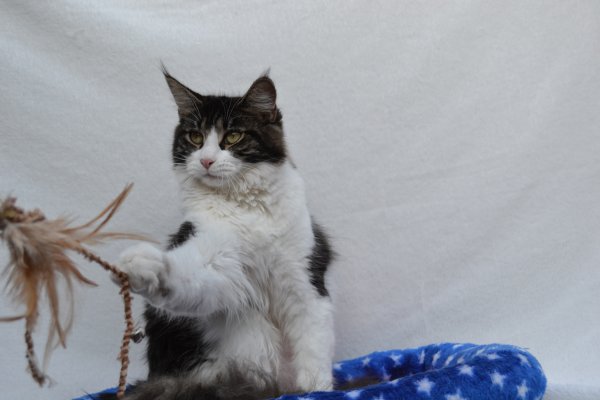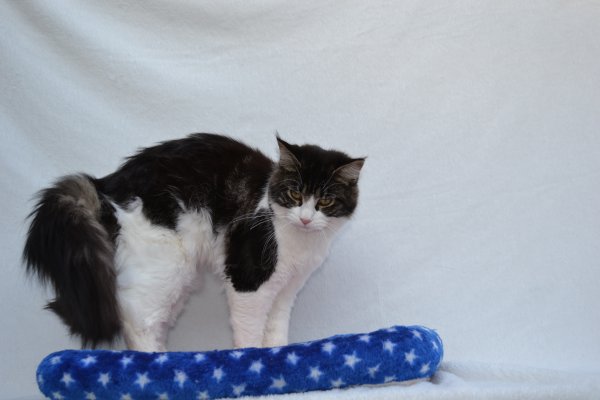 7 months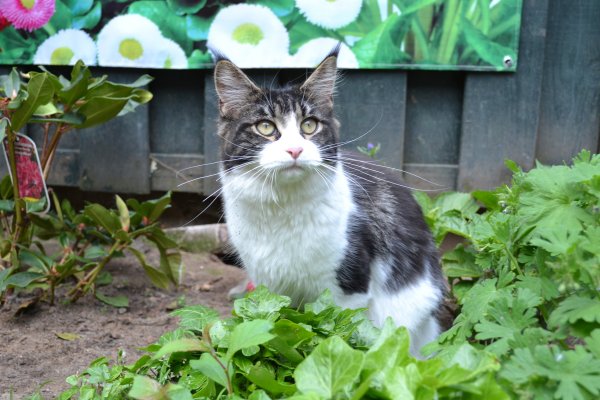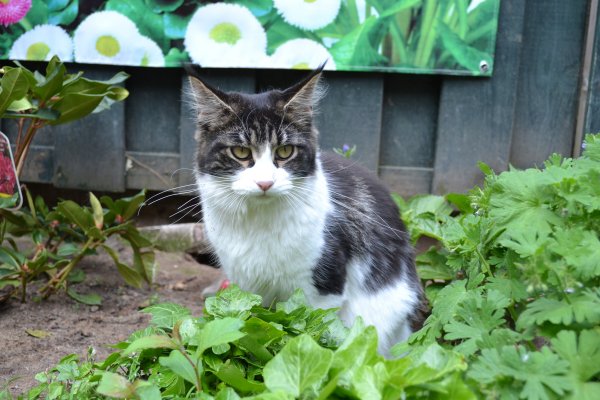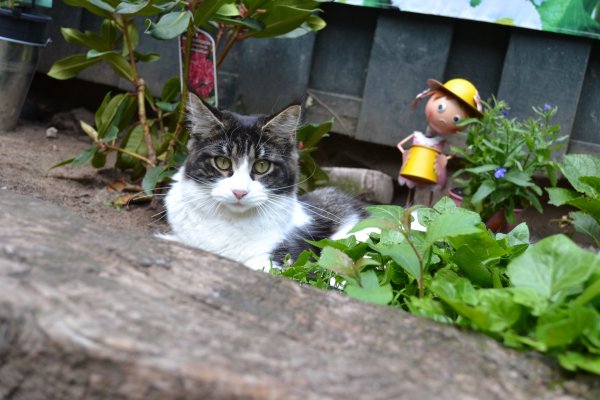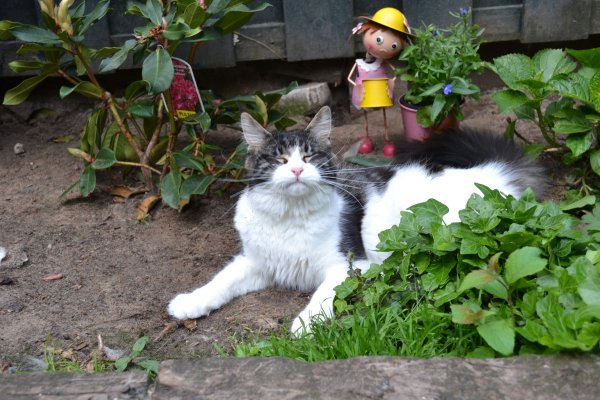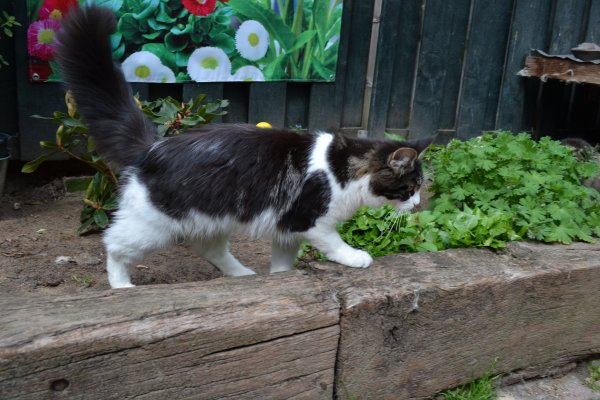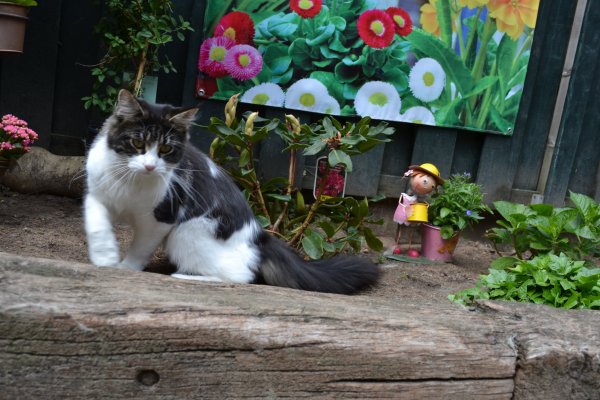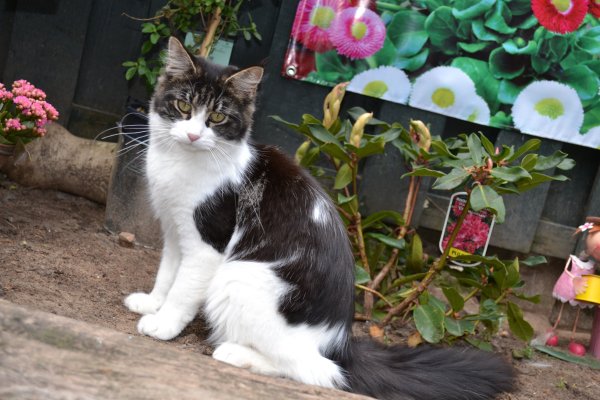 Almost 7 months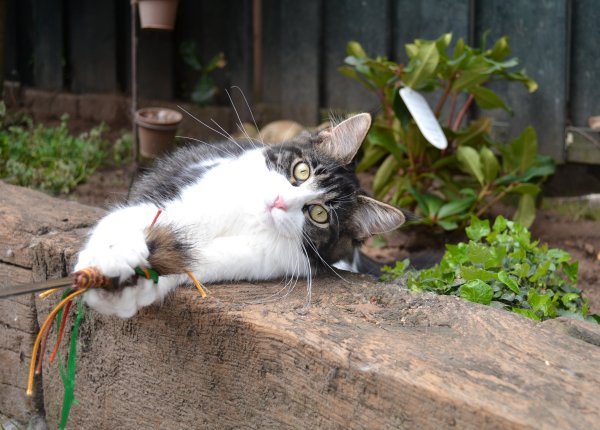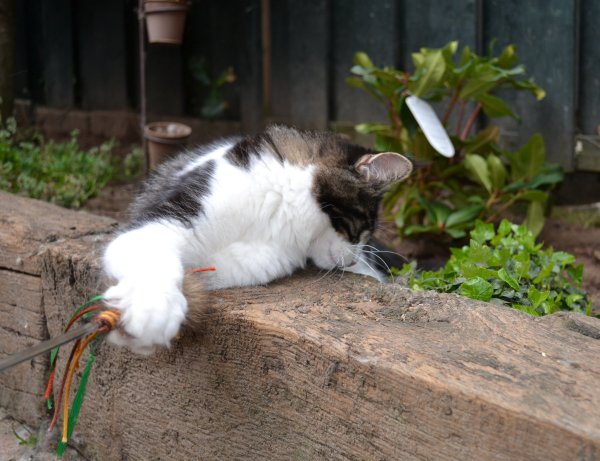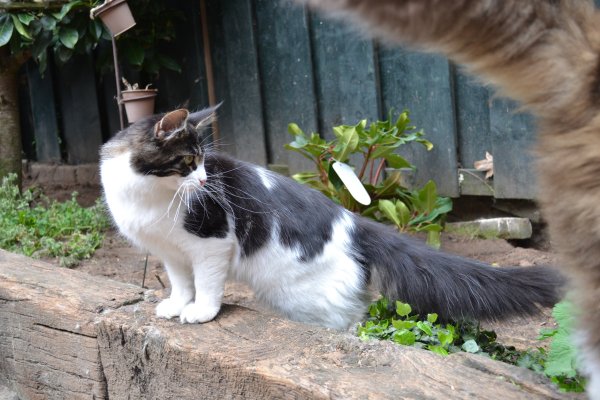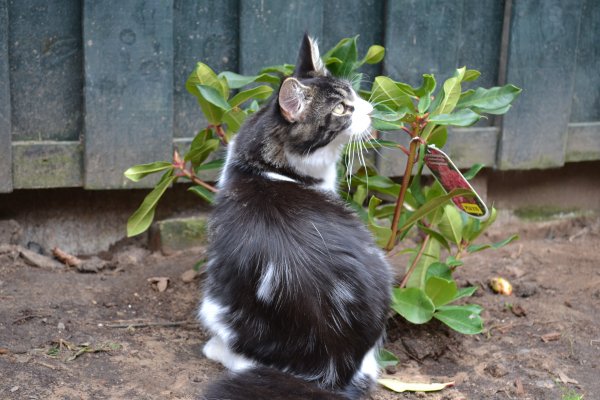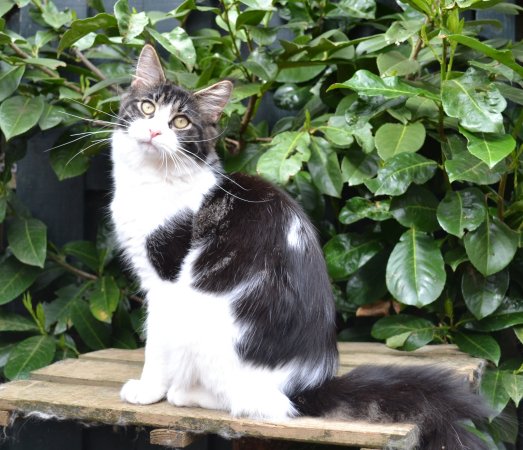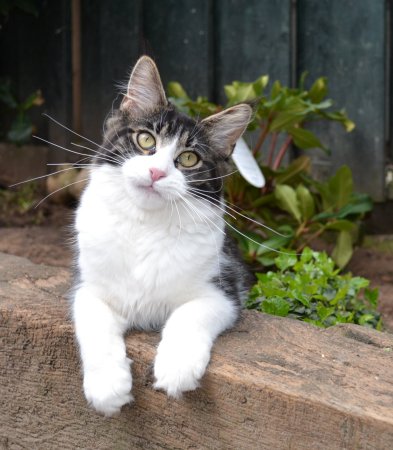 Relaxe....
Cat show Steenderen 19-04-2015 EX1 :)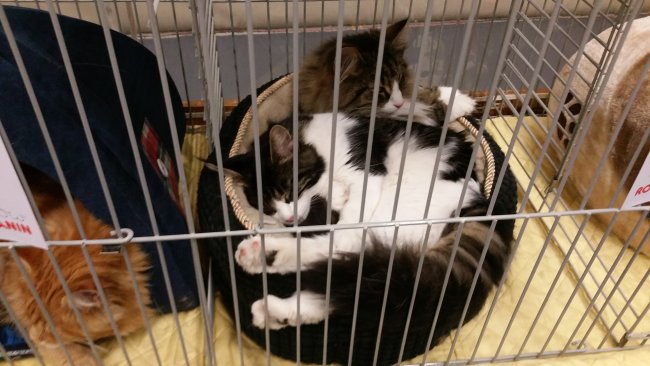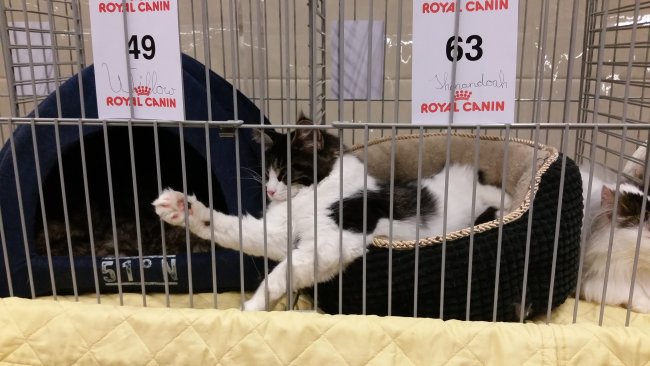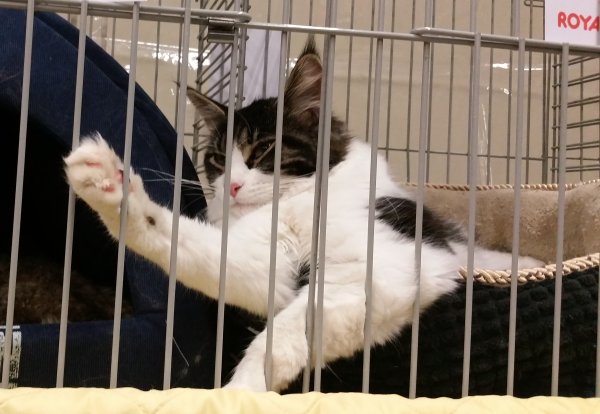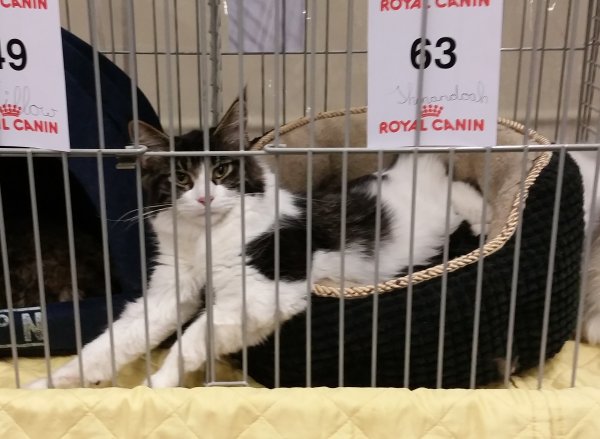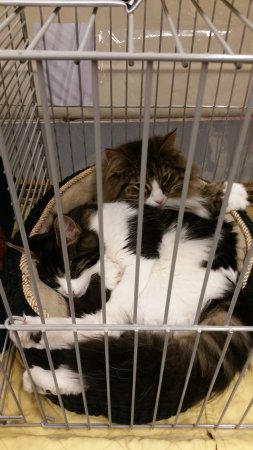 On her second cat show in Eindhoven NL (MCO special)
22 weeks young <3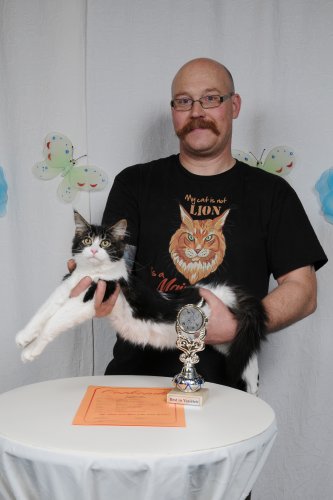 She won the Best Variety again!
We are soo proud!
Hahaha look at her face :)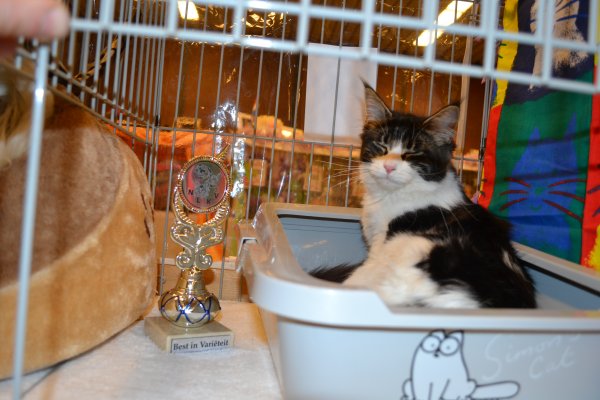 Such a sweet and funny girl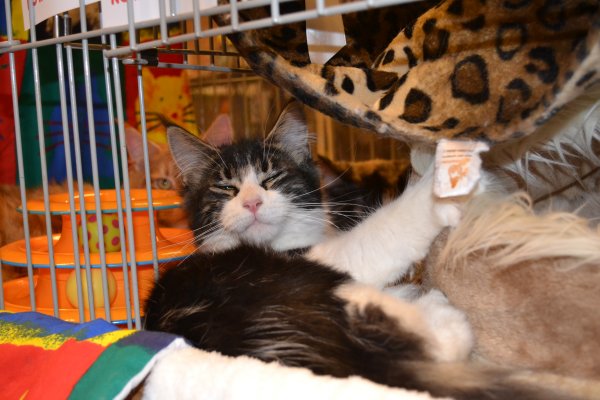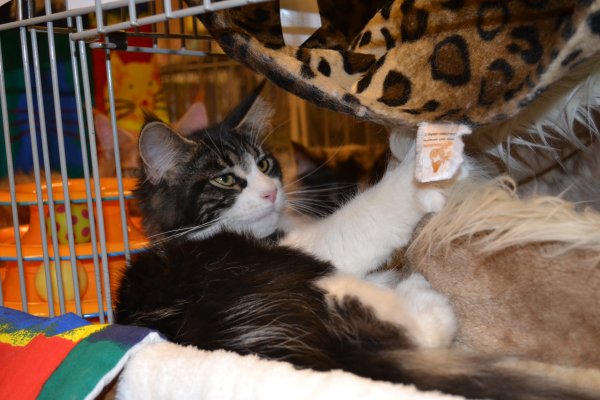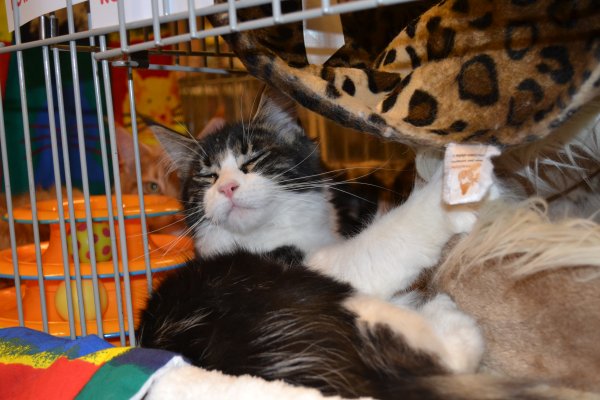 On her first cat show in Houten NL (worldshow)
17 weeks young <3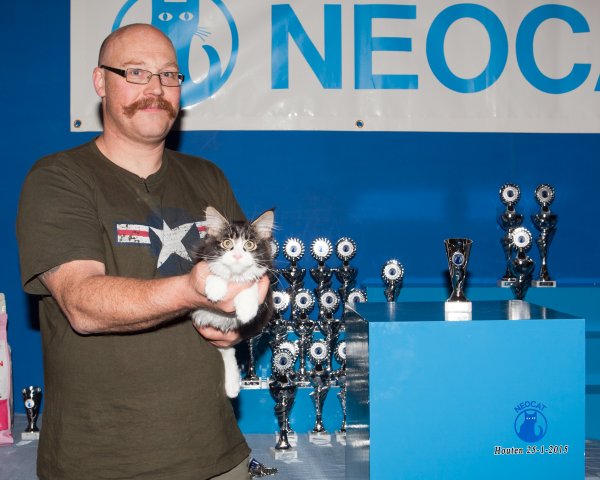 she won Best in Variety and was nominated for Best in Show!
We are so proud of her! She did so nicely!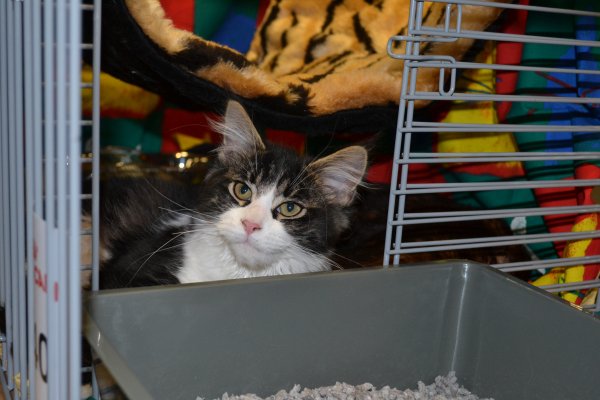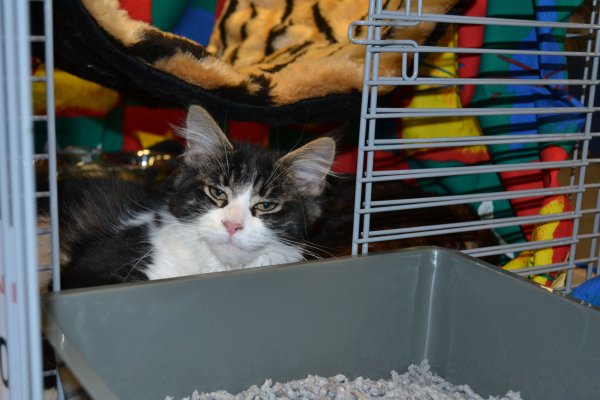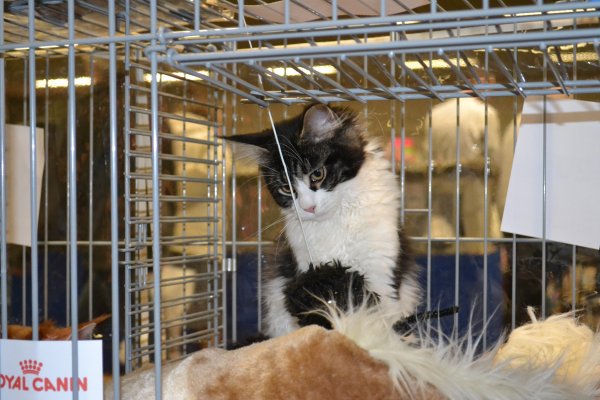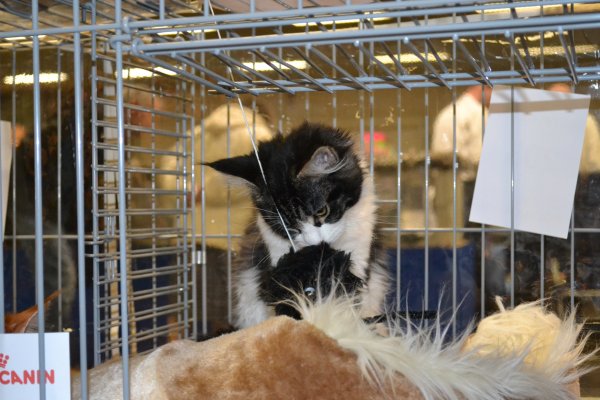 17 weeks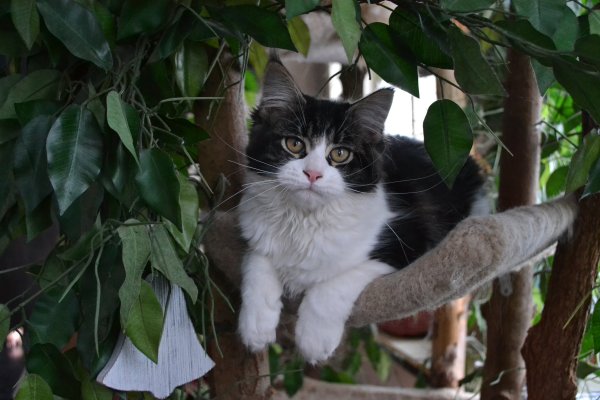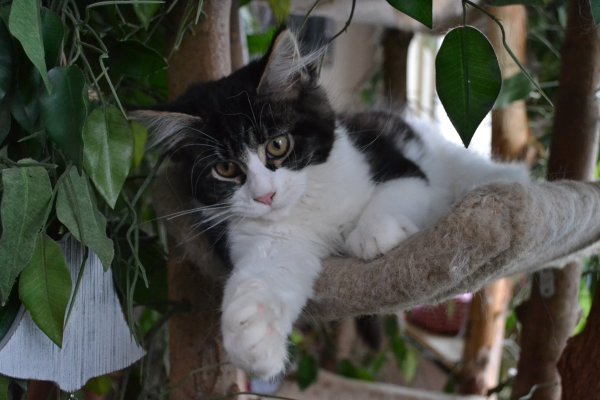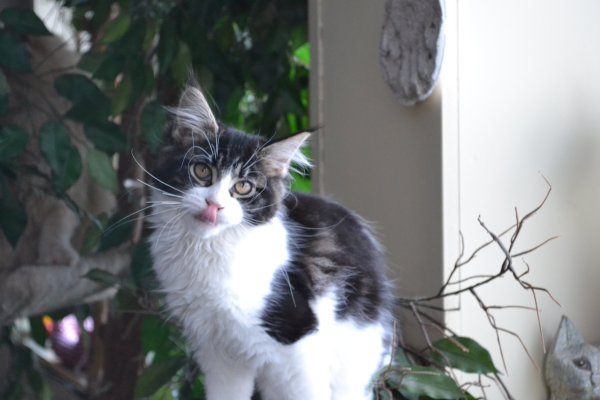 16 weeks
Oh how i love her...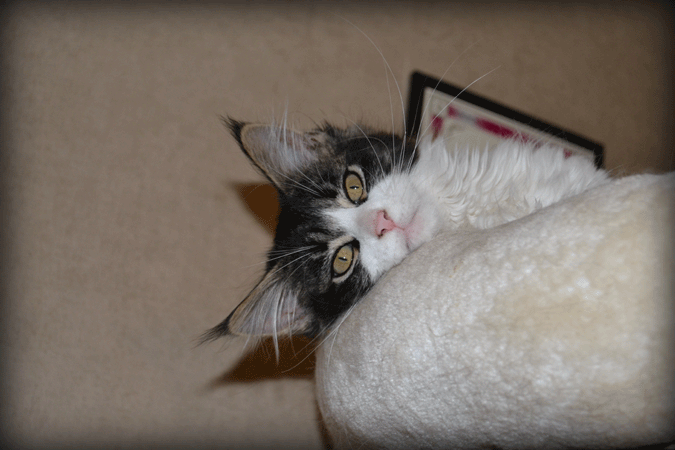 15 weeks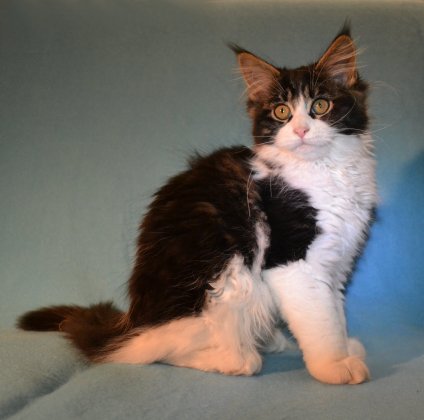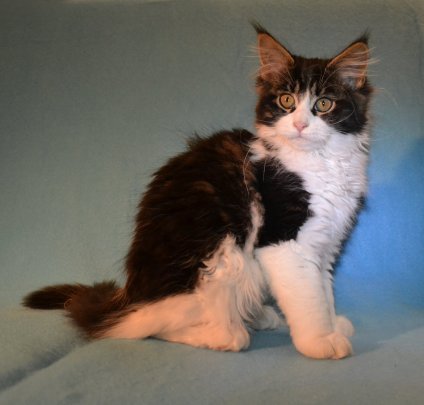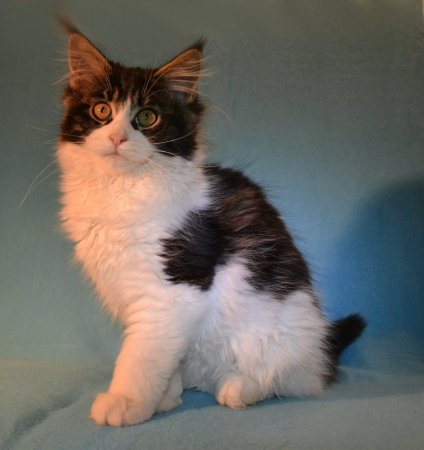 13 weeks
first hours at our home!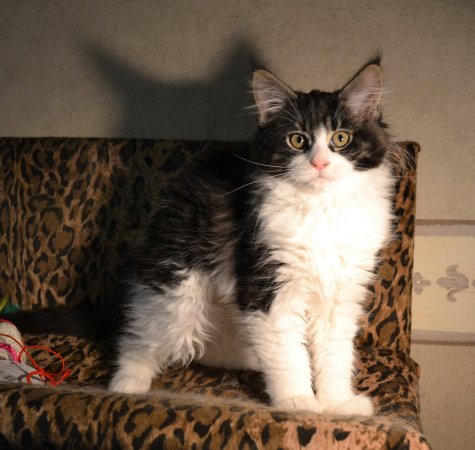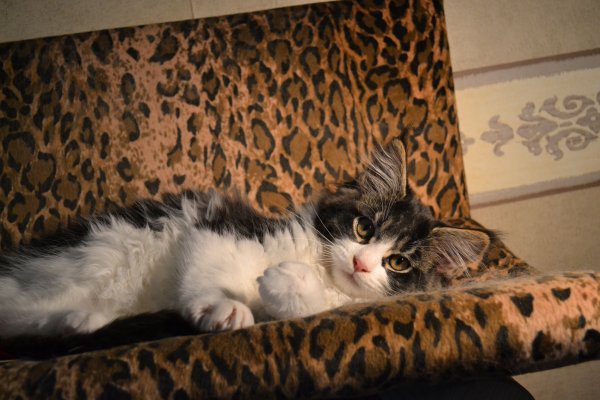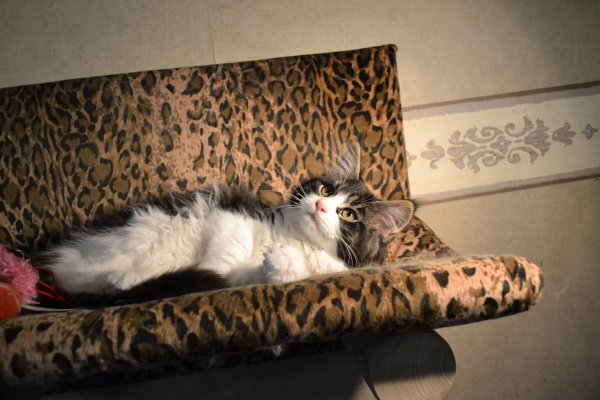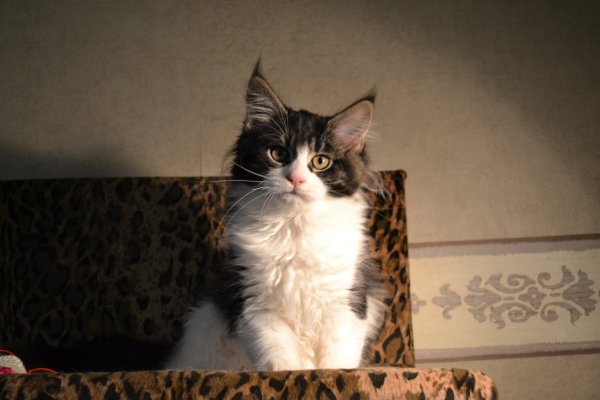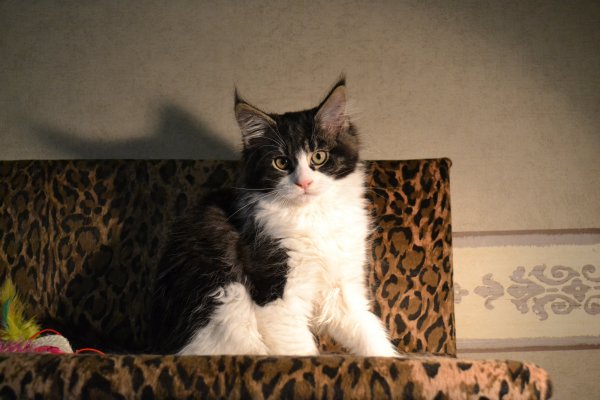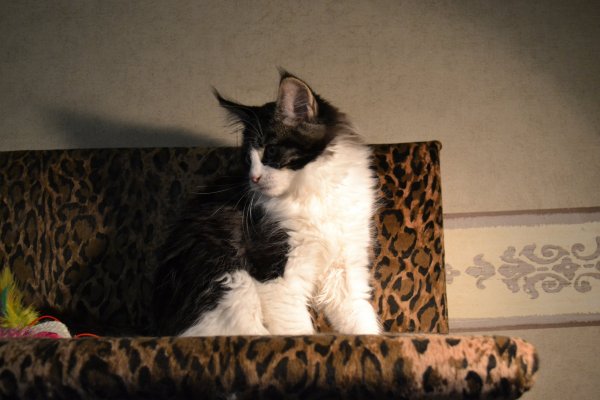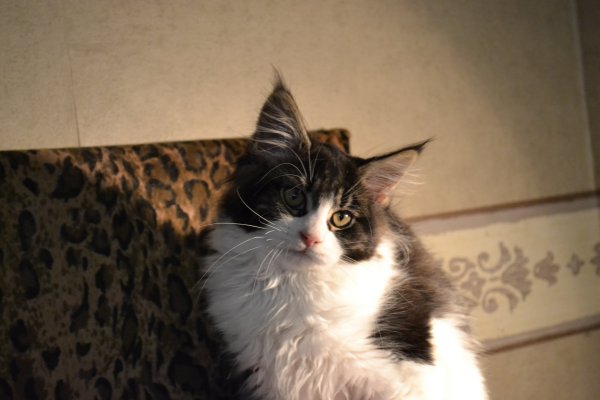 She is sooo affectionate!!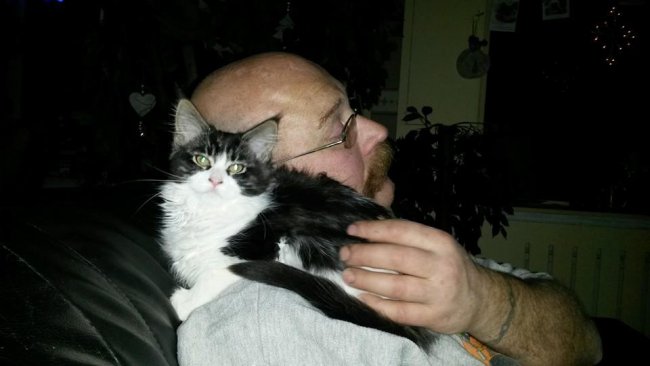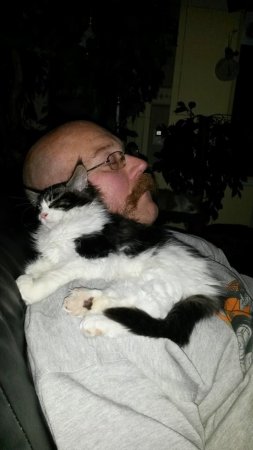 ...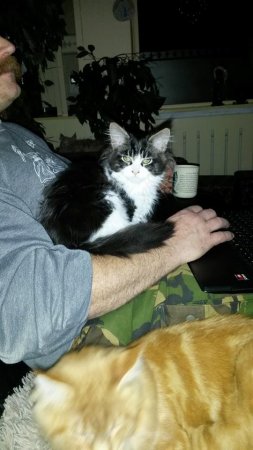 Helping me with my work...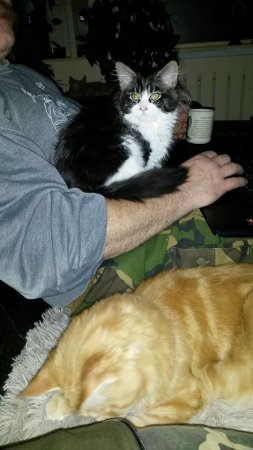 .....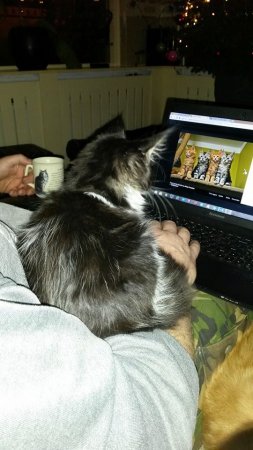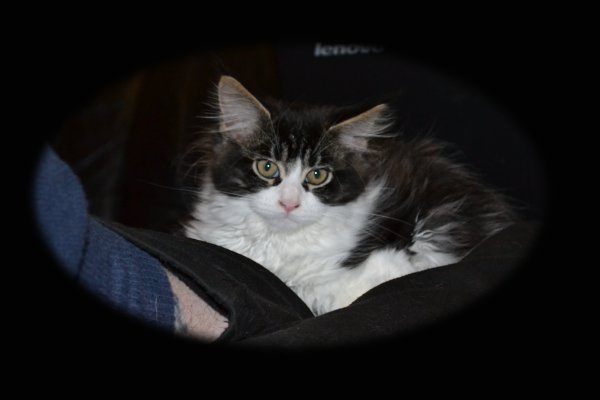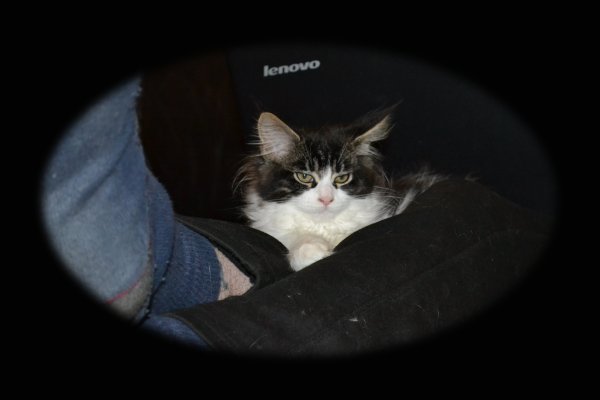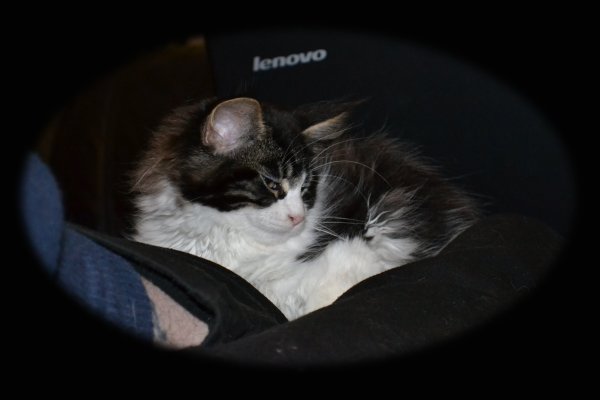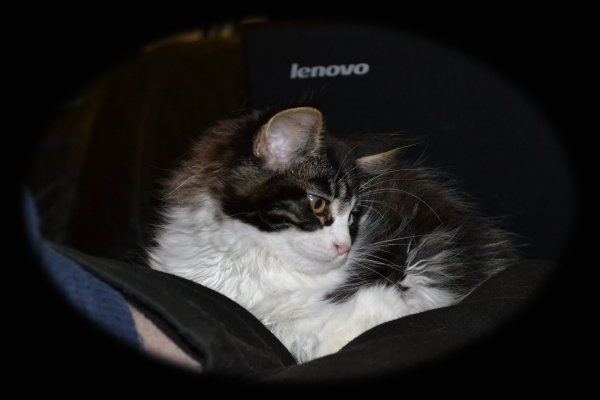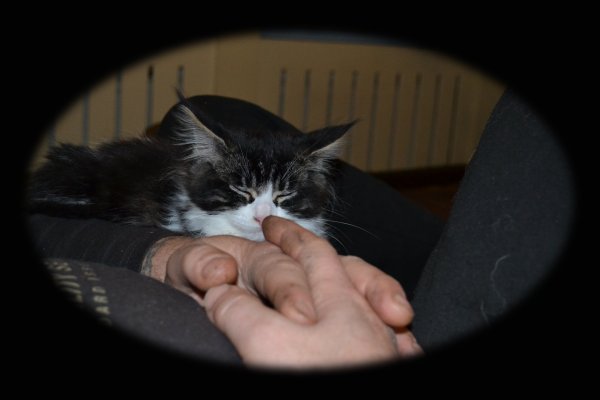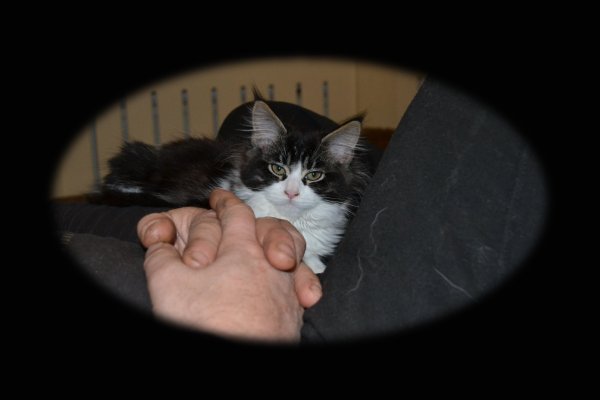 7 weeks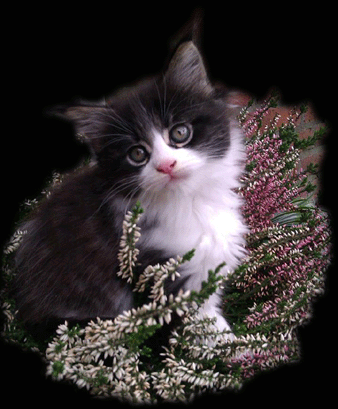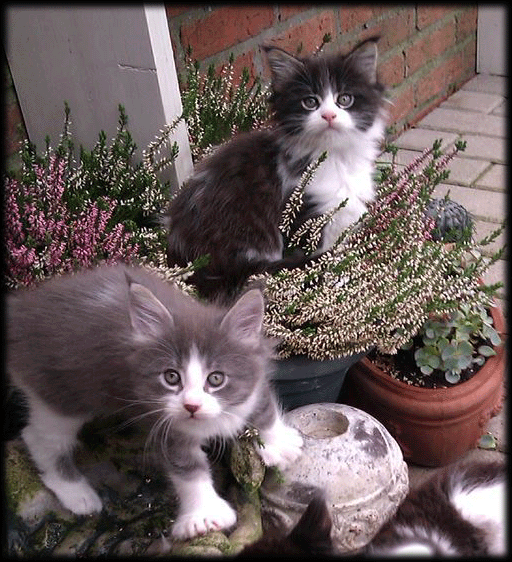 6 weeks

5 weeks